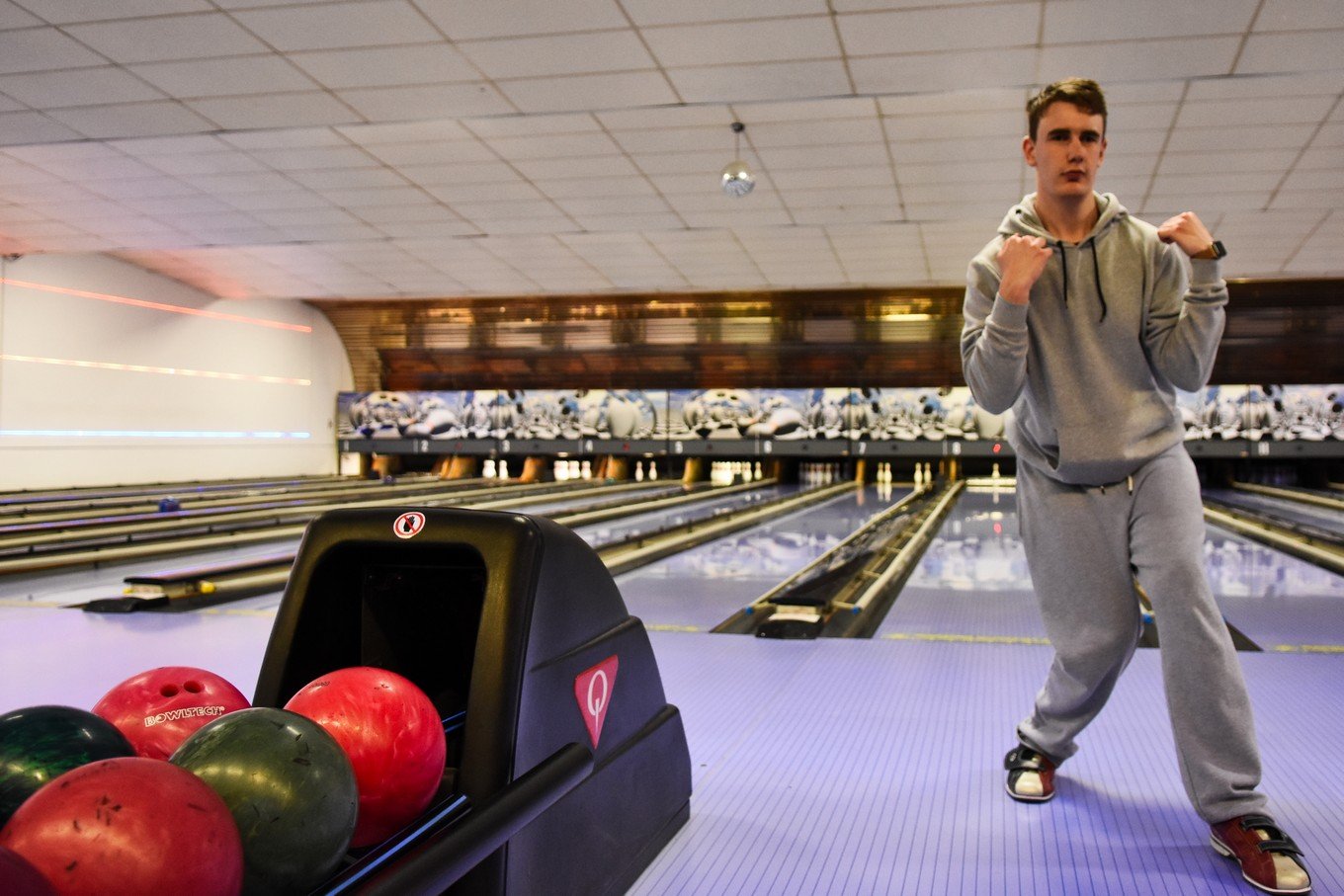 Our bowling club takes place every Wednesday, from 5 to 7pm, at Bugsy's Bowling in Margate. Entry is £3.60.
Please note, Bugsy's charge a higher entry fee to those who arrive after 6pm. Parents and carers must stay on site.
The club provides the opportunity for young people with a learning disability to take part in a team-based activity in a way that's comfortable for them.
Each club night is facilitated by a number of support workers and volunteers, all of which are DBS regulated. However, we ask that parents and carers stay on the premises for the duration of the club.
For more information, contact us via email, or phone 01843-224482.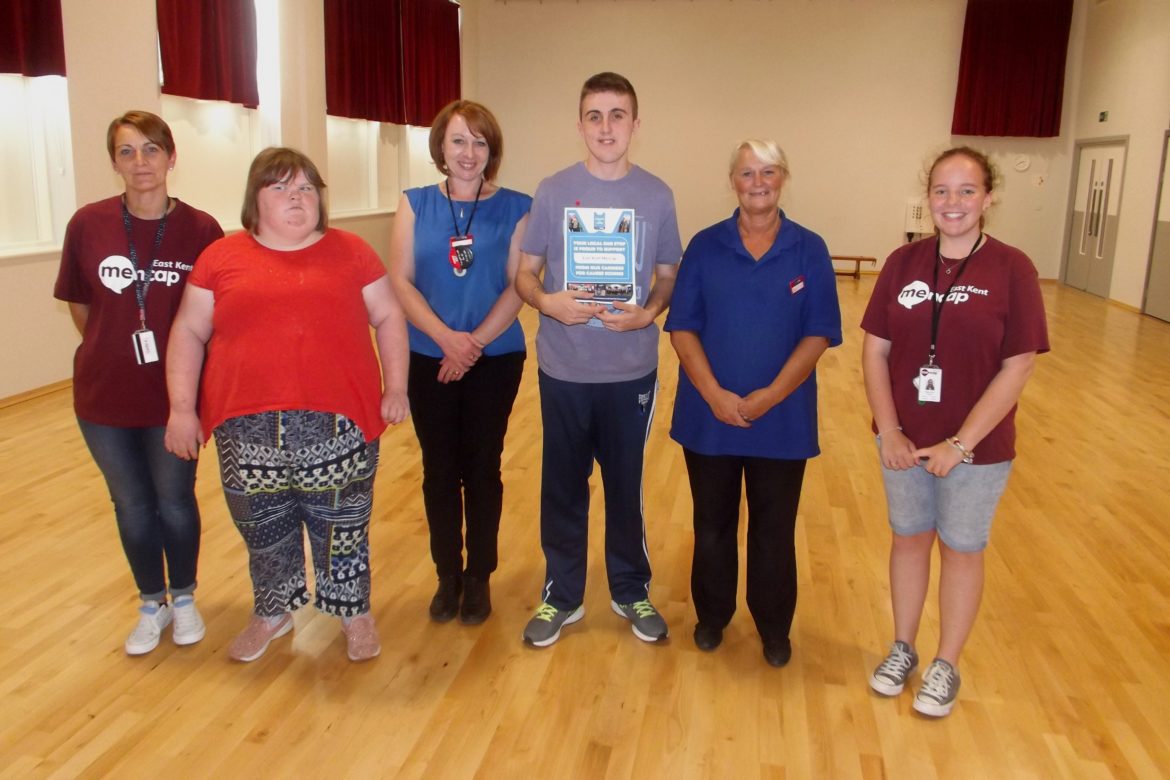 Tuesday, 12 September 2017
Carriers for Causes grants support projects that 'benefit local communities - helping to improve lives and local places'. They are available for good causes within two miles of a One Stop shop. Many members of East Kent Mencap will be familiar with the friendly staff at the One Stop Shop in Northdown Road, so we were hopeful when we sent off a request to fund trips for the young people accessing our holiday clubs.