Adult Clubs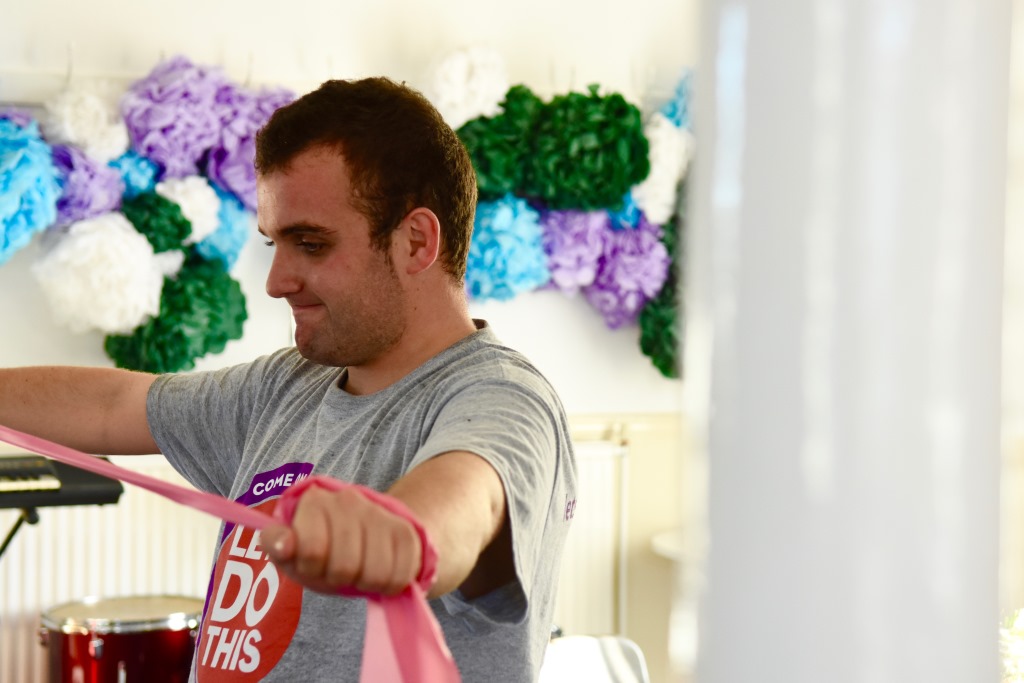 A group of more than 50 adults with learning disabilities recently took part in a six-week fitness course run by East Kent Mencap and delivered by Motivat8 Sports.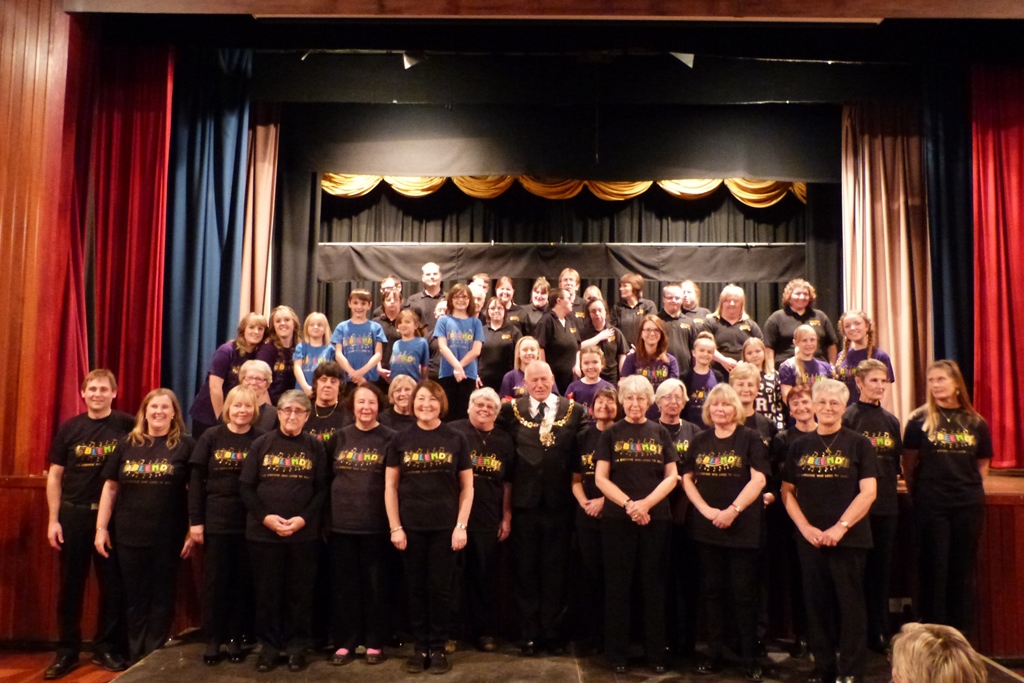 In November 2015, members of our drama club joined local singing group, Blend, on stage to perform a concert for members of the public, including the Mayor of Ramsgate.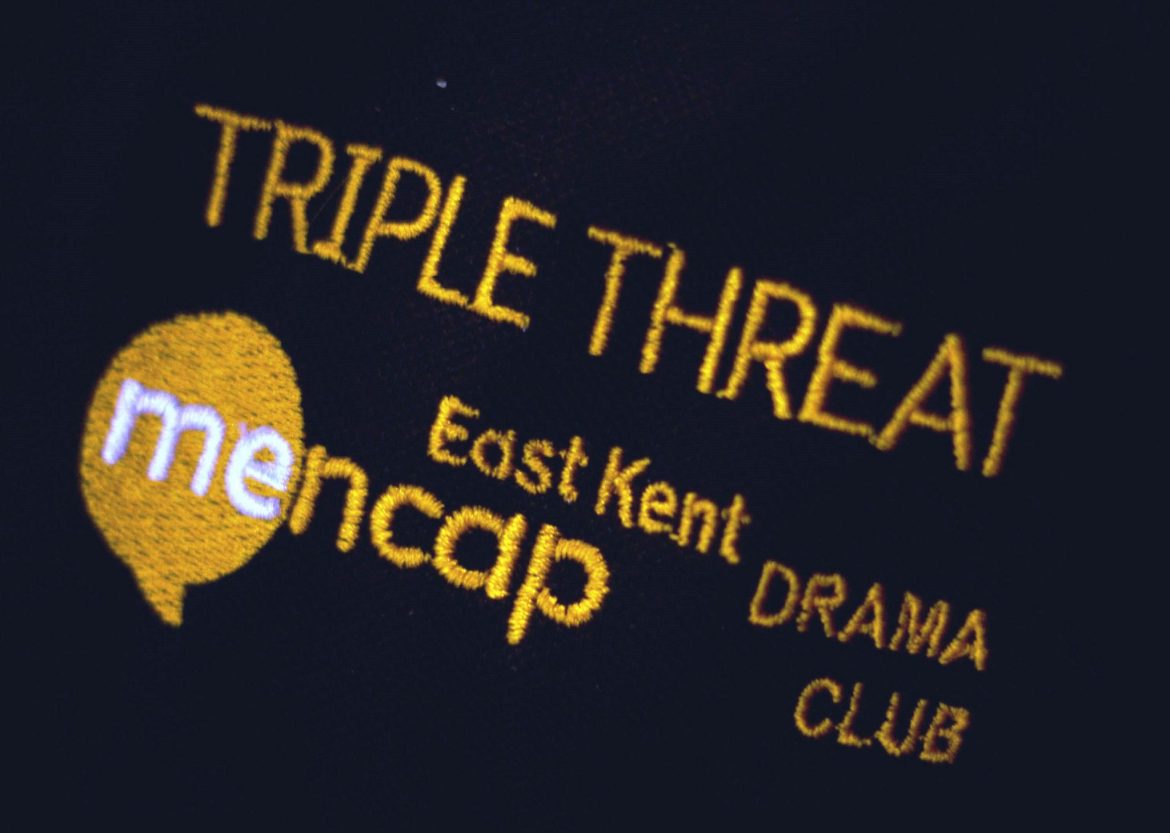 East Kent Mencap's Drama Club, Triple Threat would like to say a big thank-you to everyone who supported their Variety Show on May 21 at The Centre in Birchington.