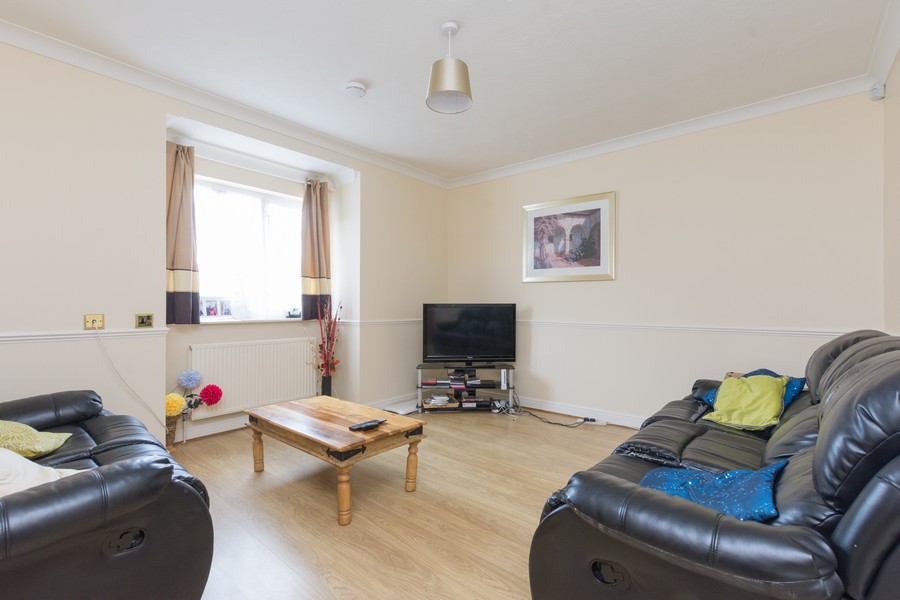 Our Arkley Road supported living property is a four-bedroom bungalow with a shared lounge, dining room and kitchen, and two bathrooms.Tenants also have access to a communal garden. 24-hour support is provided at this property.
The property is situated in Herne Bay, within easy walking distance of the high street, sea front and pier. Tenants have access to amenities such as pharmacies, supermarkets and banks. There are also a number of transport links, allowing them to visit elsewhere in East Kent, including the Cathedral city of Canterbury.
Our Canterbury resource centre is a short drive away, providing tenants with the opportunity to develop their life skills, take part in therapeutic activities and access services within the community.
For more information, contact us via email, or phone 01843-224482.
Margate Football Club kick-started the festive season for us by surprising our tenants with free tickets to a home game. On Saturday 24th November, football fans; Daniel, Louis, Stephen and Nick were supported by Senior Support Worker, Tamara Boarer to attend the Bostik League match against Bishops Stortford. Despite suffering a loss of 4-1, the group thoroughly enjoyed the day cheering on the team. They were given the opportunity to try out the 3G pitch themselves and even got to meet Margate FC Striker, Joe Taylor!