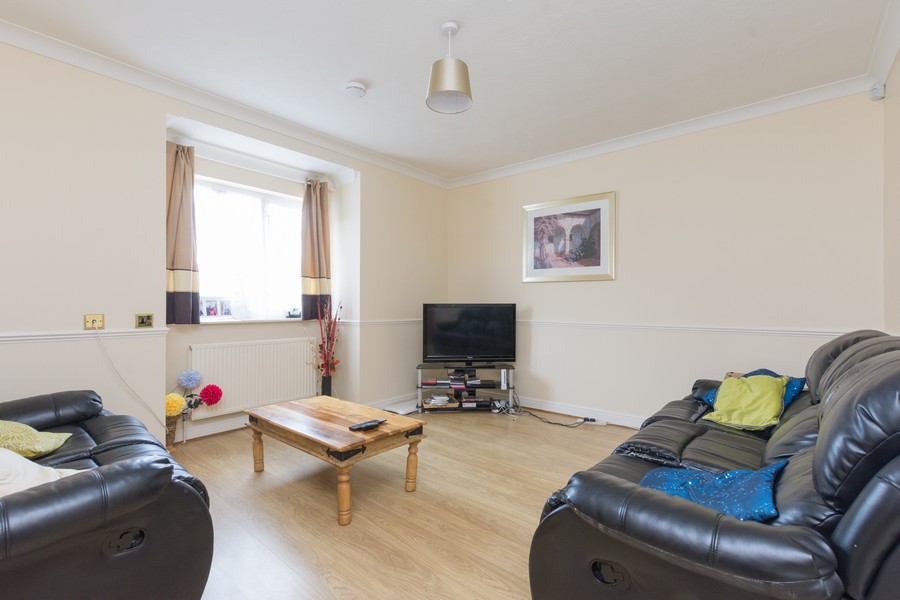 Our Arkley Road supported living property is a four-bedroom bungalow with a shared lounge, dining room and kitchen, and two bathrooms.Tenants also have access to a communal garden. 24-hour support is provided at this property.
The property is situated in Herne Bay, within easy walking distance of the high street, sea front and pier. Tenants have access to amenities such as pharmacies, supermarkets and banks. There are also a number of transport links, allowing them to visit elsewhere in East Kent, including the Cathedral city of Canterbury.
Our Canterbury resource centre is a short drive away, providing tenants with the opportunity to develop their life skills, take part in therapeutic activities and access services within the community.
For more information, contact us via email, or phone 01843-224482.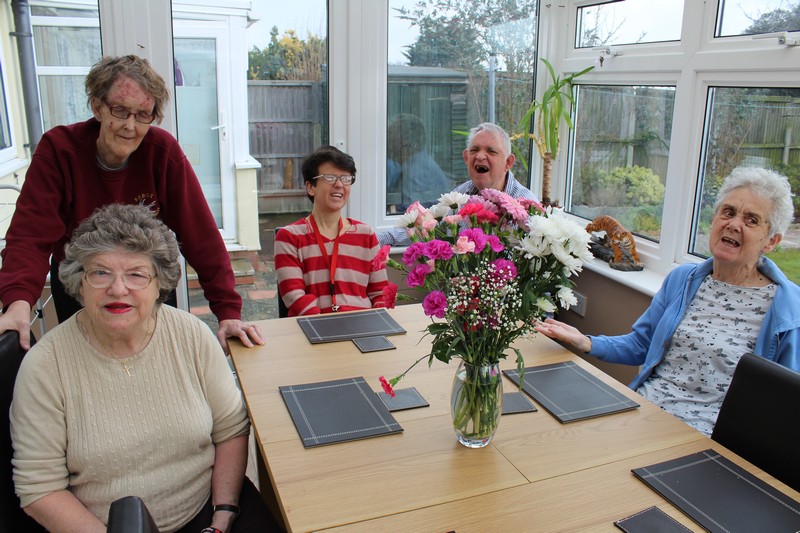 At our annual general meeting in 2016, a relative of one of our tenants raised a concern that our supported living accommodation offered no provision for older people who require more accessible facilities. In response to this, we invested in the purchase of a property in Palm Bay.