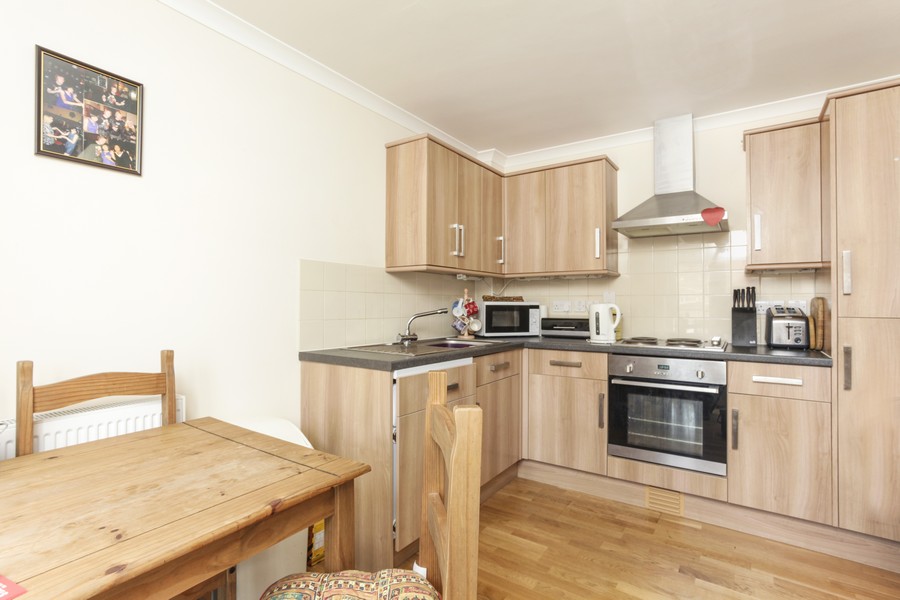 Backler House is an independent living property comprised of six self-contained flats: three two-bedroom and three one-bedroom.
Backler House is situated in Cliftonville, which is within easy walking distance of Margate town centre, where tenants can visit places such as Dreamland, Turner Contemporary and the Old Town. In Cliftonville, tenants have access to amenities such as pharmacies, supermarkets and banks. There are also a number of transport links, allowing them to visit elsewhere in East Kent.
Tenants at Backler House also receive support from our Supporting People Enablement Team (SPET), allowing them to achieve the things they want out of life, whether this is maintaining contact with friends and family, finding a job, or speaking up about the things that are important to them.
Our Margate resource centre is in close proximity to Backler House, providing tenants with the opportunity to develop their life skills, take part in therapeutic activities and access services within the community.
For more information, contact us via email, or phone 01843-224482.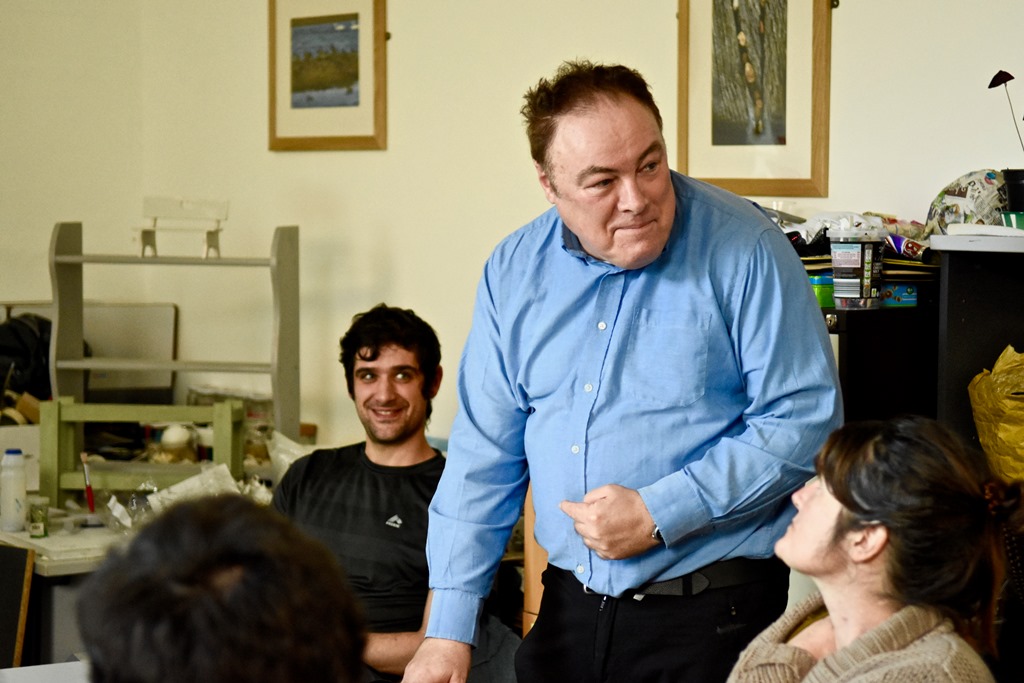 Our SPET team have been supporting the co-founder of Learning Disability England, Gary Boulet, to achieve the organisation's goal of making people's voices louder.