Slowly but surely in line with government restrictions, our members have been returning to the Day Resources and have been building up their confidence to resume some of the sessions that they were taking part in before. At the Swale Day Resource, our members have been getting stuck in with various activities, including cooking, art and crafts, and exploring outdoors.
Over the course of the pandemic, some of the Swale Day Resource members have become confident home chefs, even teaching the staff some techniques with their cooking skills that they have developed from spending more time at home.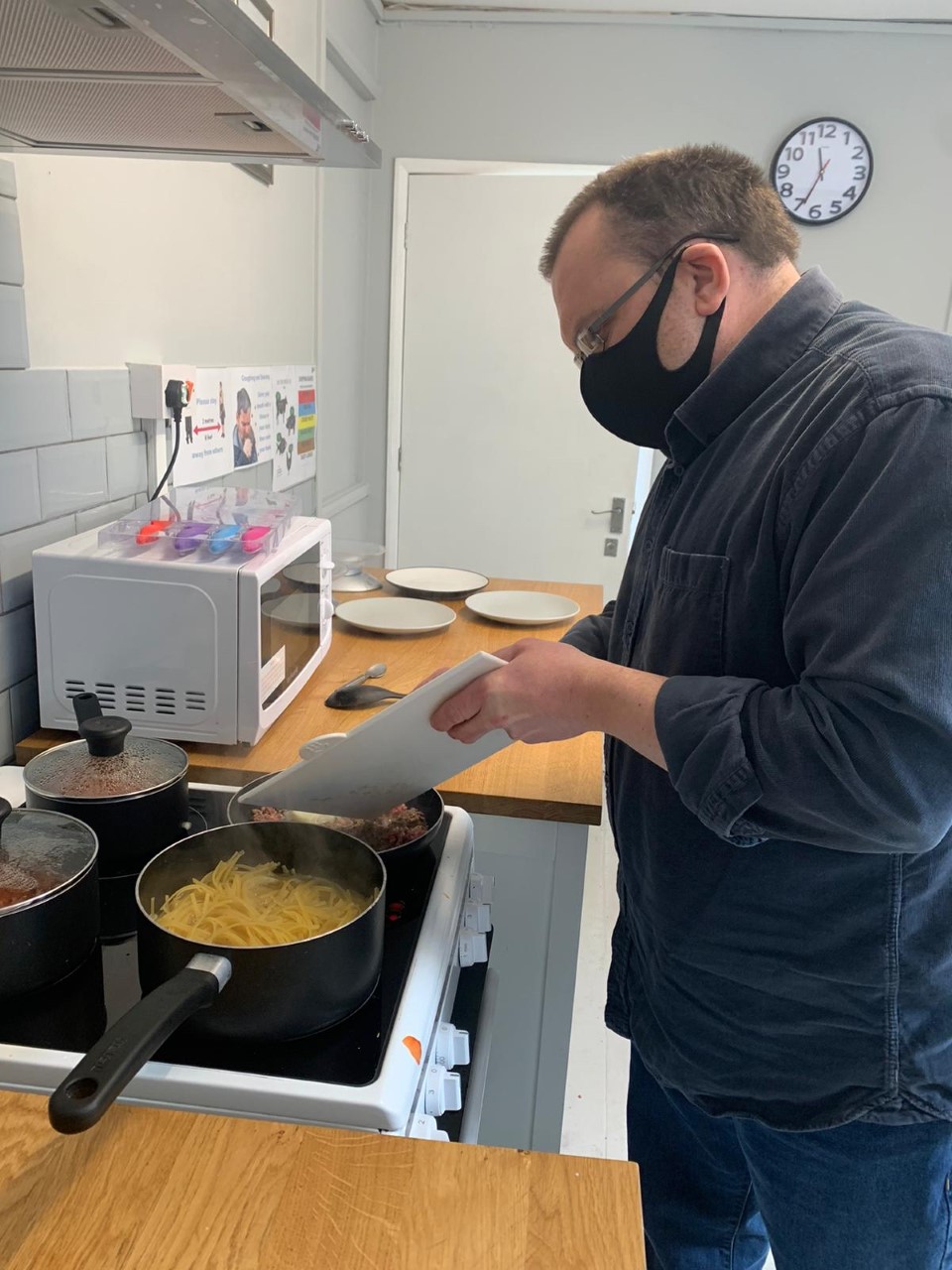 The art and craft group also made some family portraits out of recycled art and craft accessories, and Emma was really happy with her creation and gifted it to her mum, who was thrilled with the final product.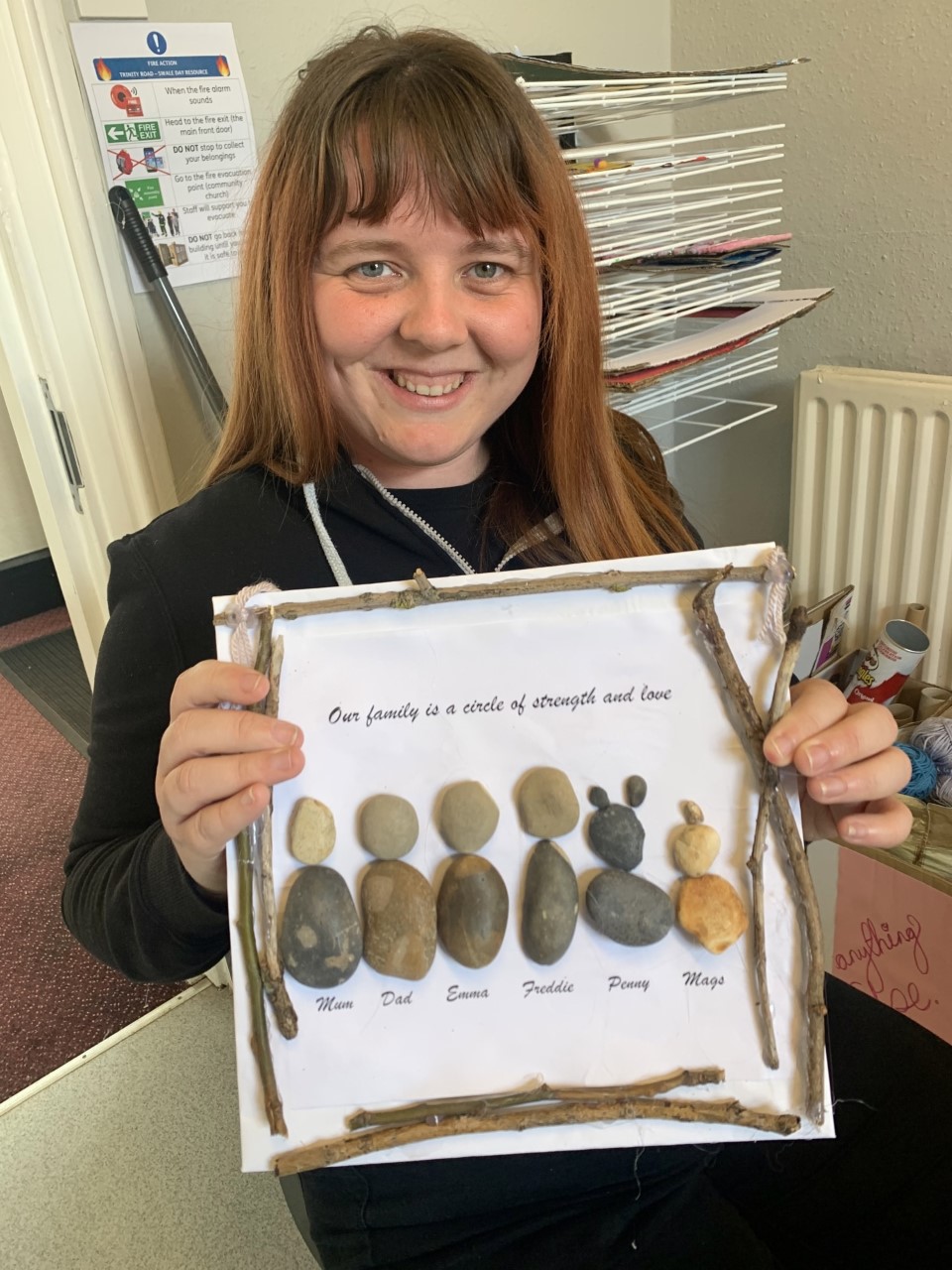 Our members have also been spending more time exploring the outdoors, given that the risk of infection is reduced in open spaces. With this in mind, the Swale Day Resource has been incorporating more outdoor activities such as beach walks and walks for health. Dennis found a sting ray on the beach which he took a closer look at (be careful if you find a sting ray not to get stung!).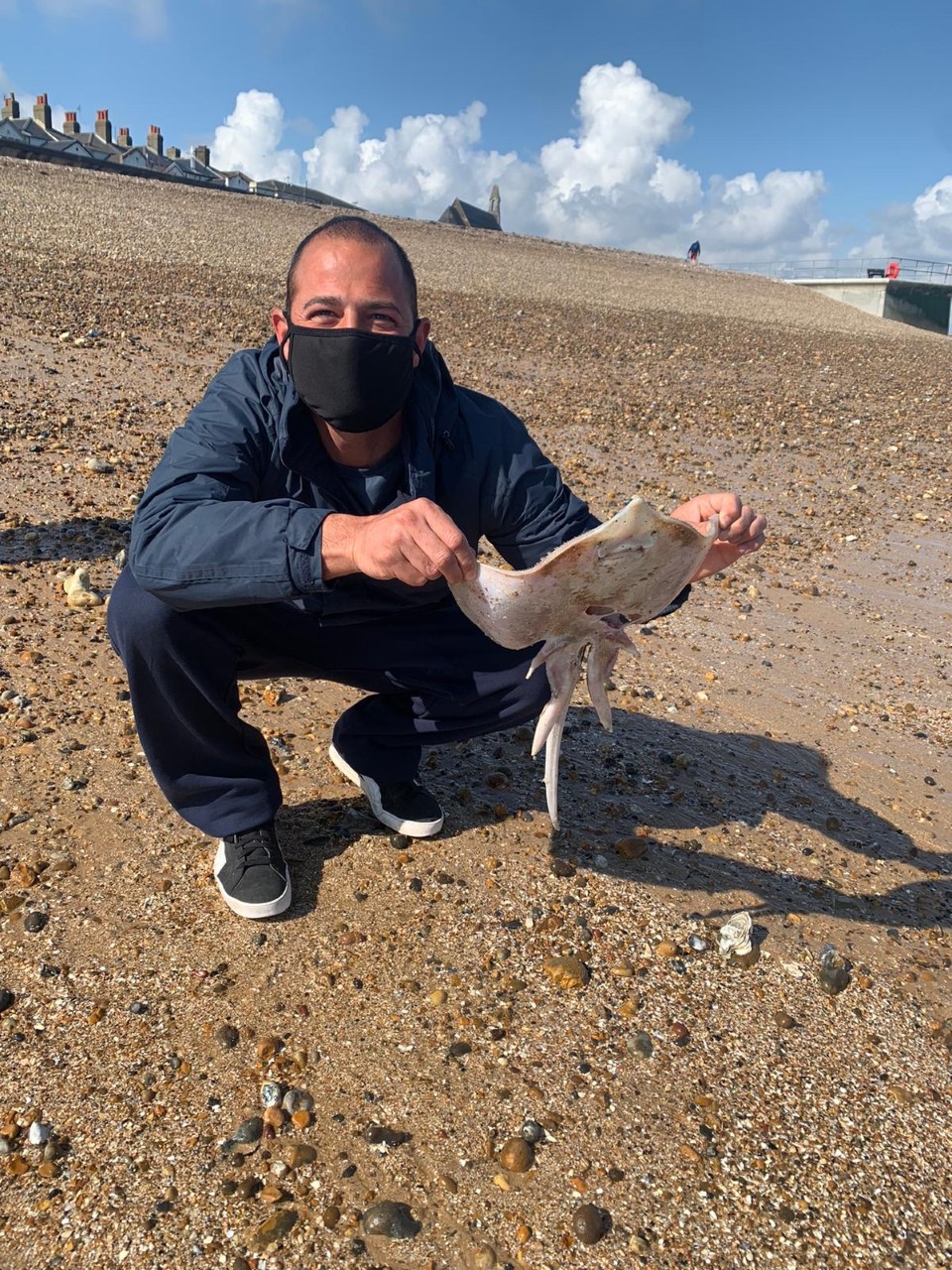 We love to see our members getting to do activities again, and we look forward to seeing more of this as restrictions ease.