Today is International Women's Day and we celebrate the achievements of women and raise awareness about discrimination. At East Kent Mencap, we would like to recognise some amazing women with a learning disability that have inspired us…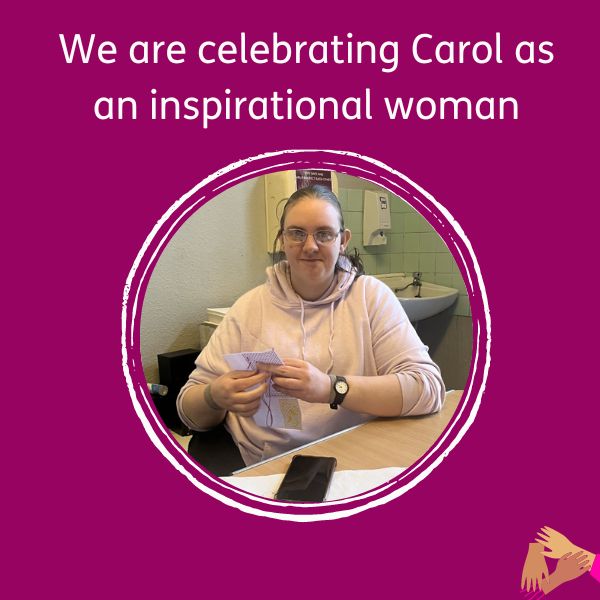 We started to support Carol in her home and at our Swale Hub in January. Carol has made new friends and tried new activities that she would not have had the confidence to do until supported by East Kent Mencap. She has made great achievements in her home and we are all extremely proud of her.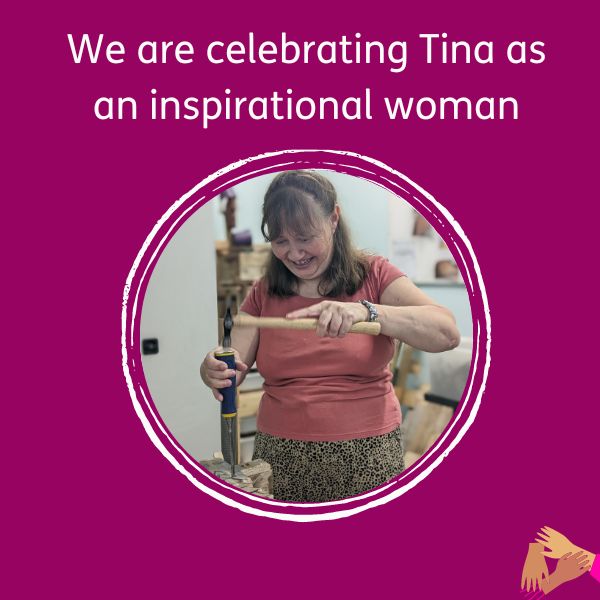 Tina joined East Kent Mencap four years ago. She was extremely shy and was going through some difficult times, but Tina overcame her challenges and over the years her confidence has grown, and has made many friends.
Tina always has a happy and positive outlook on life, she is so thoughtful and supportive of all of her peers. She remembers everyone's birthdays and creates beautiful handmade cross-stitched birthday cards and gifts. Tina is a huge inspiration to everyone at Herne Bay Hub!
Kathy moved to the UK from South Africa a year ago and didn't know anyone. She joined East Kent Mencap, and now has lots of wonderful friendships and a busy schedule of volunteering for GOLD (Getting on with Learning Difficulties) and The ScrapStore. Kathy is an inspiration.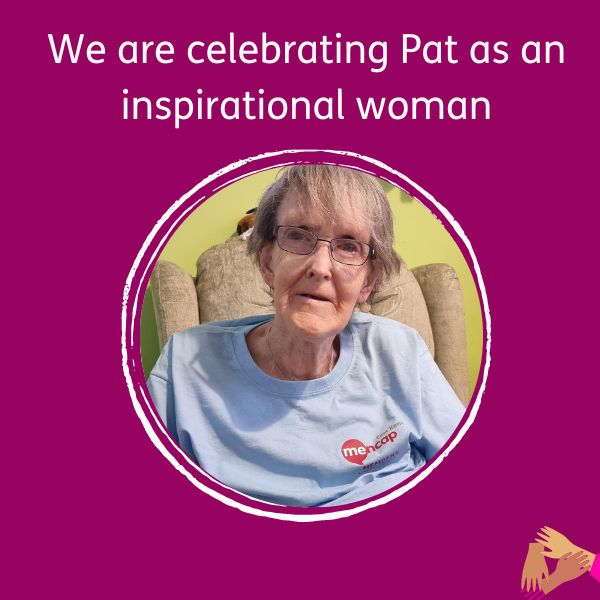 Pat has been with East Kent Mencap for over 20 years. She has done so much for the charity and is an amazing mentor to so many of our members. We are so grateful for everything she does.