This Christmas time, the team at East Kent Mencap would like to say the biggest THANK YOU to all our volunteers, donors, fundraisers and supporters. The most valuable present we have received this year is your enthusiastic support, and we could not do what we do – providing opportunities for adults and children with a learning disability in East Kent – without you.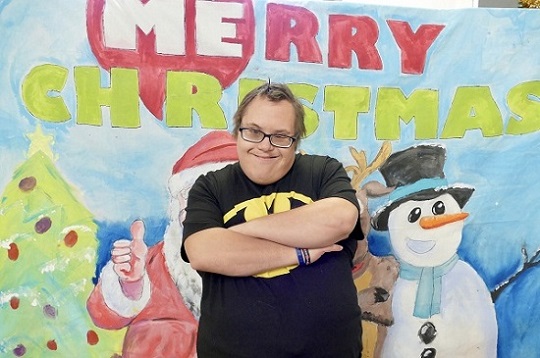 This year we supported 439 people with a learning disability across East Kent, and over 100 parents and carers benefited from the services we provided for the people they love and care for. We provided 17,212 Day Activities Sessions, 5,254 hours of 1-to-1 support for children and young people, and 49,712 Supporting Independence Service hours in the home and community. We could not have done all this and so much more without your support.
To the 129 volunteers and fundraisers who have helped us this year – You are amazing! We appreciate every bit of your time, effort and skills that you give to our charity. Every single moment makes a difference to the lives of people with a learning disability living in East Kent. Thank you and see you next year!
To our 124 staff – You make East Kent Mencap what it is. We are so proud of what our team achieve, and because of you the charity is supporting more people who need our help every year. Bring on next year!
And to our amazing members – Thank you for being exactly as you are. You fill us with joy and because of you we love coming into work every day. We cannot wait to have another amazing year with you all next year!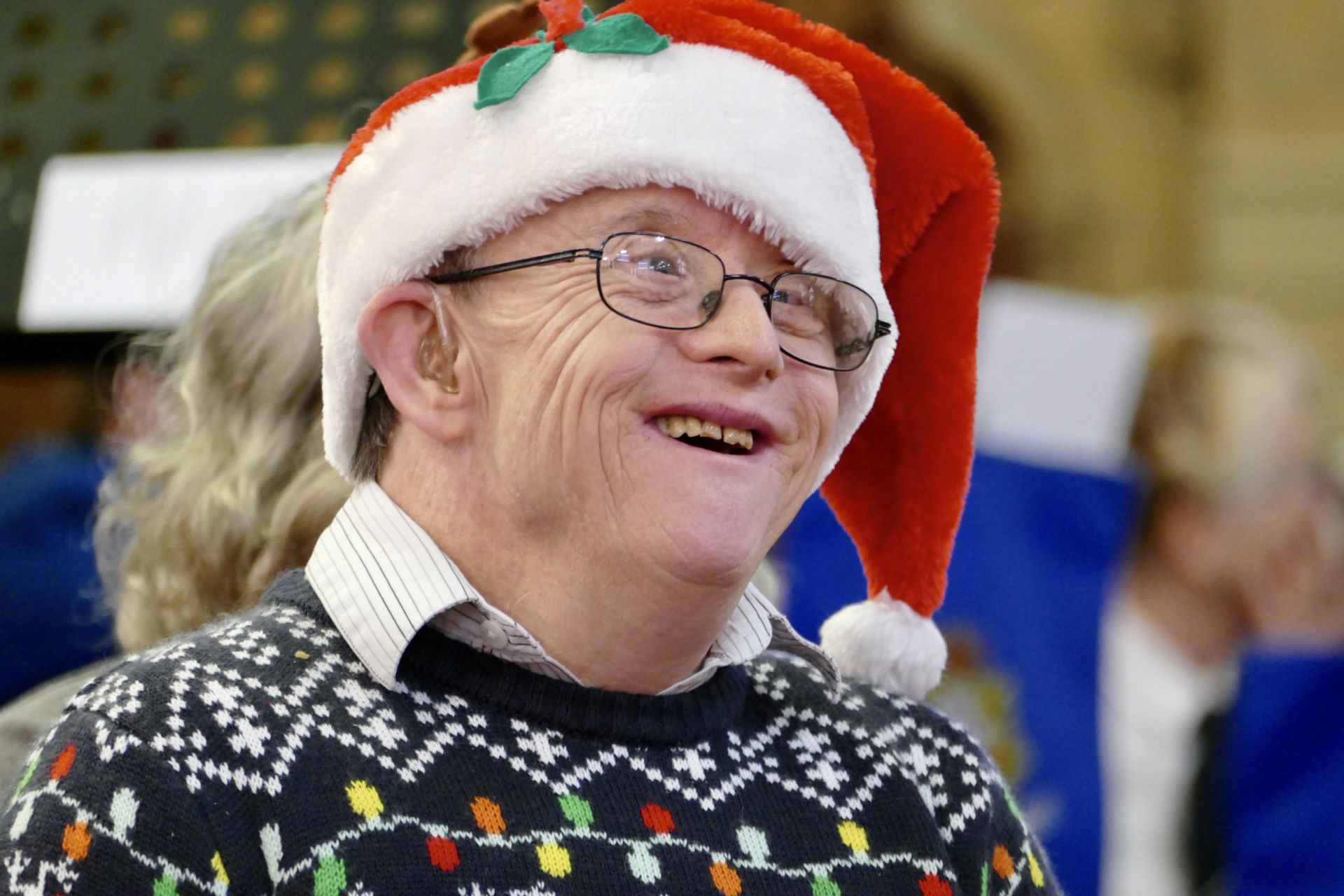 As so many people wish to be generous at this time of year, we have set up a Christmas Fundraiser on Facebook, which you can access here. Every pound that is donated will help us to further our work in the new year.
Merry Christmas, one and all, and a Happy New Year from everyone at East Kent Mencap.