We have two rooms available for people with a learning disability in our four bedroom bungalow in Swale: Halfway Bungalow. The property has two kitchens, a bathroom, dining room, living room, wet room, large fenced garden, and beautiful views over the fields.
East Kent Mencap supports people to live within the community and become as independent as possible.
Halfway Bungalow is a shared Supported Living Service for people with a learning disability or duel diagnosis, situated in Halfway, two miles from Sheerness town centre and seafront.
It is close to local shops, restaurants, pubs and main bus routes allowing good access to Sheerness and surrounding areas.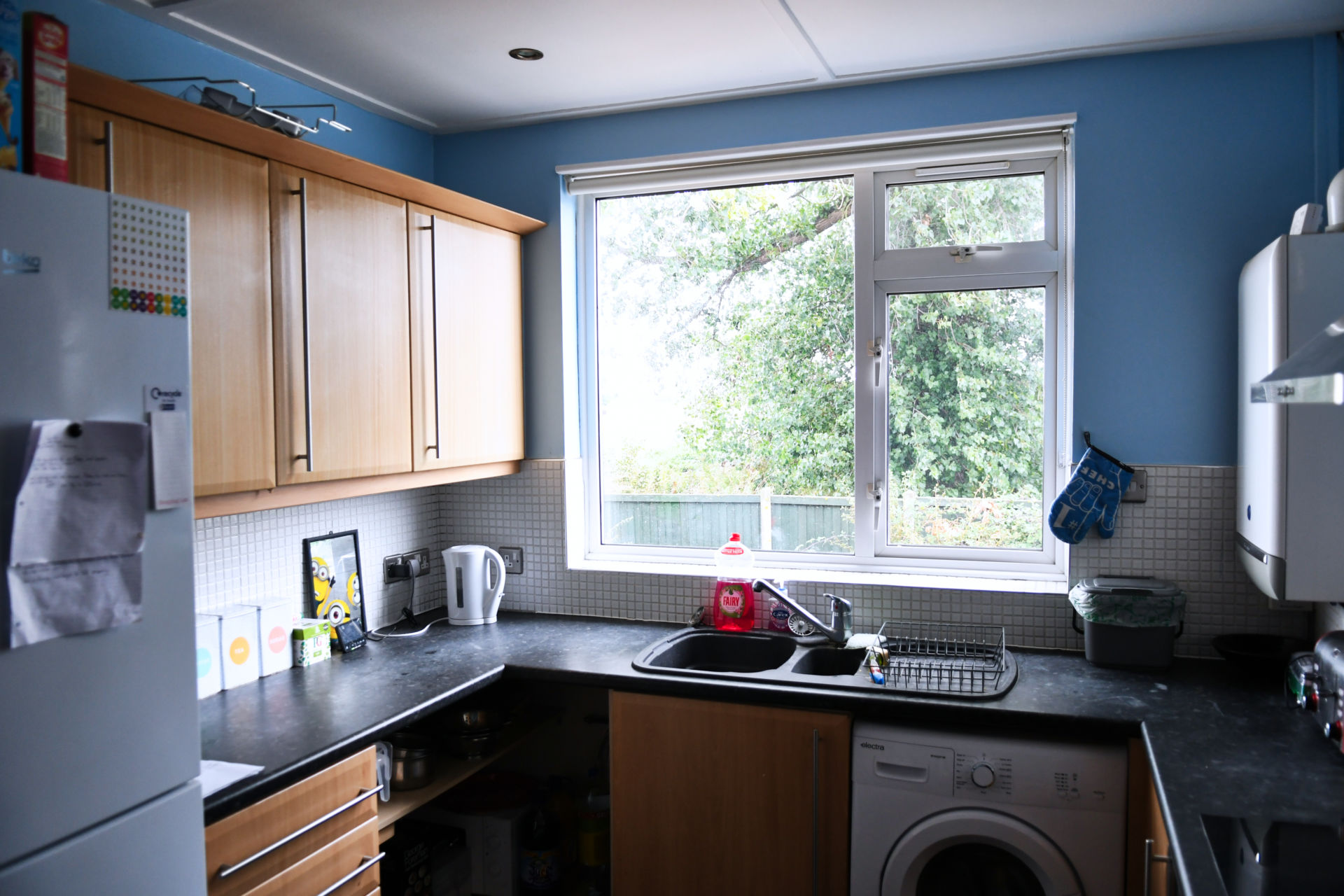 The bungalow is well equipped for 4 people sharing fully accessible ground floor accommodation, including wet room. It has a secluded garden with decking area to enjoy sitting and relaxing or socialising with friends.
We tailor our support to meet your needs. This service provides 1-1 hours of support, shared hours and a sleep in person 7 nights a week.
We encourage and support individuals to:
Learn and develop life skills to become more independent
Access their community and use local amenities
Maintain and improve their health and well being
Build confidence
Promote choice and decision making
Socialise, keep in touch with friends and family, and making new friendships
Maintain hobbies, interests, learn new skills
We provide advice and support with:
Budgeting and paying your bills
Managing your tenancy and rent
Health appointments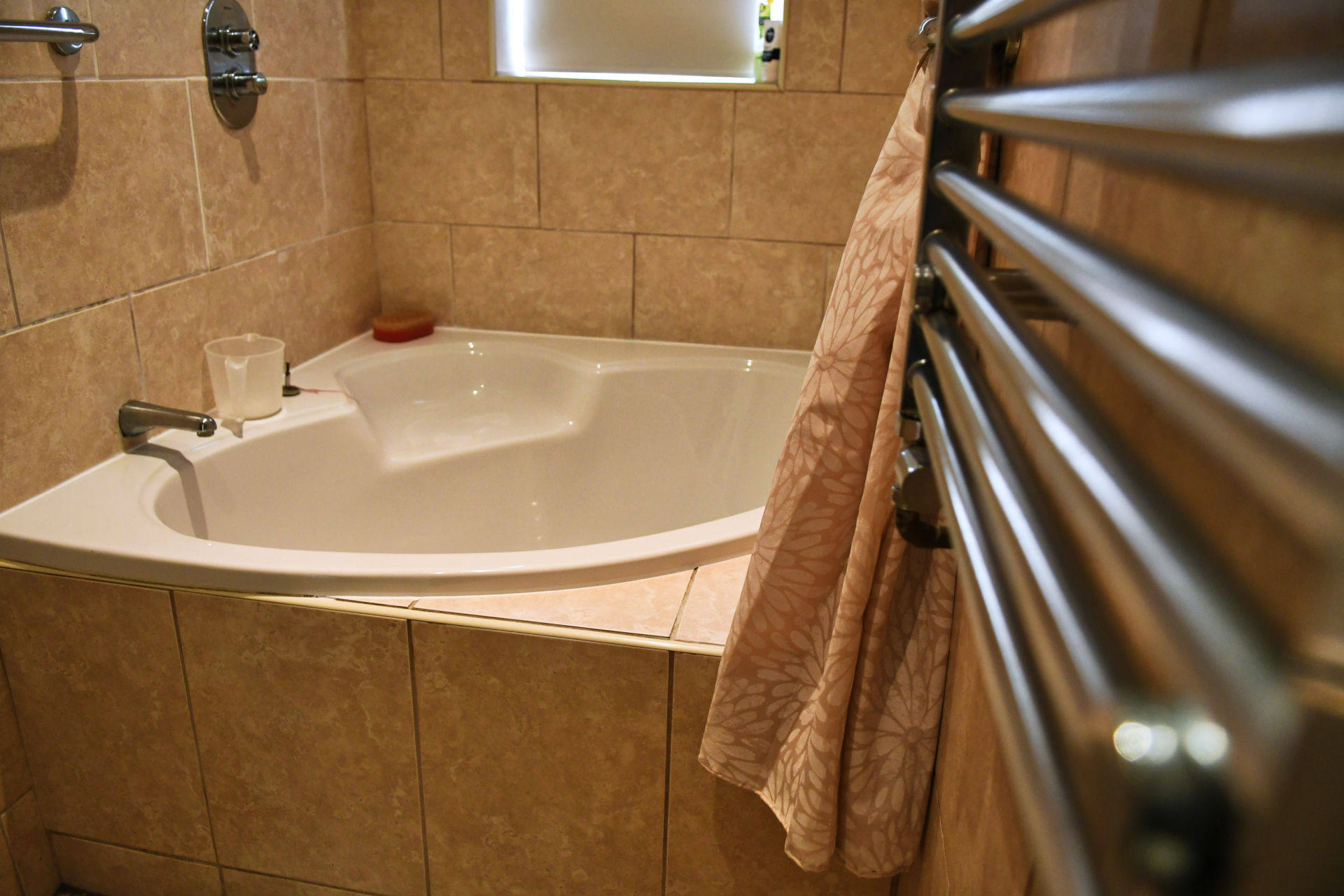 You may be able to have help with rent and support costs from housing benefits, PIP or Universal Credits.
We ensure all staff are trained and have an NVQ/QCF qualification.
We also have a local day resource in this area which you may wish to access of find out more about.
Previous tenants at Halfway House say: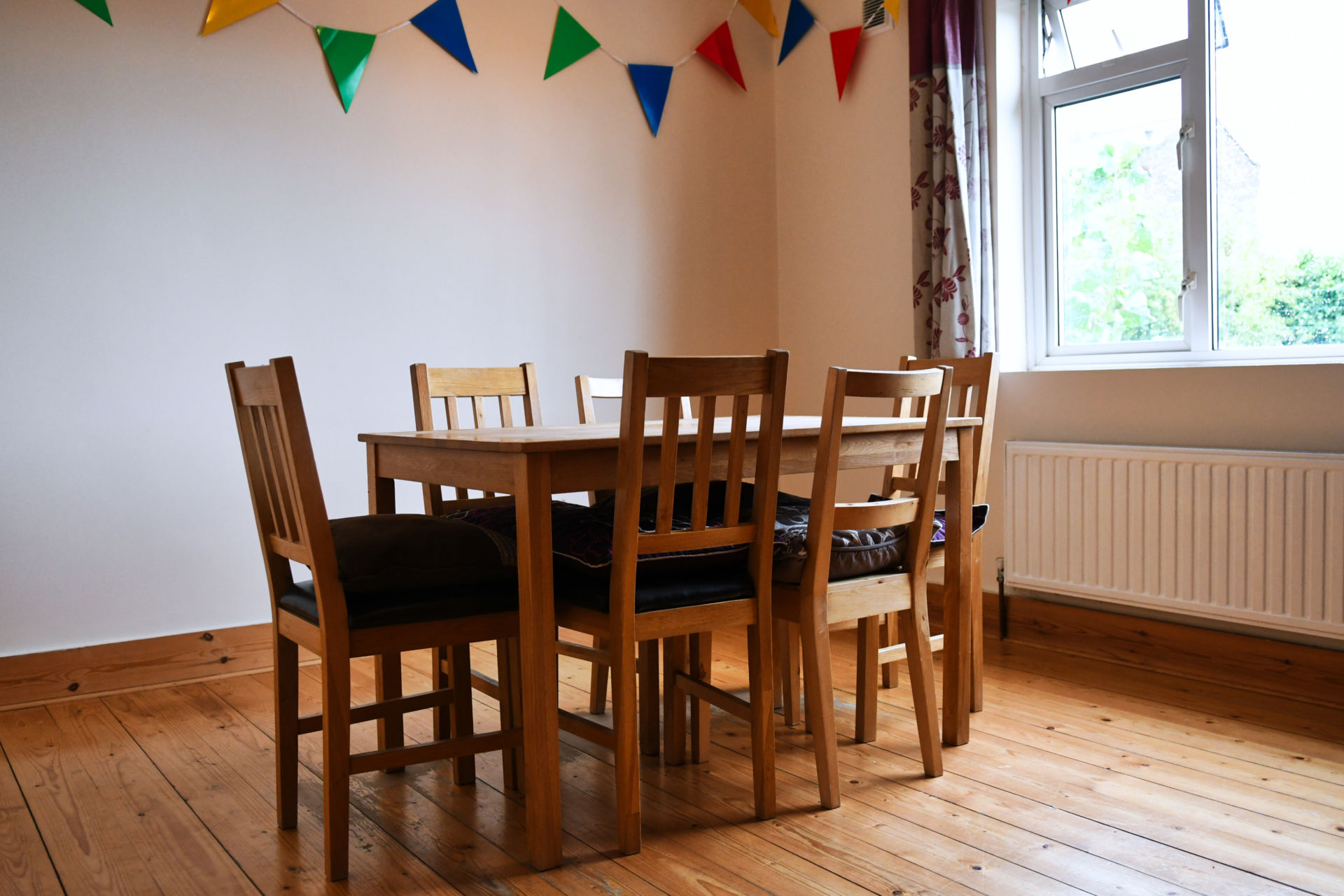 "Living at Halfway has helped me to become more independent. I can cook a meal for myself without help."
"It was my dream to have my own flat and now I am moving on into my own flat helped by the staff at Halfway."
If you are interested and would like to find out more about our services please contact East Kent Mencap and ask to speak to our Housing and Community Support Operations Manager, Sue, using the contact details below.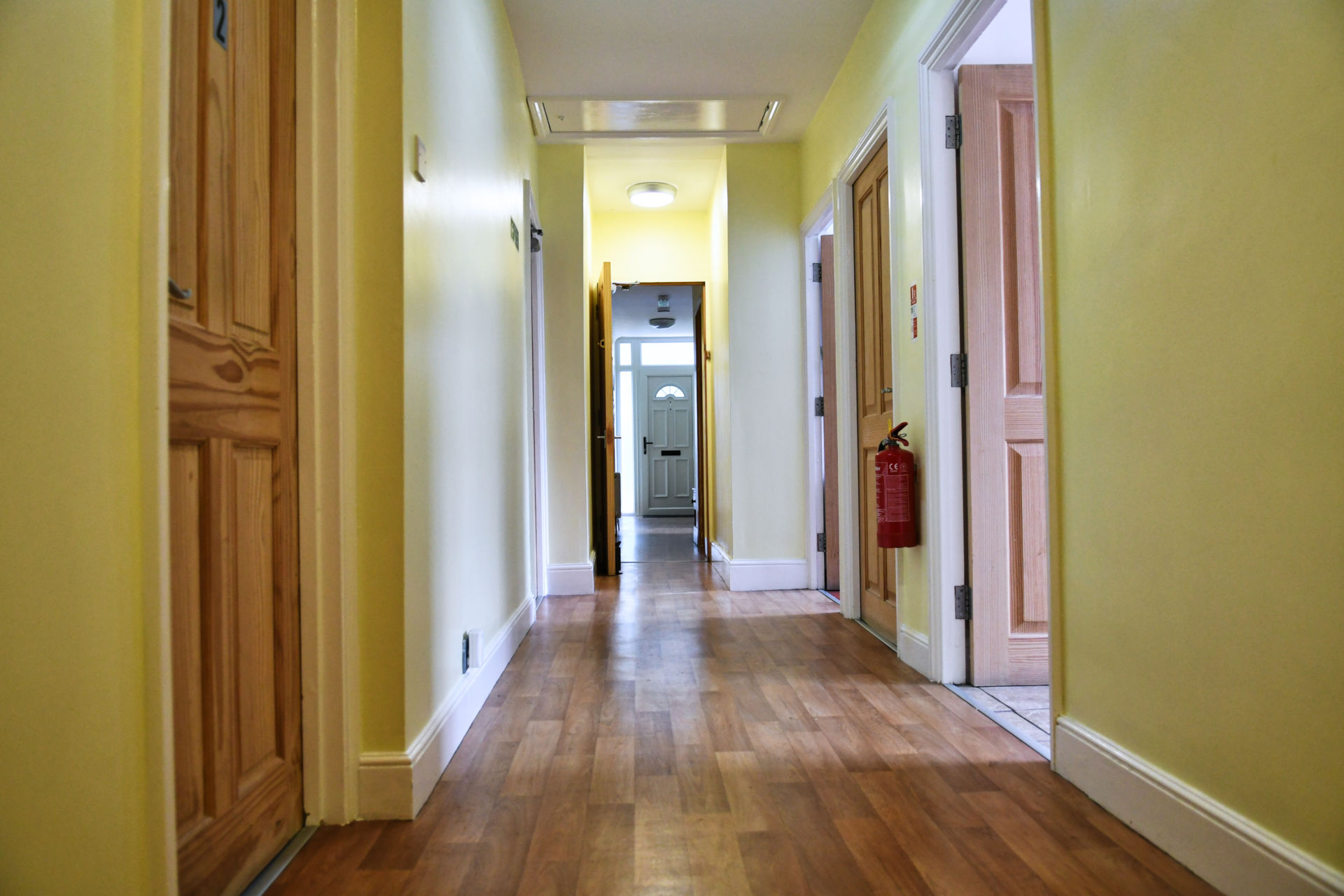 01843 22 44 82
07365 263 993
Sue.Beaumont@eastkentmencap.co.uk
Find out more about our supported living service here.