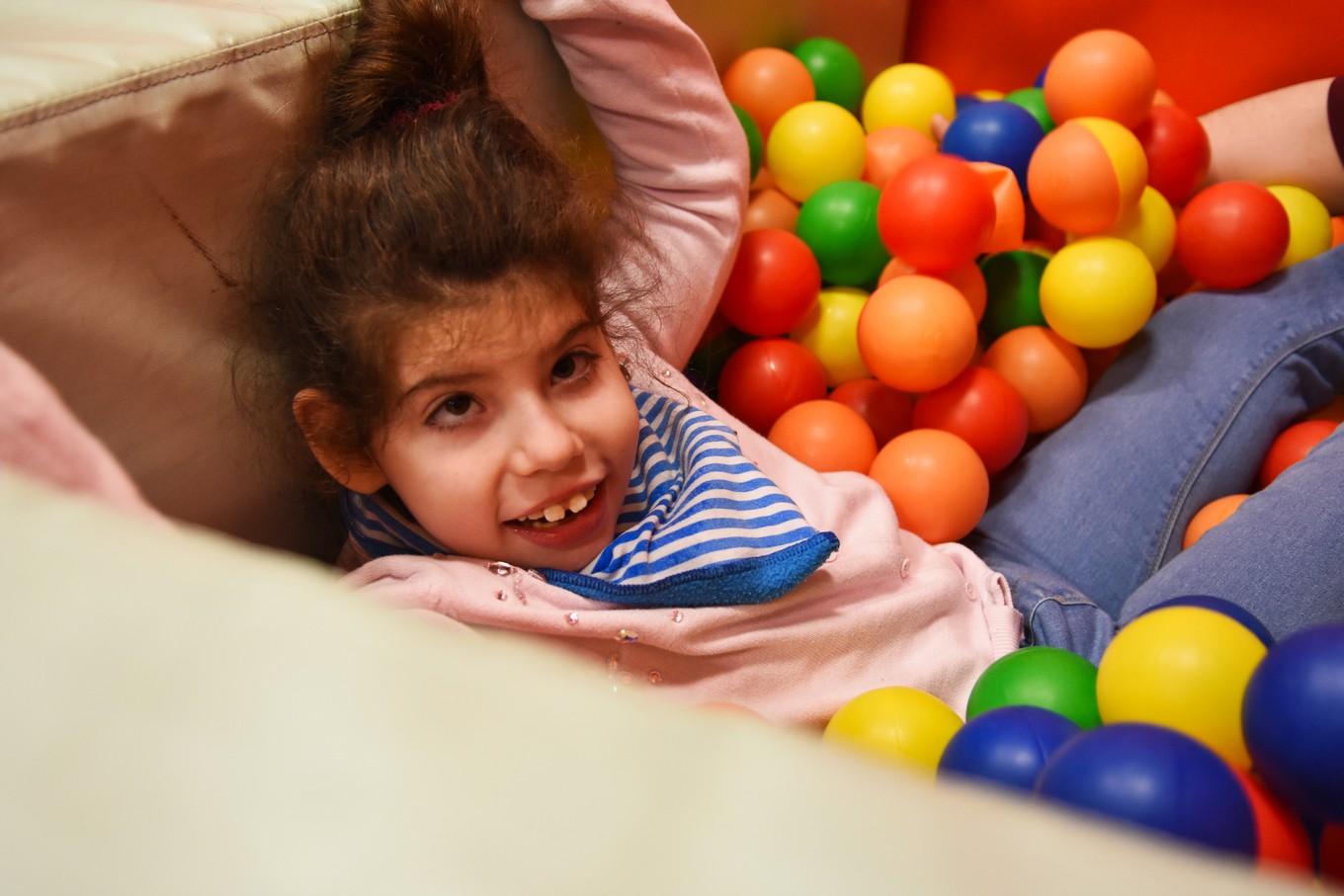 People with profound and multiple learning disabilities (PMLD):
have more than one disability
have a profound learning disability
have great difficulty communicating
need high levels of support with most aspects of daily life
may have additional sensory or physical disabilities, complex health needs or mental health difficulties
may have behaviours that challenge us.
We support people with PMLD to make their wants and needs known by listening to both their verbal and non-verbal feedback and working in partnership with their families and carers, and other service providers.
To ensure we meet the needs of individuals, we use a number of communication aids, including Picture Exchange Communication Systems.
We aim to work with people to develop person-centred support plans, which focus on the things that are important to them.