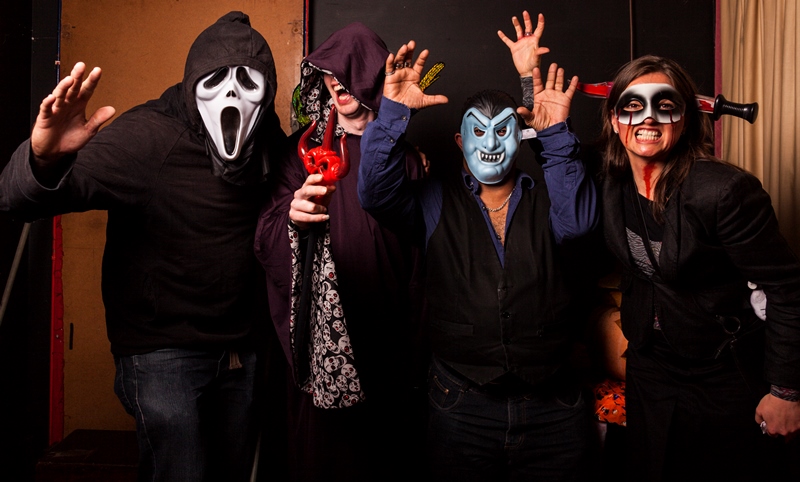 We hold four dances a year at the Red Arrow Club in Ramsgate for members and their guests.
Please see our calendar for the upcoming dates in 2019.
For a place, members must complete a booking form, which they will receive approximately one month before each event.
For more information, contact us via email, or phone 01843-224482.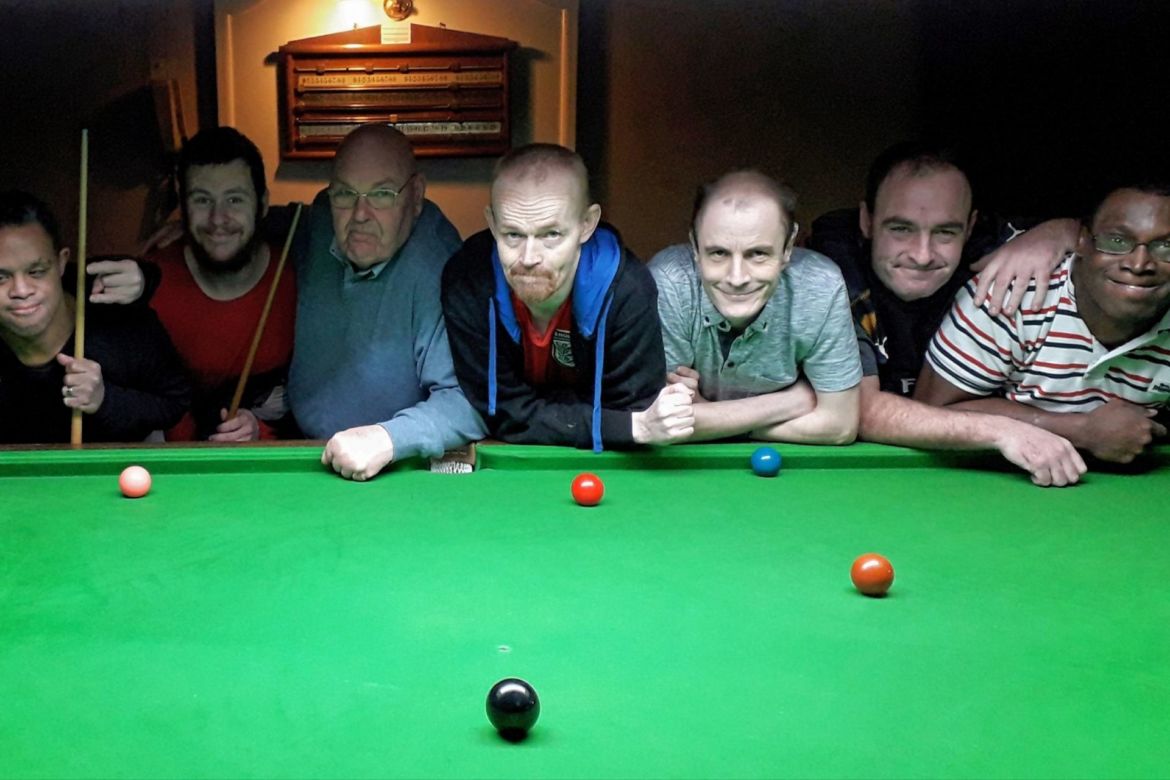 For over a year, the GOLD Project has been running a weekly snooker club. It began with just a few people attending each week, but that soon changed as the club flourished with up to 14 people in a single week!