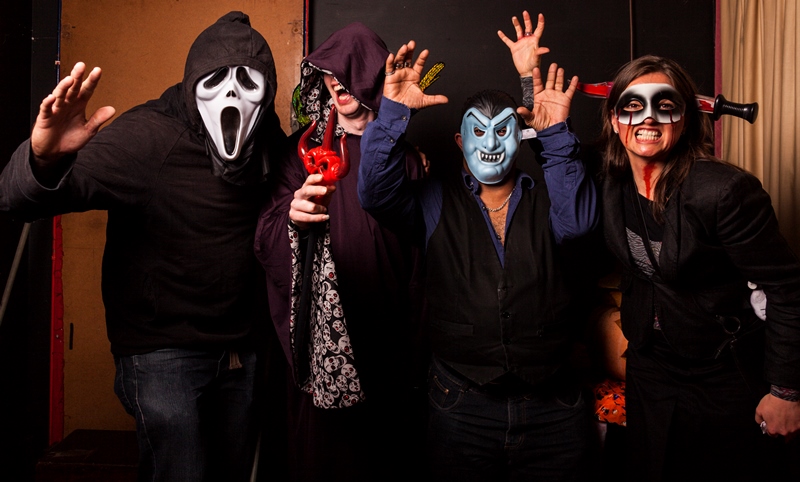 Our Executive Committee arranges four dances a year at the Red Arrow Club in Ramsgate for members and their guests.
This year, the remaining dances will take place on Friday 28th October and Friday 9th December, from 7:30 to 10:30pm. Prices vary.
For a place, members must complete a booking form, which they will receive approximately one month before each event.
For more information, contact us via email, or phone 01843-224482.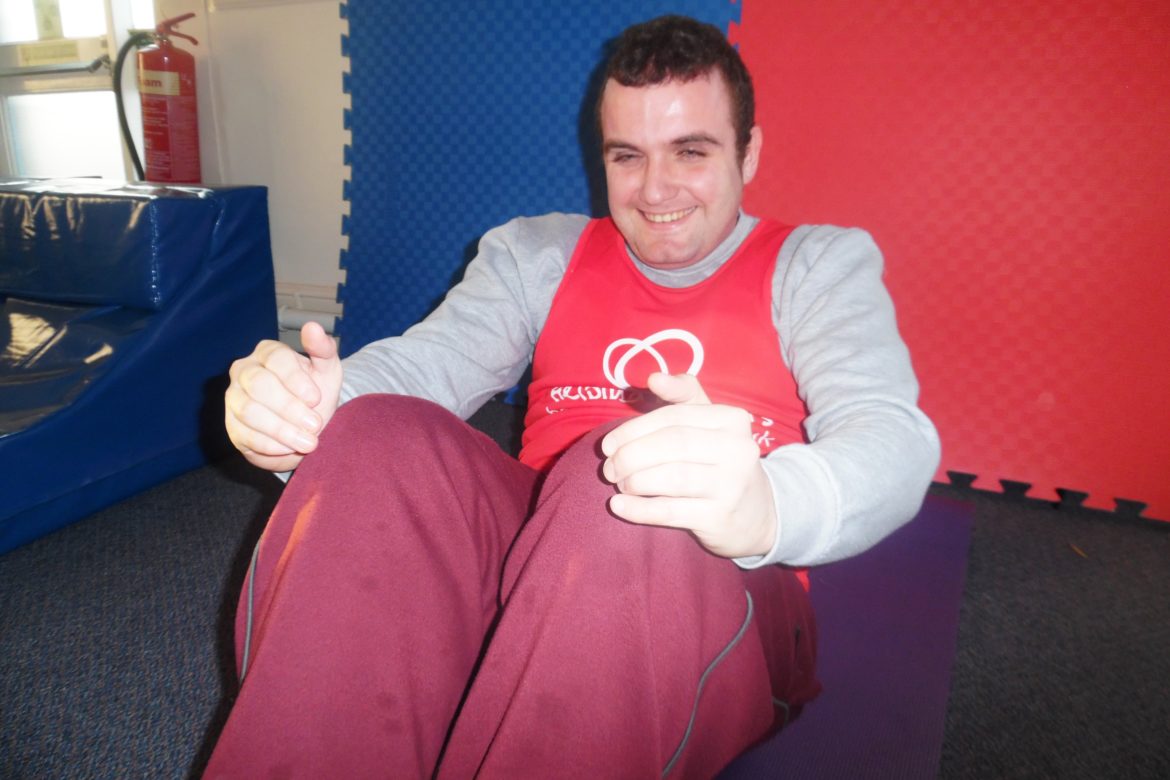 We spoke to our Fit Start Ambassador, David Benson, to get an insight into his healthy lifestyle and how attending the club has improved his well being.