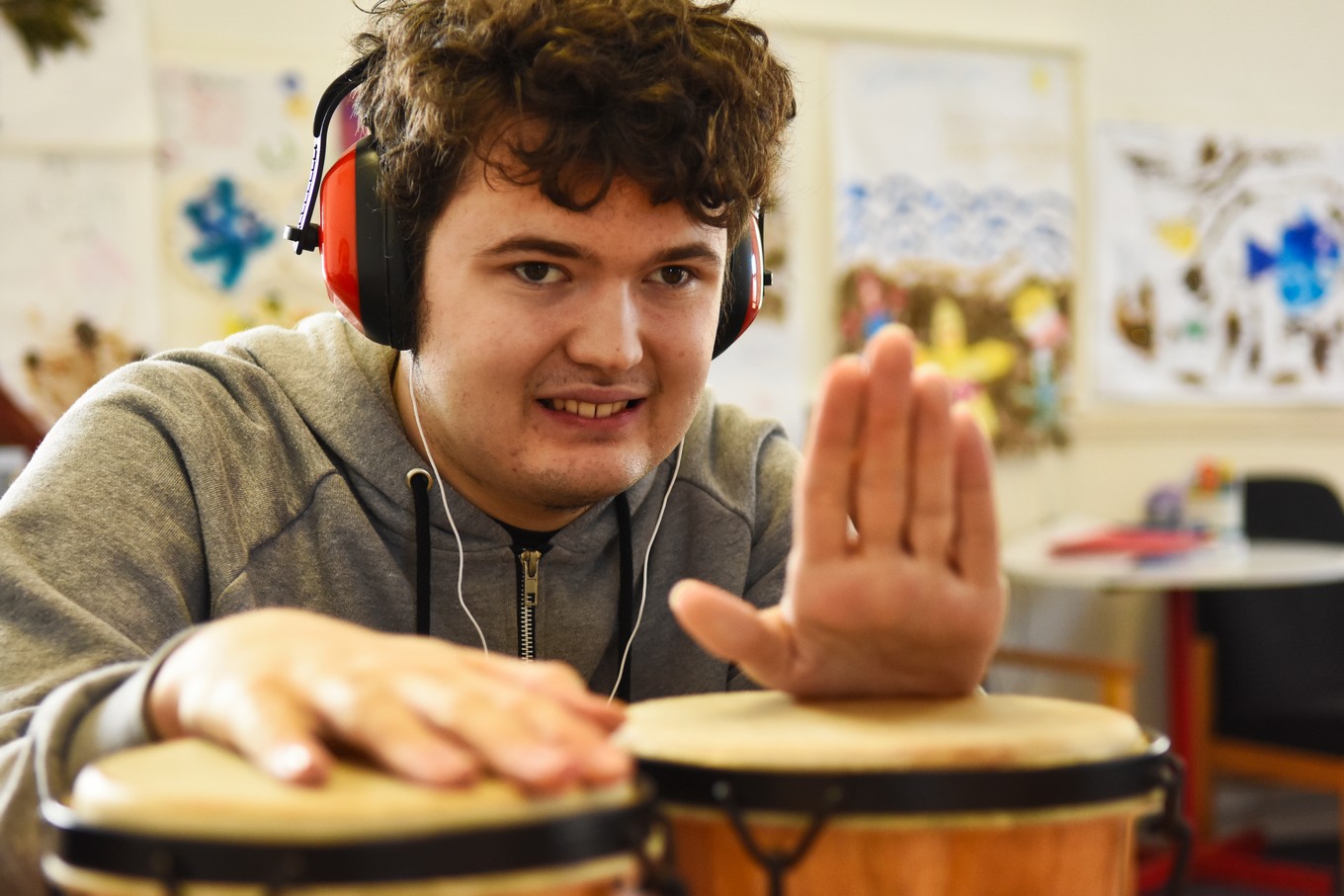 Our youth resource services provide the opportunity for young adults (18+) with additional support needs to develop their life skills, take part in therapeutic activities and access services within their community. To enable individuals to take in these activities, we can provide one-to-one support.
These services are based at our Ramsgate resource centre, which is open Monday to Friday, 10am to 3pm. Our youth resource services are for young people with funded support. Referrals must be discussed with care managers.
For more information, contact us via email, or phone 01843-224482.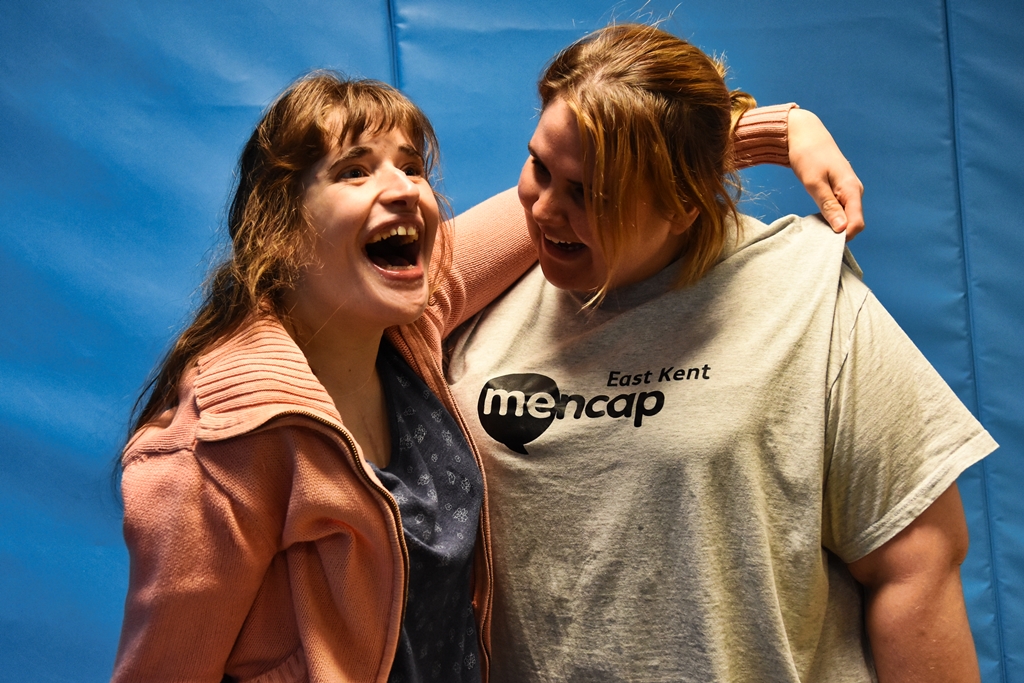 Tuesday, 25 September 2018
We are currently looking to expand our team of employees after developing a range of services aimed at supporting children, young people and adults with a learning disability, all of whom will have a wide range of complex physical, behavioural and communication needs.