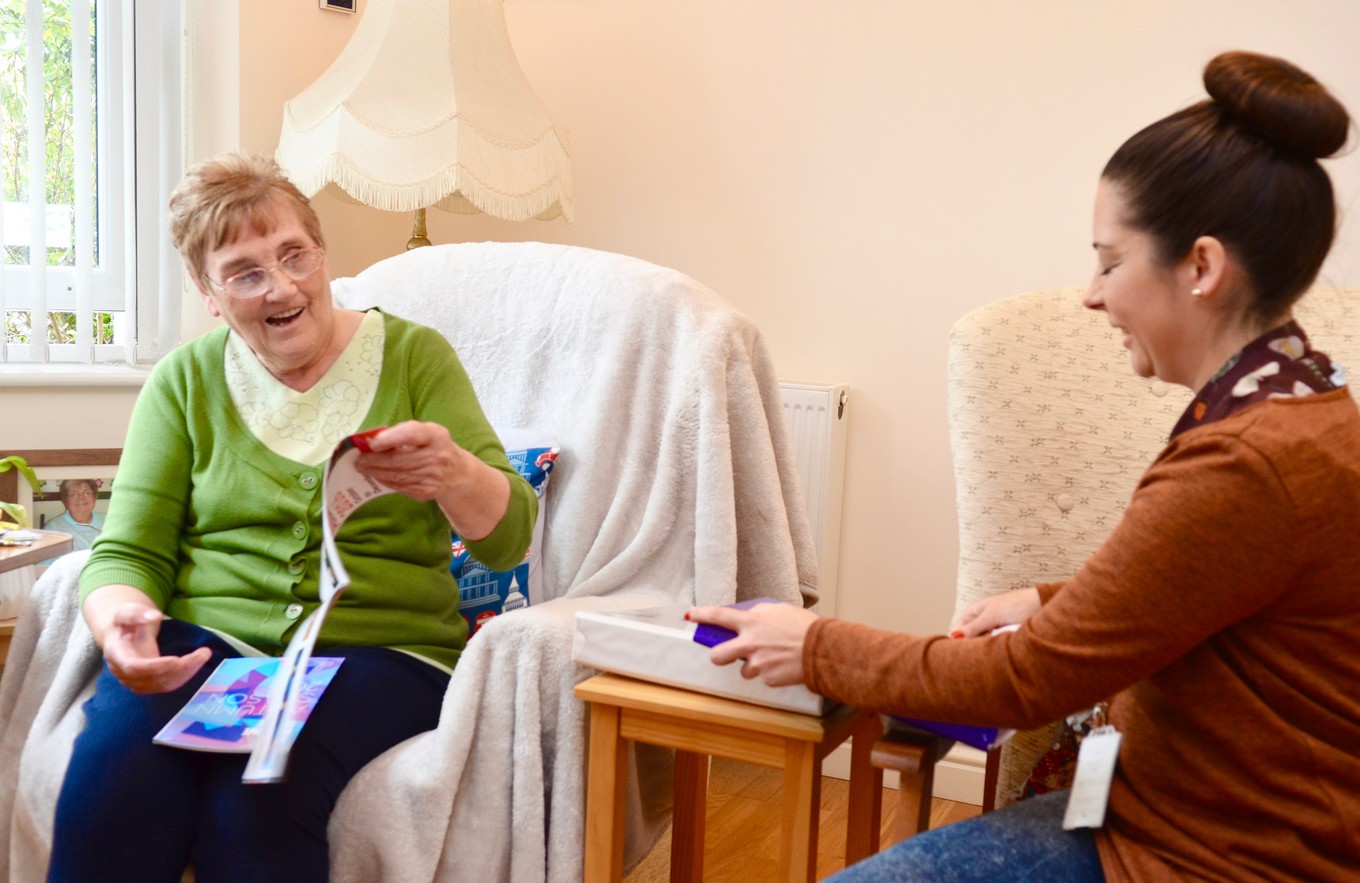 The Supporting People Enablement Team (SPET) was established in December 2012 to provide one-to-one support to East Kent Mencap tenants to enable them to become more independent and access a greater number of services in the community.
The SPET team support our tenants to achieve the things they want out of life, whether this is maintaining contact with friends and family, finding a job, or speaking up about the things that are important to them. They support tenants to understand their tenancies and run monthly tenants' meetings to help people to speak up about tenancy-related issues. The team also provide person-centred plans to support people to realise their goals and be the person they want to be. SPET offer two support groups to tenants: Breakfast Club and Women's Group, which provide the opportunity for them to discuss the things that are important to them.
The SPET team has demonstrated that providing specialist, one-to-one support to people with a learning disability can have a significant impact on their level of independence, be it through travel training, finding employment and voluntary opportunities, or education. SPET's work has challenged assumptions about people's aspirations and forced through organisational change by being focused on these, rather than maintaining the status quo.
For more information, contact us via email, or phone 01843-224482.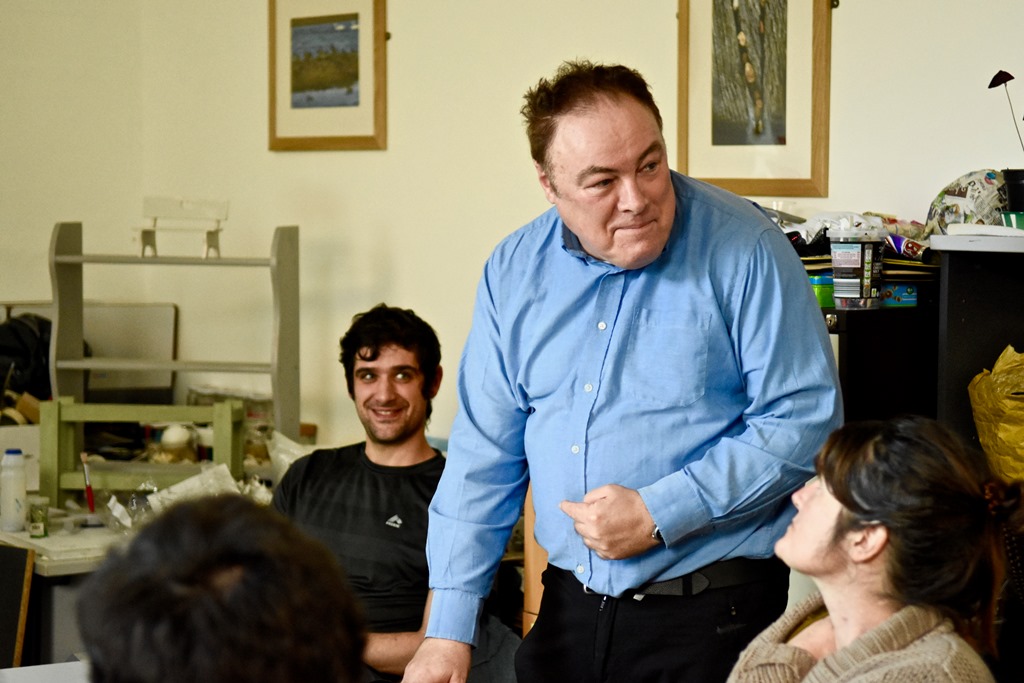 Our SPET team have been supporting the co-founder of Learning Disability England, Gary Boulet, to achieve the organisation's goal of making people's voices louder.