Celebrating 75 Years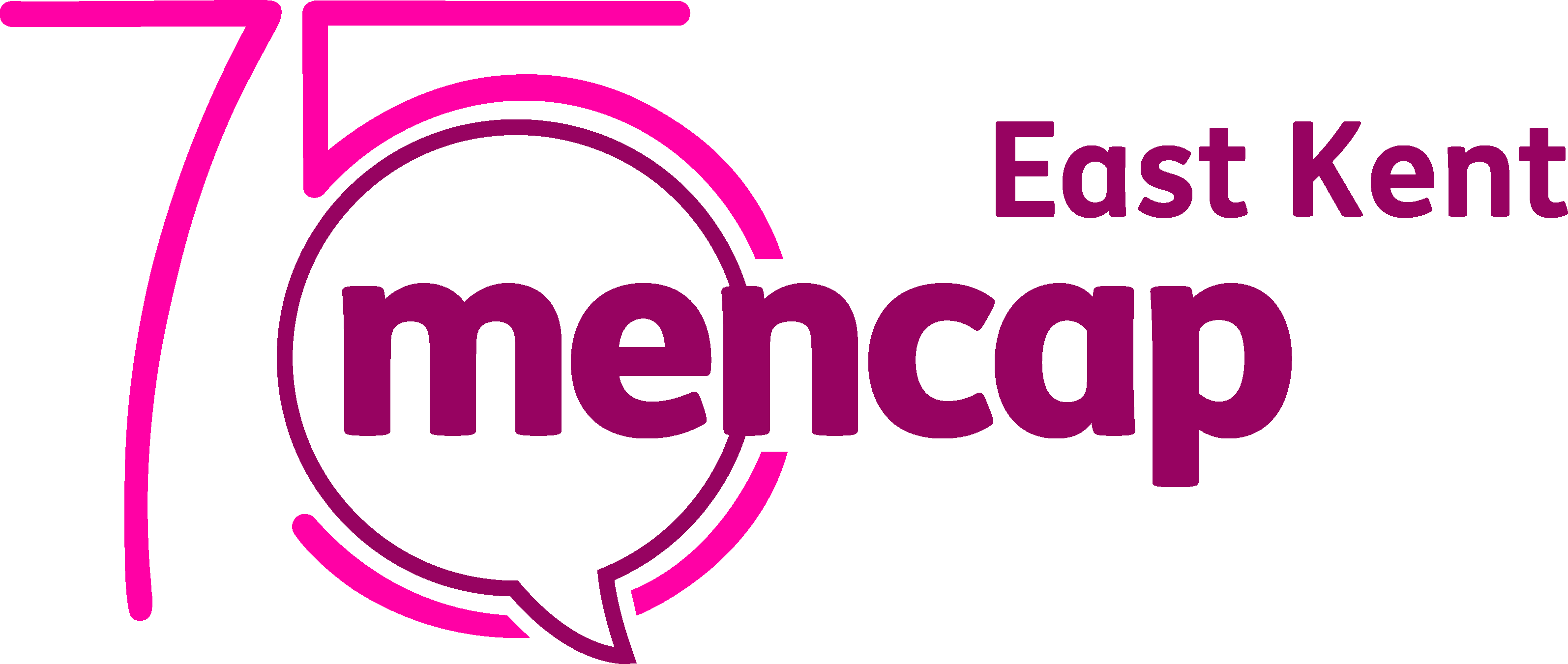 Celebrating 75 Years  
2023 marks a major milestone for East Kent Mencap as it celebrates 75 years of supporting people with a learning disability.  
East Kent Mencap CEO, Jason Gerlack, said: "I am very proud of what East Kent Mencap has achieved in the last 75 years with our incredible members, supporters, volunteers, employees, funders, and partners. Working together we have made a positive difference to people with learning disabilities to help them achieve what they want out of life. In 2023 we will celebrate these achievements and lay the foundations for the next 75 years."   
Find out more about what it means to the people that we support and read our interview with Paul Wood, member of East Kent Mencap for 33 years, here.
Get involved 
We have a year-long campaign of celebration activities and fundraising events planned to continue our work to offer choice, support, and opportunity to people with a learning disability. If you would like to get involved and support us to celebrate our 75th anniversary, find out more here.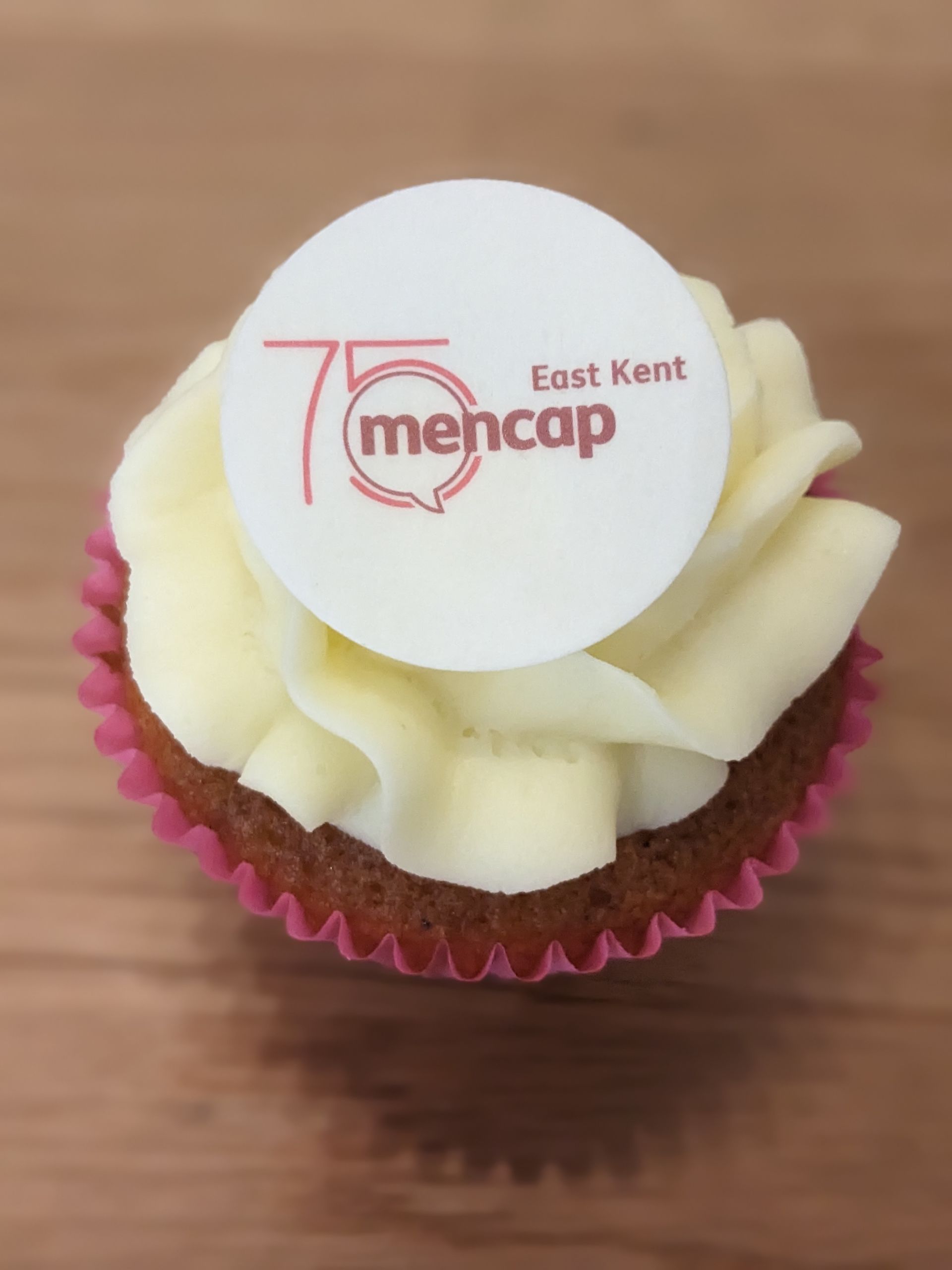 Fundraising campaigns 
East Kent Mencap recently took part in the Spring Forward Challenge, a fundraising appeal that involves people with a learning disability taking up individual challenges to learn new skills, grow in confidence, and boost well-being. Every challenge was unique, from walking 5km and learning a new dance routine to knitting a patchwork and cycling across Thanet, in recognition and celebration of their individuality.  
If you would like to take up a fundraising challenge, find out more here and get in touch by emailing funds@eastkentmencap.co.uk 
Supporter t-shirts  
To coincide with the 75th anniversary the Members Committee chose to design a range of colourful branded t-shirts, to raise awareness for the charity and vital money to continue East Kent Mencap's work.  
Find out more and purchase a t-shirt here.