Tag: canterbury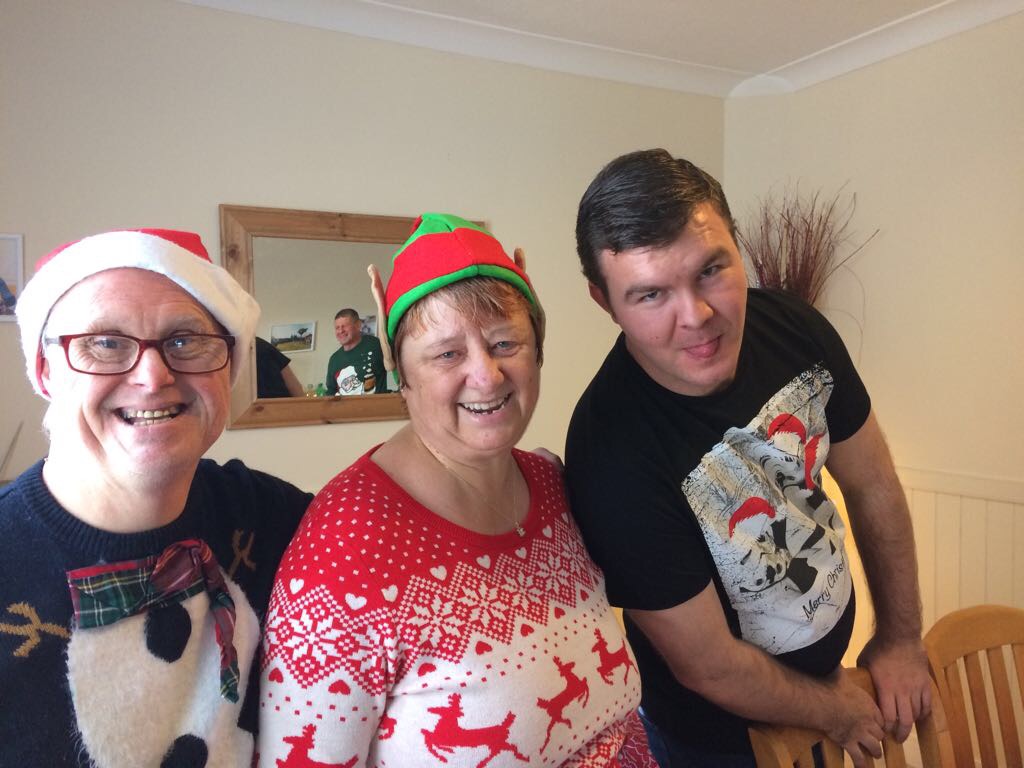 This week, our tenants at Arkley Road celebrated Christmas, a little earlier than the rest of us. Support Workers, Kelly Forrest and Kerry Williams came up with the idea to have a 'Christmas Day' earlier in the month as tenants were heading back to their families for the holidays.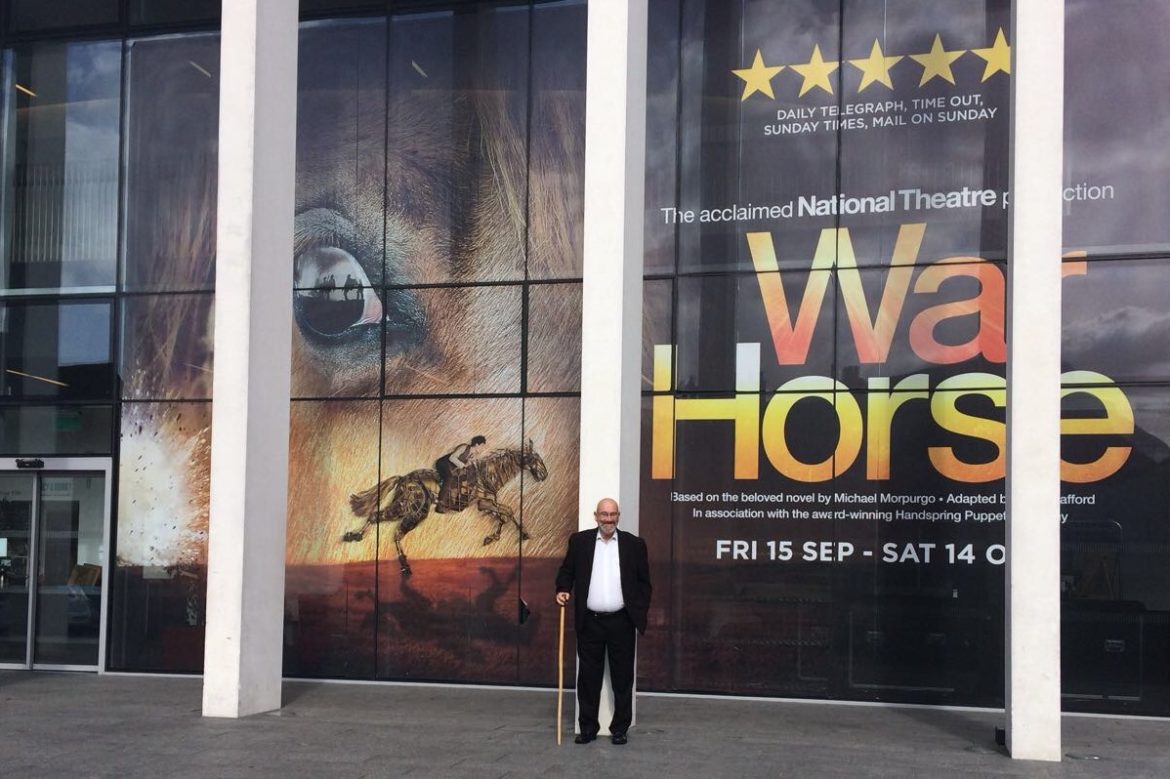 Arkley Road Tenant, Paul Pinder, loves horses and had been so excited about seeing the play War Horse. Having booked tickets in July 2016 for the show at the Marlowe Theatre in Canterbury, the suspense continued... Over a year later and the wait was finally over!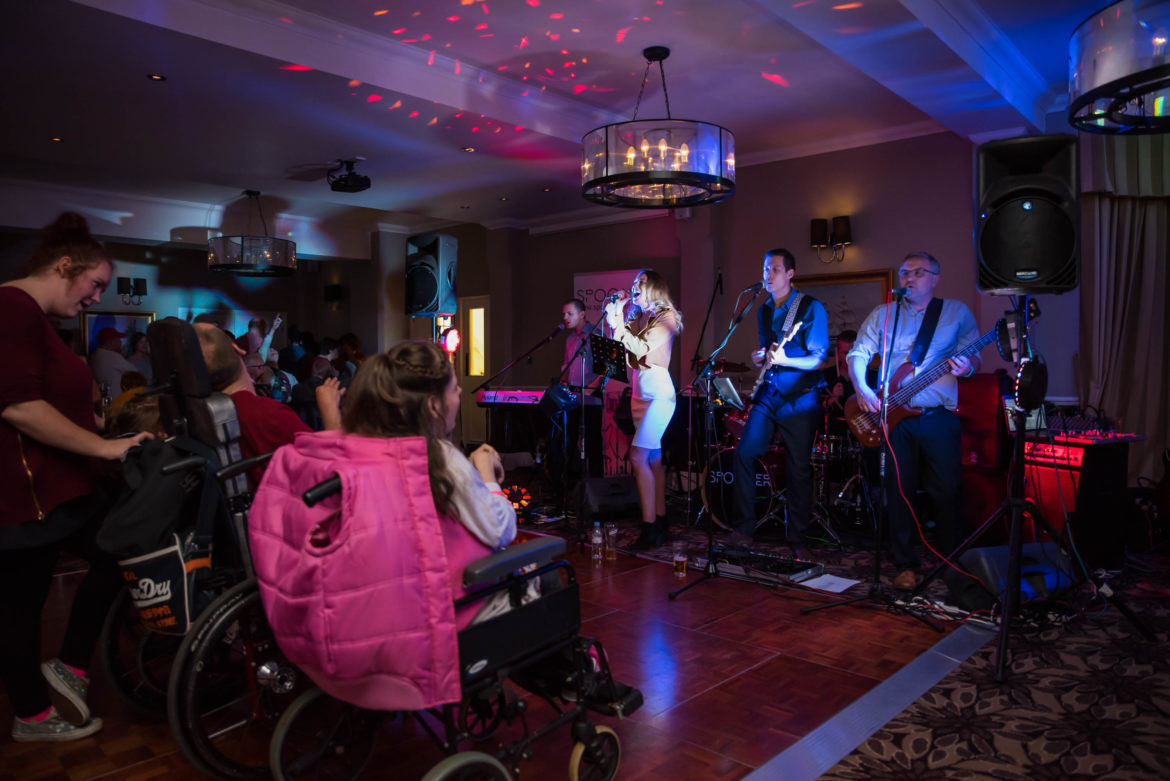 In September, our Canterbury service staged a spectacular soiree for over 100 people at the Marine Hotel. Guests included people with a learning disability who had previously used our services in the Canterbury District but also parents and carers who have supported us over the years.