Tag: Drama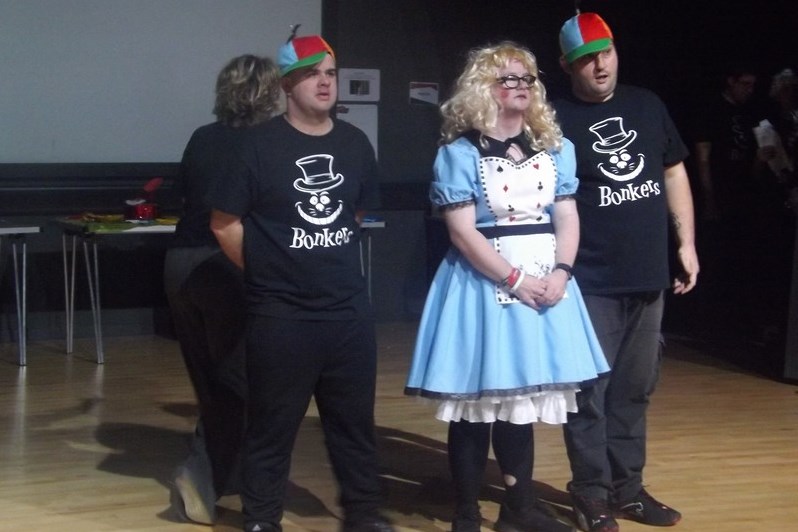 This month, our Swale drama group re-imagined 'Alice in Wonderland' for their annual performance. Titled 'Bonkers', the show blurred the lines between fantasy and reality as the audience were transported on a journey through Wonderland.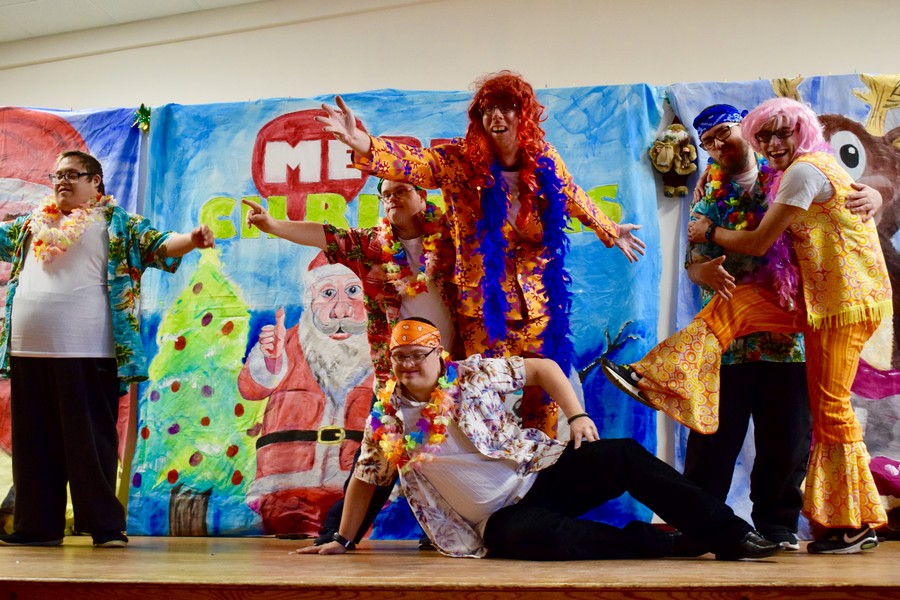 On Thursday 30th November, our Thanet drama group took centre stage for their annual Christmas Variety Show. The all singing, all dancing extravaganza was put together by the group during their weekly drama sessions at Margate resource centre. The drama group, who all have a learning disability, have been preparing for the show all year long.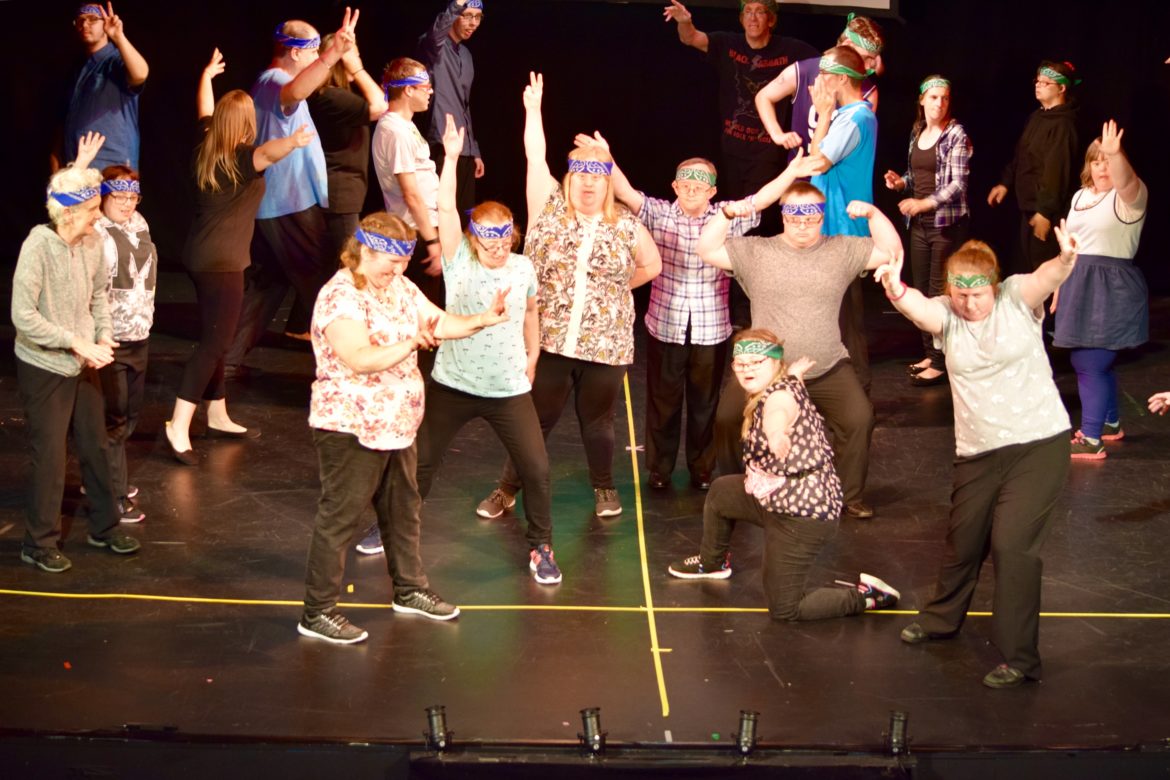 Our talented drama group, Triple Threat, performed their annual show at the Theatre Royal in Margate last Sunday 30th July.