Tag: east kent mencap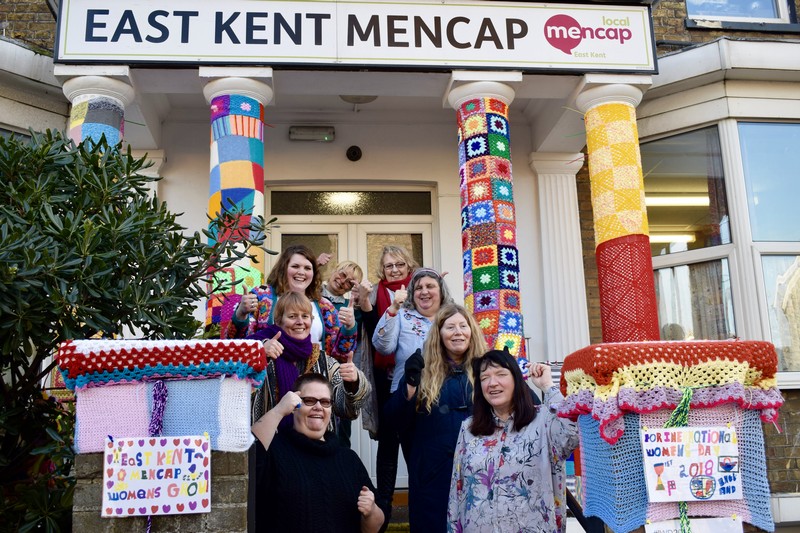 Members and staff alike were in a spin to find their head office in Margate had been transformed into a woollen wonderland on Thursday 8th March. Our Women's Group carried out the 'yarn bomb' by decorating the building with colourful wool creations to raise awareness of International Women's Day.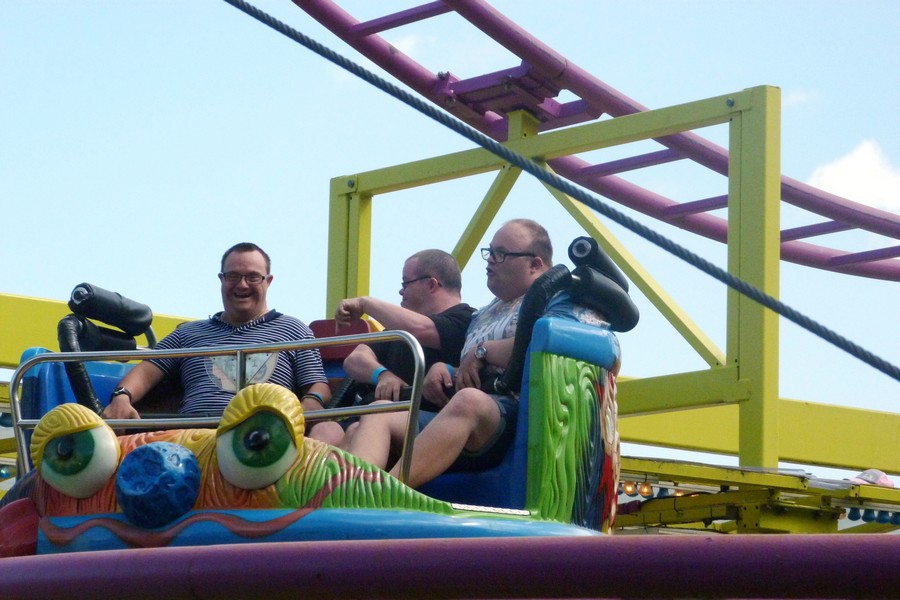 In August, members of our Margate resource centre visited the newly restored theme park by the sea for a day of laughter, sunshine and thrills.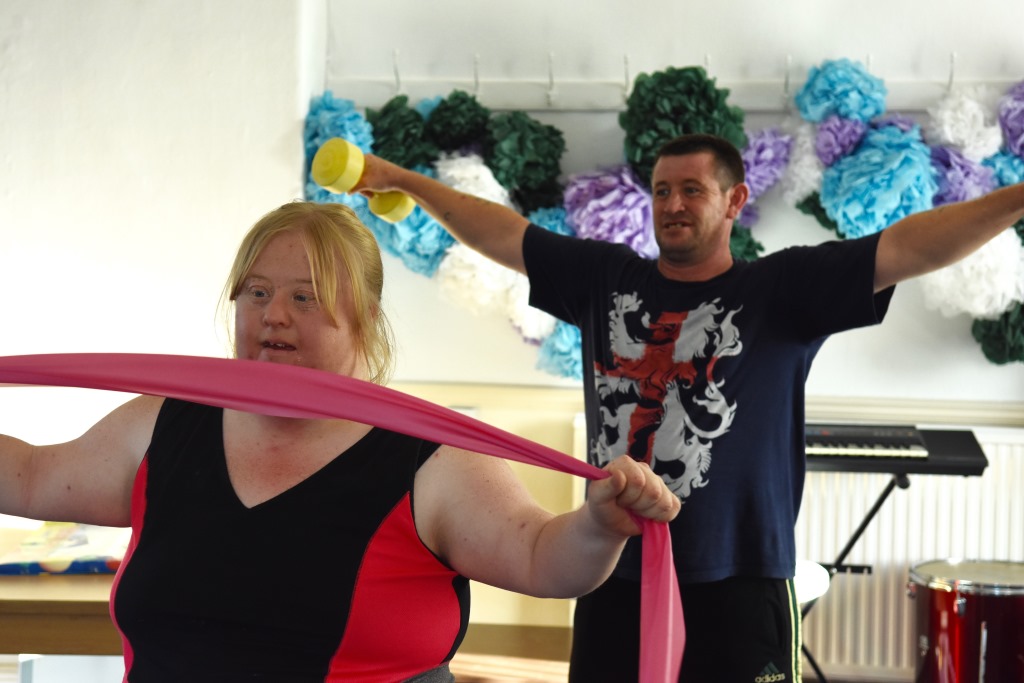 We recently received funding to provide Fit Start, a weekly healthy living club where people can discuss healthy eating, try new foods and get the body moving.