Tag: GOLD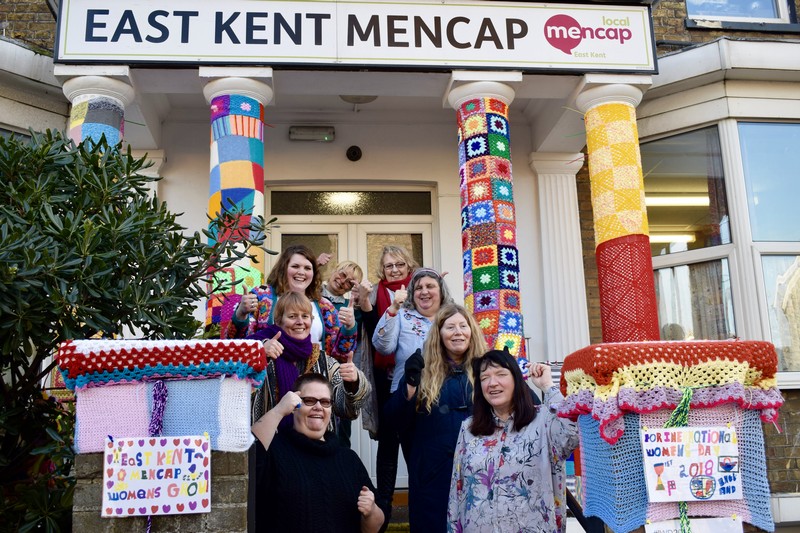 Members and staff alike were in a spin to find their head office in Margate had been transformed into a woollen wonderland on Thursday 8th March. Our Women's Group carried out the 'yarn bomb' by decorating the building with colourful wool creations to raise awareness of International Women's Day.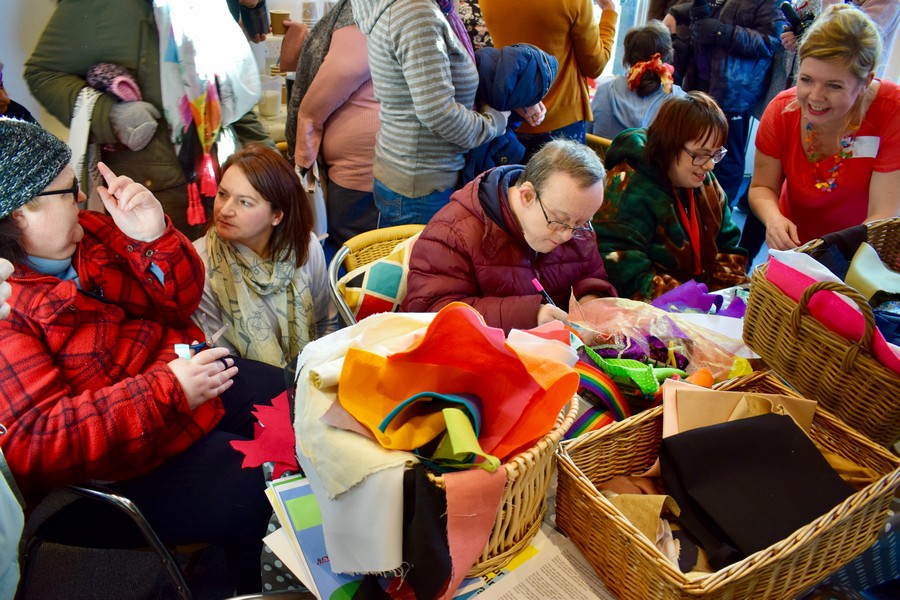 On Wednesday 17th January, the GOLD Project welcomed over 80 guests to the opening of their new office. Getting On with Learning Disabilities (GOLD) is a lottery funded project which supports people with a learning disability living in Thanet to achieve their goals, so they can live the life they want.
Members of the GOLD project ran a stall at Ramsgate Market in June, as part of Learning Disability Week (19-25 June 2017), a national celebration of what people with a learning disability can achieve.