Tag: herne bay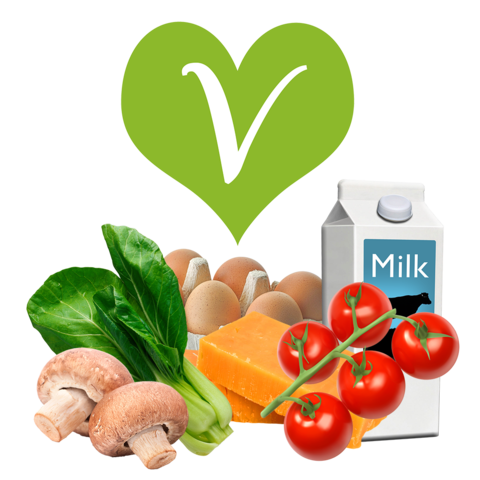 Join us for a vegetarian feast on Wednesday 9th May from 12pm to 3pm to celebrate National Vegetarian Week 2018. There's no need to book, just turn up from 12pm onwards. This event is FREE for anyone to enjoy thanks to funding from the Vegetarian Society.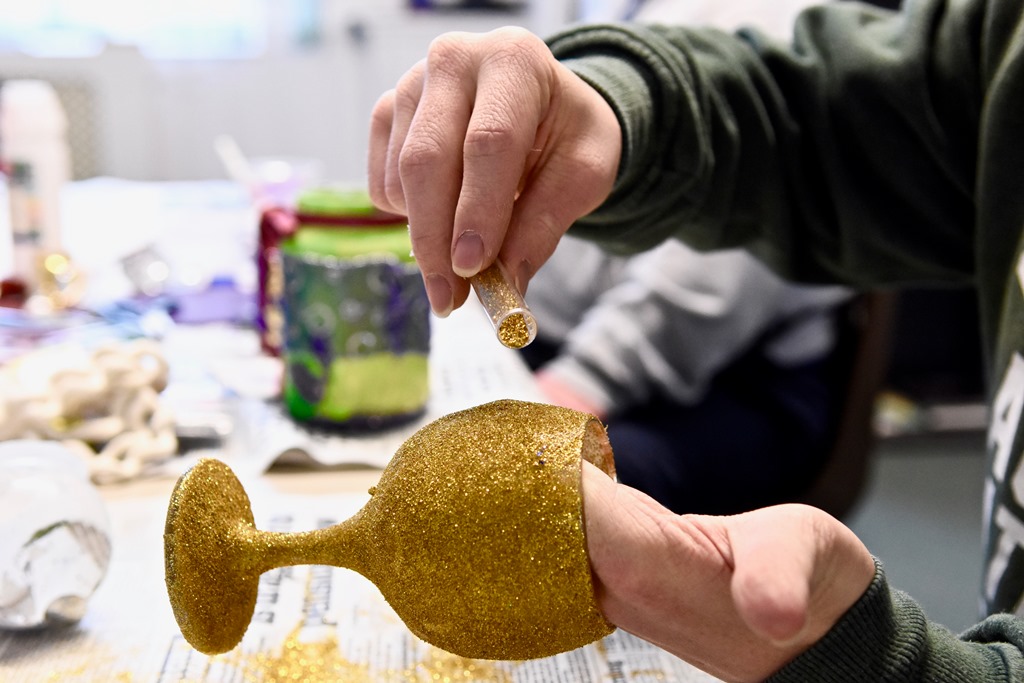 People with a learning disability living in Herne Bay and the surrounding area will soon be able to enjoy exciting new activities, all for FREE, thanks to funding from Canterbury City Council. The well being sessions will take place in June and July and include: Upcycling, Feeling Fit, Cooking, Drama, Reminiscence and Photography.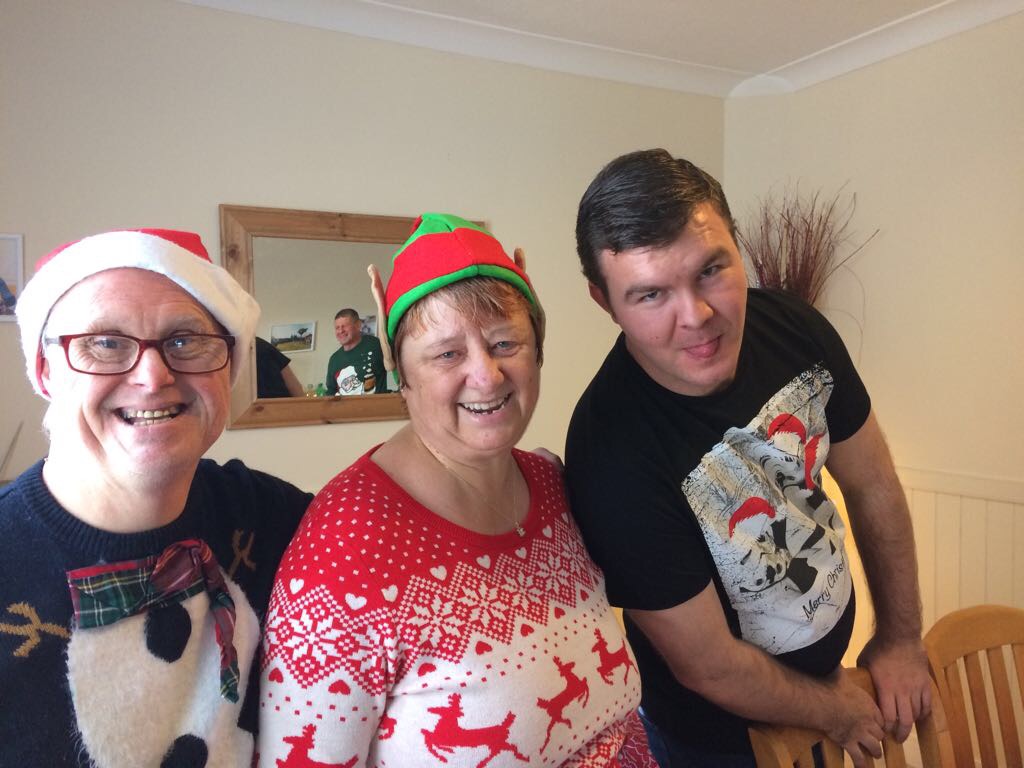 This week, our tenants at Arkley Road celebrated Christmas, a little earlier than the rest of us. Support Workers, Kelly Forrest and Kerry Williams came up with the idea to have a 'Christmas Day' earlier in the month as tenants were heading back to their families for the holidays.