Tag: Mencap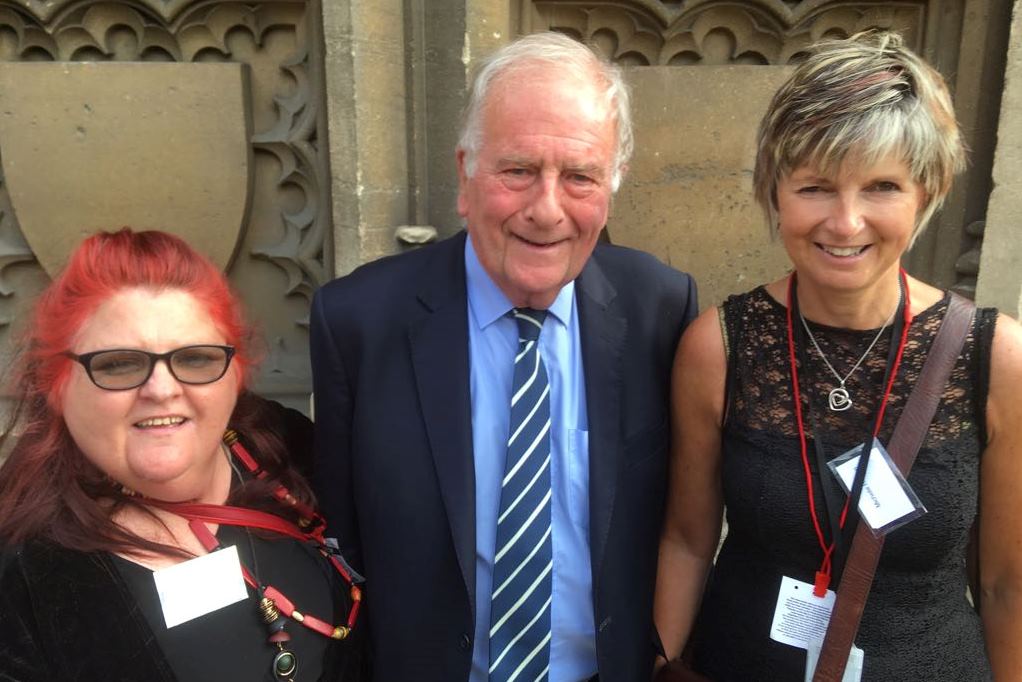 The treatment that people with a learning disability receive in hospital is still not good enough in many parts of this country. This has to change.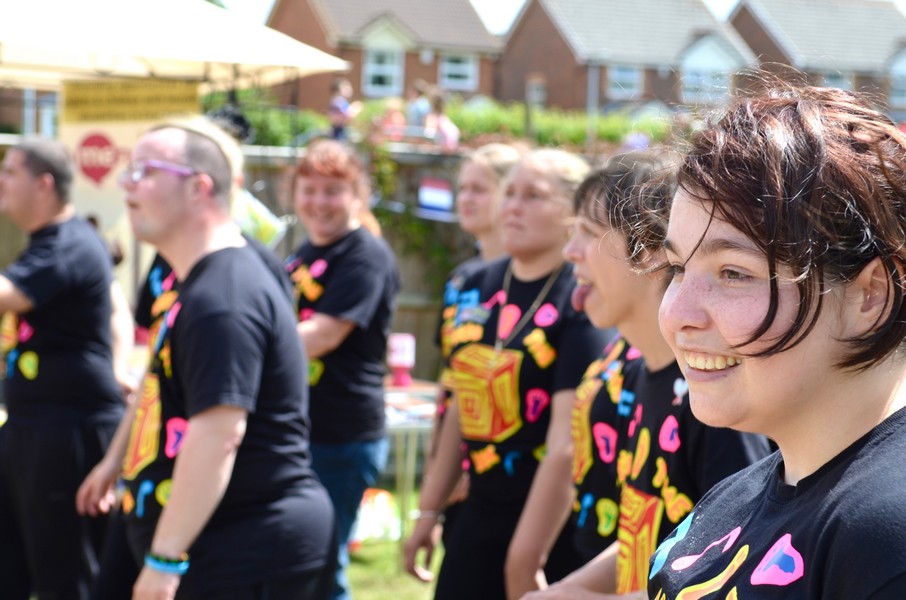 Claire Barnes, who attends our Swale Resource Centre, was inspired by the fitness sessions to take on a greater challenge and signed up for the 5K Pretty Muddy obstacle course in Maidstone this month.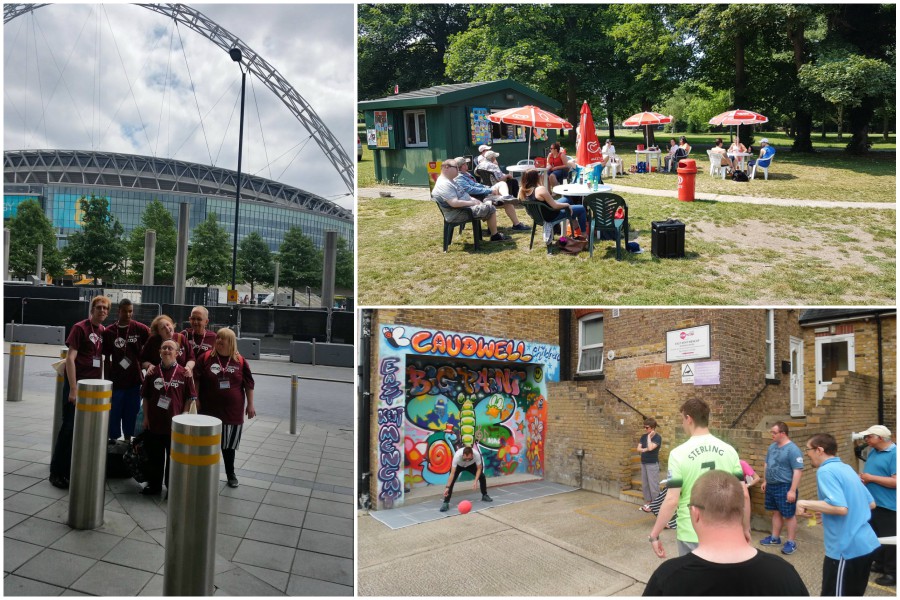 To mark Learning Disability Week (19-25 June 2017) this year our Margate Resource Centre hosted a week full of fun activities for everyone to get involved in.