Tag: photography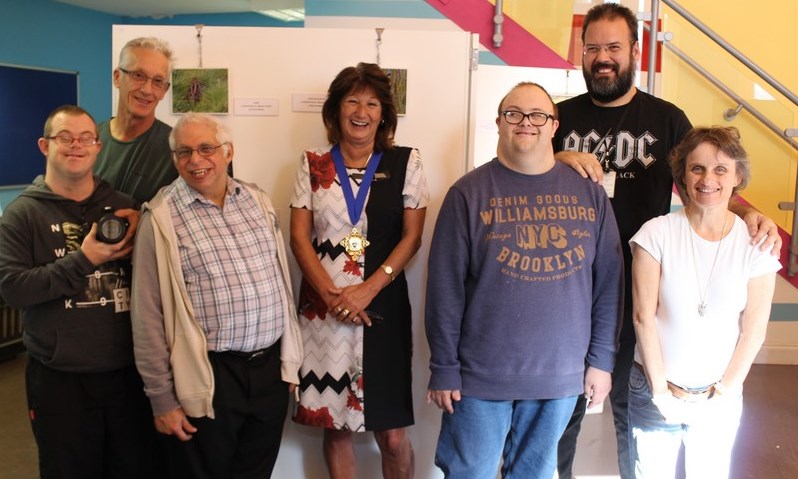 We were delighted to welcome the Mayor of Margate to our photography exhibition this month. The photography group attend weekly sessions at our Margate Resource Centre to learn new skills.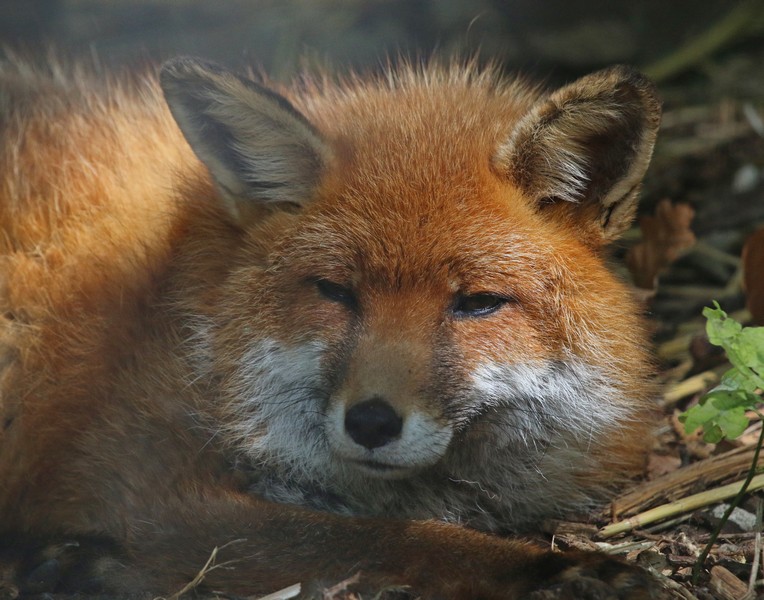 Members of our Photography Group are proud to present their latest exhibition, featuring wildlife  taken at Wildwood and Sandwich Bay Bird Observatory. The exhibition is being held in Margate at King Street Studio and Gallery, and is open Monday to Friday from 9th October until 21st October. Entry is free and many of the prints are for sale.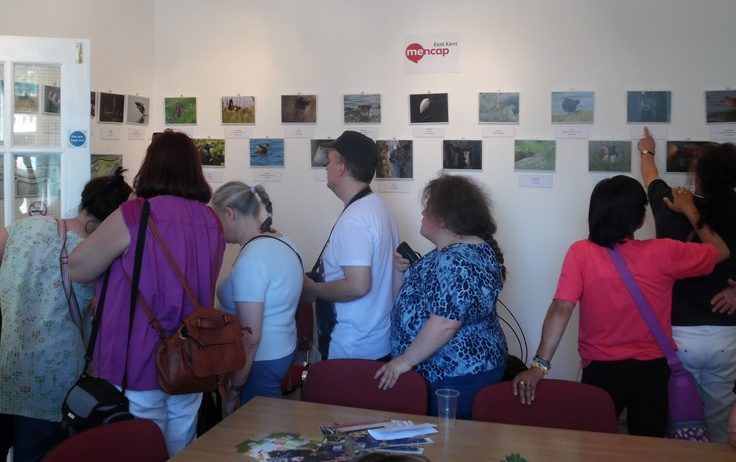 During the month of June, our photography group showcased some of their best work in an exhibition titled Wildlife and Abstract at Beach House Gallery in Herne Bay. The group invited friends and supporters to an open day where they talked about their experiences.