Tag: summer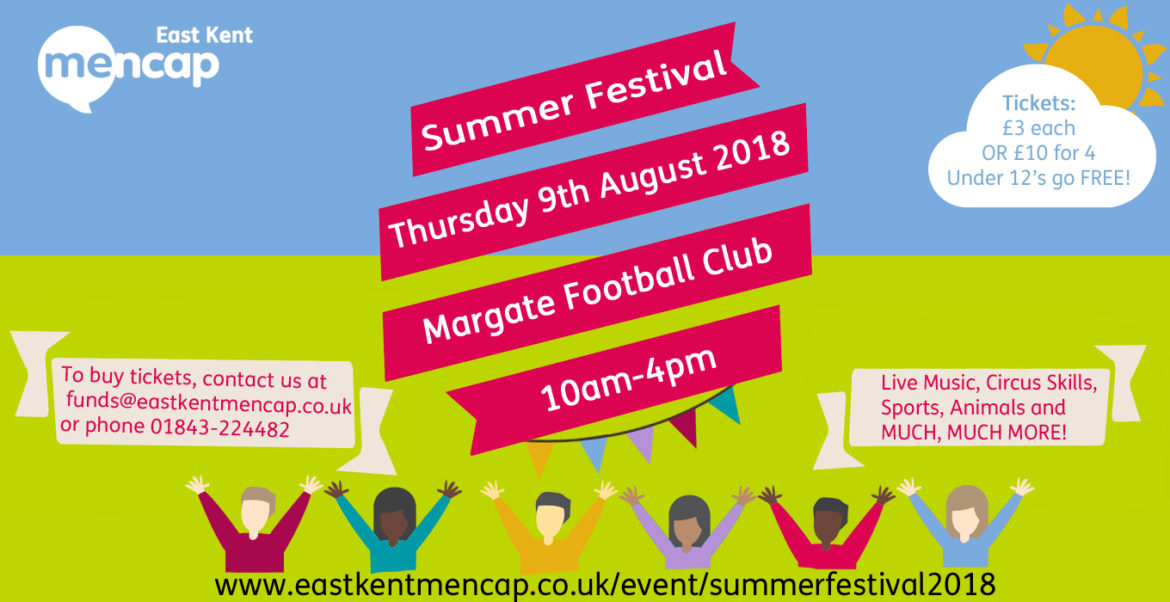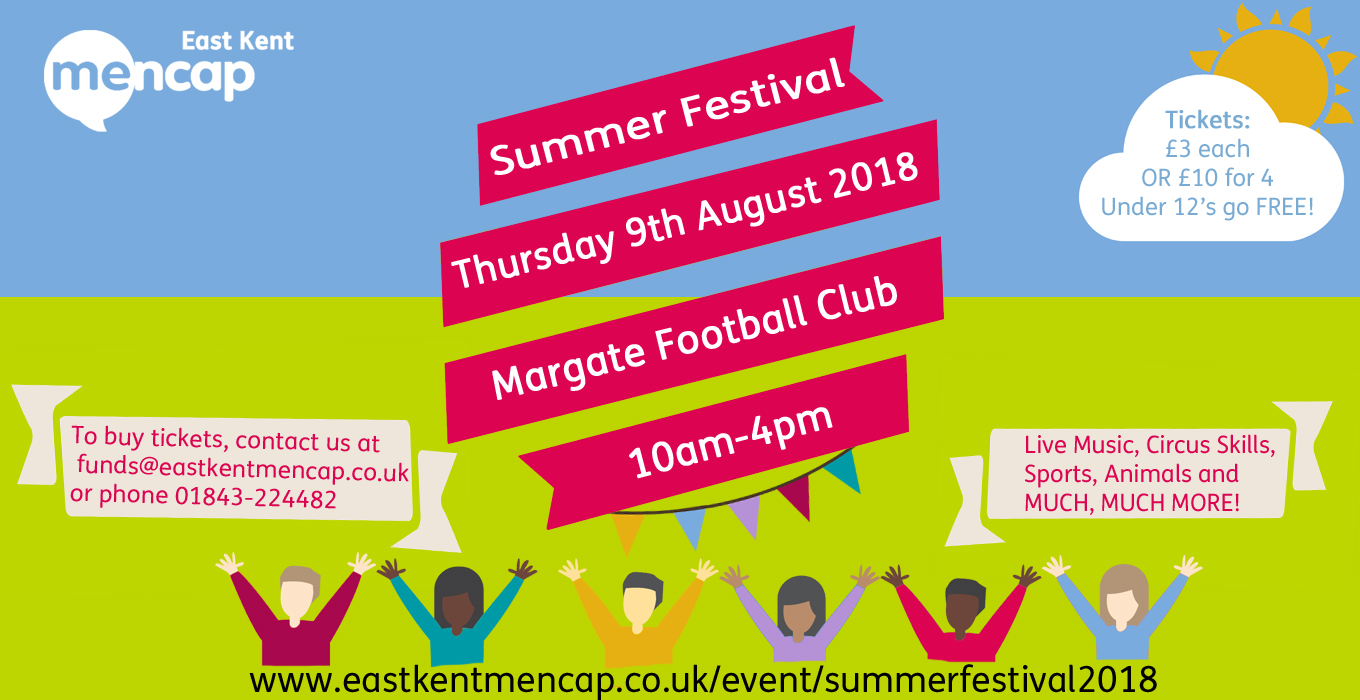 Everyone with a learning disability, as well as their families and friends, are invited to come along to our Summer Festival on Thursday 9th August at Margate Football Club.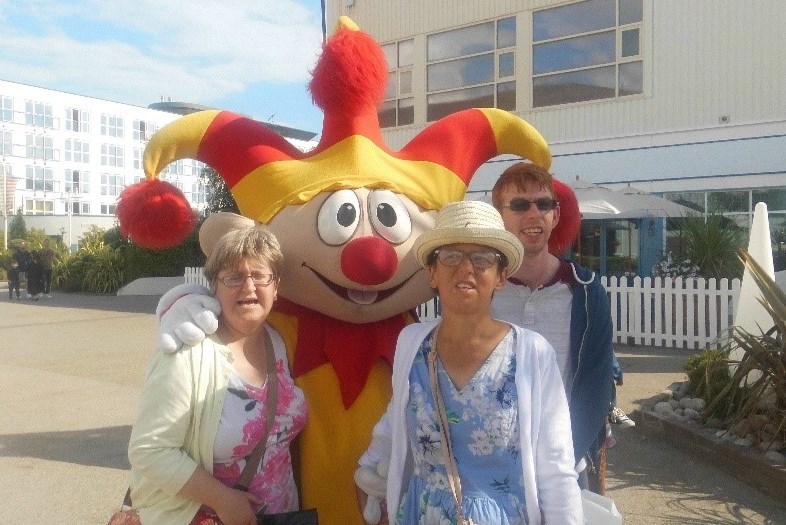 In August, tenants from William House went on a week long holiday to Butlin's in Bognor Regis. The trip proved popular amongst the group, with everyone appearing to enjoy themselves.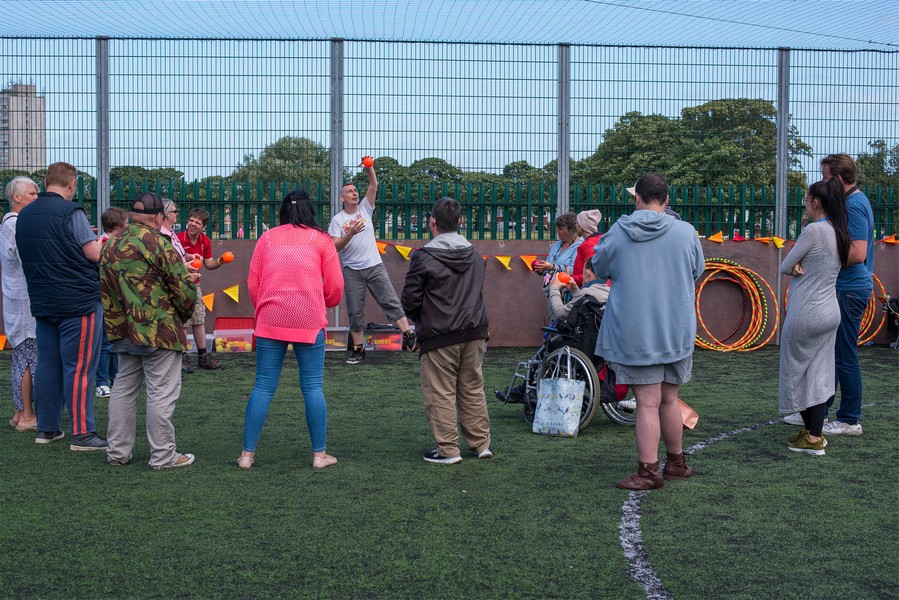 On Thursday 3rd August, hundreds of people flocked to our one day festival for fun, football and falafel in the sunshine. The free event at Margate Football Club made sure everyone felt included regardless of age or ability during this Summer extravaganza.