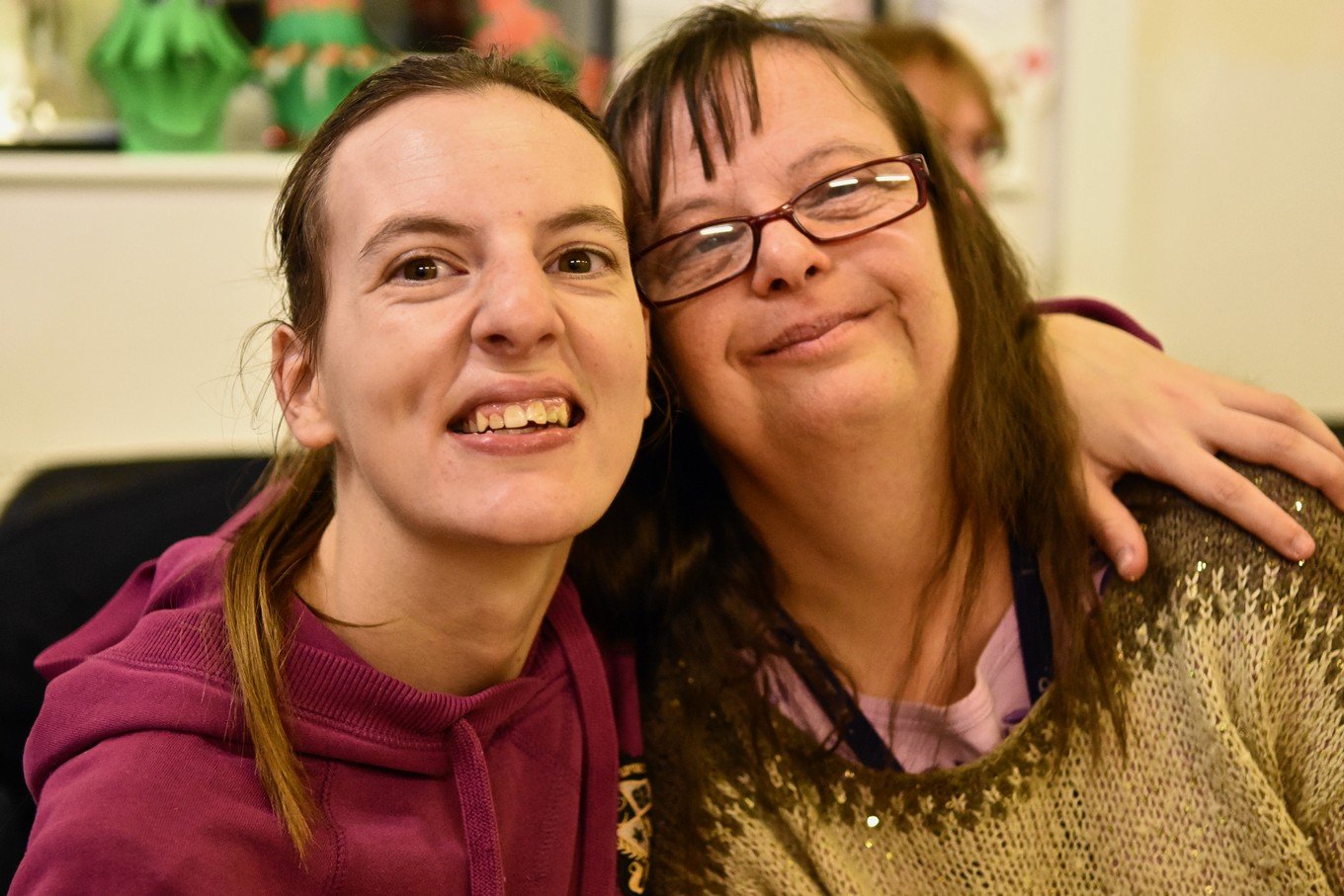 East Kent Mencap is a charity that supports adults and children with a learning disability to become more independent.
We are a local group affiliated to Mencap and adhere to their quality standards and policies but we are independently run and funded. We aim to maximise independence and minimise dependence through education, choice, community involvement and participation.
The area we cover reaches across the region of East Kent, including Thanet, Canterbury and Swale.
East Kent Mencap offers a variety of opportunities for people with a learning disability. All of our services are person-centred, supporting people to develop their lives in whatever ways they choose.
Our Vision
Our vision is a world where people with a learning disability are valued equally, listened to and included.
Our Mission 
Our mission is to provide opportunities in East Kent for adults and children with a learning disability, enabling them to achieve the things they want out of life.
Our Values
We believe in:
being people-centred,
empowering, including and respecting all people,
challenging wrong ways of thinking about learning disability,
developing new ideas, and
transforming lives.
Person Centred Support
We work with people with a learning disability to develop a support plan which focuses on what is important to them. This is called a person-centred plan.
Alongside information such as support workers, times of support and the support itself, person-centred plans include information about a person's goals and aspirations and how we can help them to achieve these.
To ensure that an individual's needs are met, we continually monitor and review the support we provide.
Trustees
East Kent Mencap's board of trustees are: Amy Rutland, Audrey Emmett, Angela Stuart, Bridget Crow, Doreen Leach, Keith Smith, Lynda Holding, Mandy Rackley, and Paul Pinder.
There can be a maximum of 12 trustees, of which at least two are people with a learning disability.  Other members represent carers, professionals and areas of expertise, including accountancy and management.
For more information on our services call 01843 808 964 or email info@eastkentmencap.co.uk