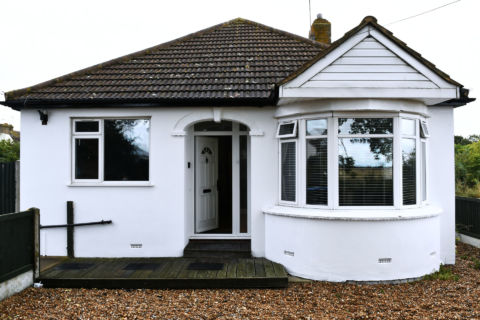 more info
Housing
Supporting people to become as independent as possible living within the community.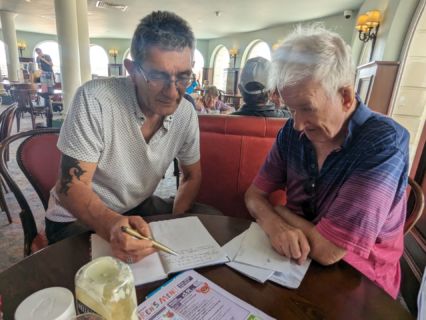 more info
GOLD project
Getting On with Learning Difficulties (GOLD) is for people with a learning difficulty in Thanet.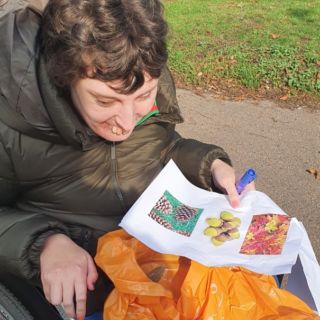 more info
Complex needs
Our team support people with additional communication, health, or positive behaviour needs.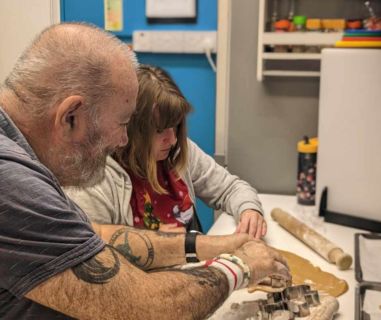 more info
Hubs
Developing life skills, participating in therapeutic activities and accessing community services.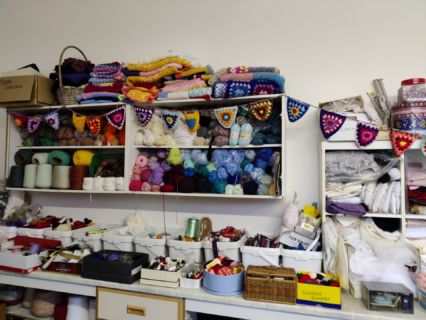 more info
The ScrapStore @EKM
Donated art supplies, run by people with a learning disability, recycles and reduces landfill.
more info
Community Support and Domiciliary services
Offering help at home and in the community to increase independence.