We are very grateful to the organisations that have supported us locally and nationally over the years. Many Kent businesses have experienced the difference we make in the local area and have since provided advice, voluntary, in-kind support or match funding, having a direct impact on how we improve the lives of people with a learning disability.
Developing these strong links has established more of an inclusive attitude towards people with a learning disability and made individuals feel more confident about accessing businesses in their local community. From a sales assistant knowing when someone might need a little more time, to someone with a learning disability having the confidence to apply for a job there.
Join us
Whether you are an independent or a local branch, part of a team or manage one, if you want your business to be more involved with the community, we can work together to change the lives of those who do not always feel a part of it.
Examples of ways in which your business could support us, include:
keeping collection tins,
offering reduced fees for resources,
donating raffle prizes,
fundraising for our latest appeal, and
volunteering at our clubs and events.
As a thank you, we will promote your business both on- and offline, from posts and tweets to newsletters and newspapers.
Take a look at our stories, or get in touch to tell us yours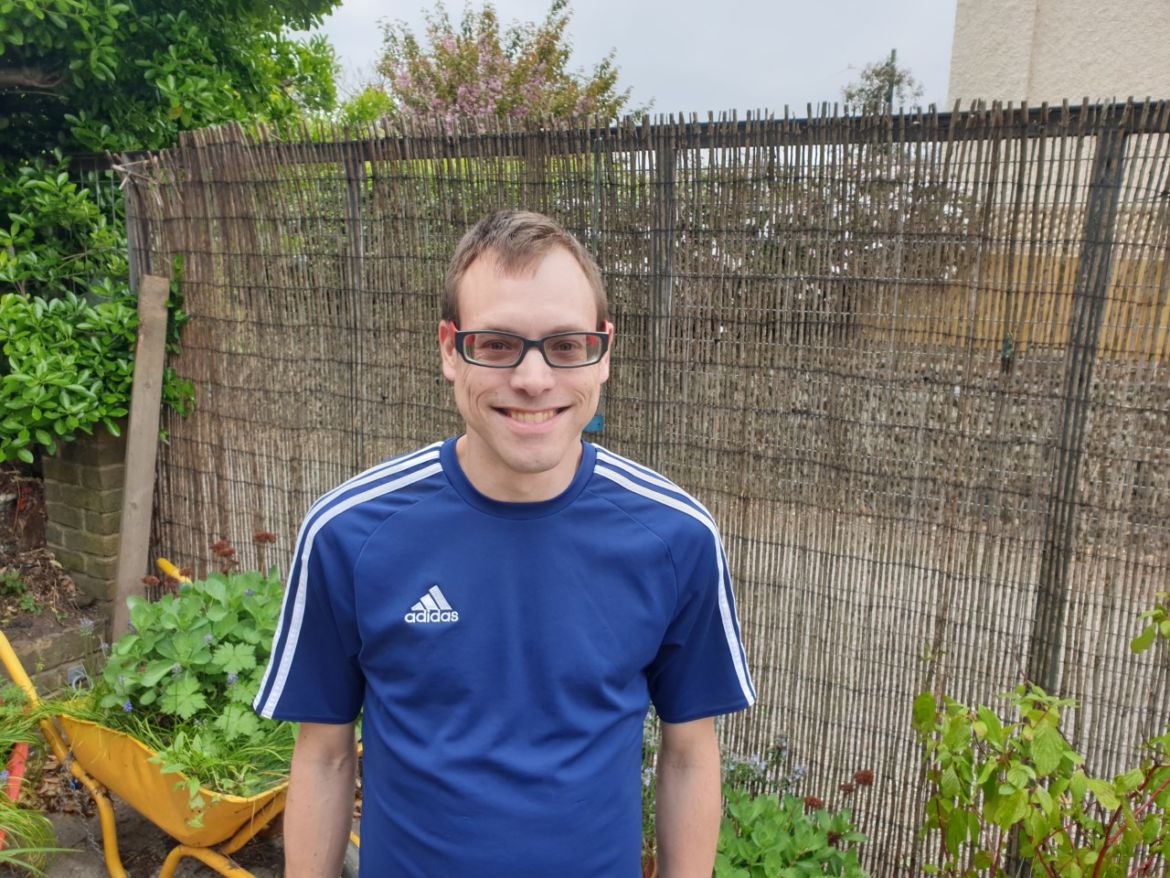 Lee is 31 years old and regularly attends sessions at our Resource Centres in Thanet. On Tuesday 9th April, he delivered a talk to his peers  and support staff at our Ramsgate Resource Centre about living with Cystic Fibrosis. With support from his keyworker, Fiona Wonford, and Mum, Annette, Lee stood in front of more than 20 people to explain what the disease is, how it affects him personally and the challenges he faces daily.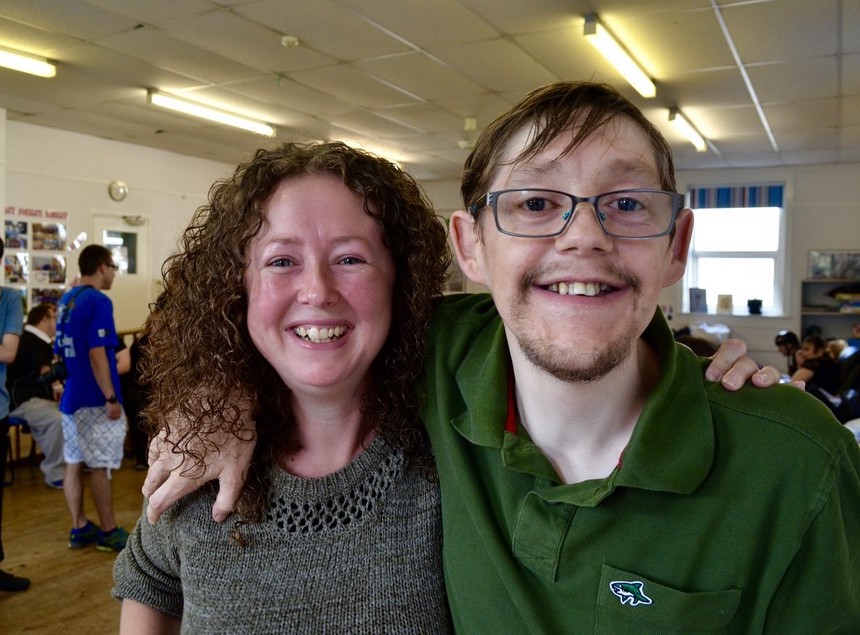 Two part time Personal Assistants are required to support a 19 year old student with physical disability. This young man will be commencing a course at Canterbury college in September 2019 and will be living close by in student accommodation. He is engaging and sociable and requires support to further develop his independence and allow him to enjoy student life to the full. He enjoys films and music as well as Xbox. He will need support in undertaking some college assignments.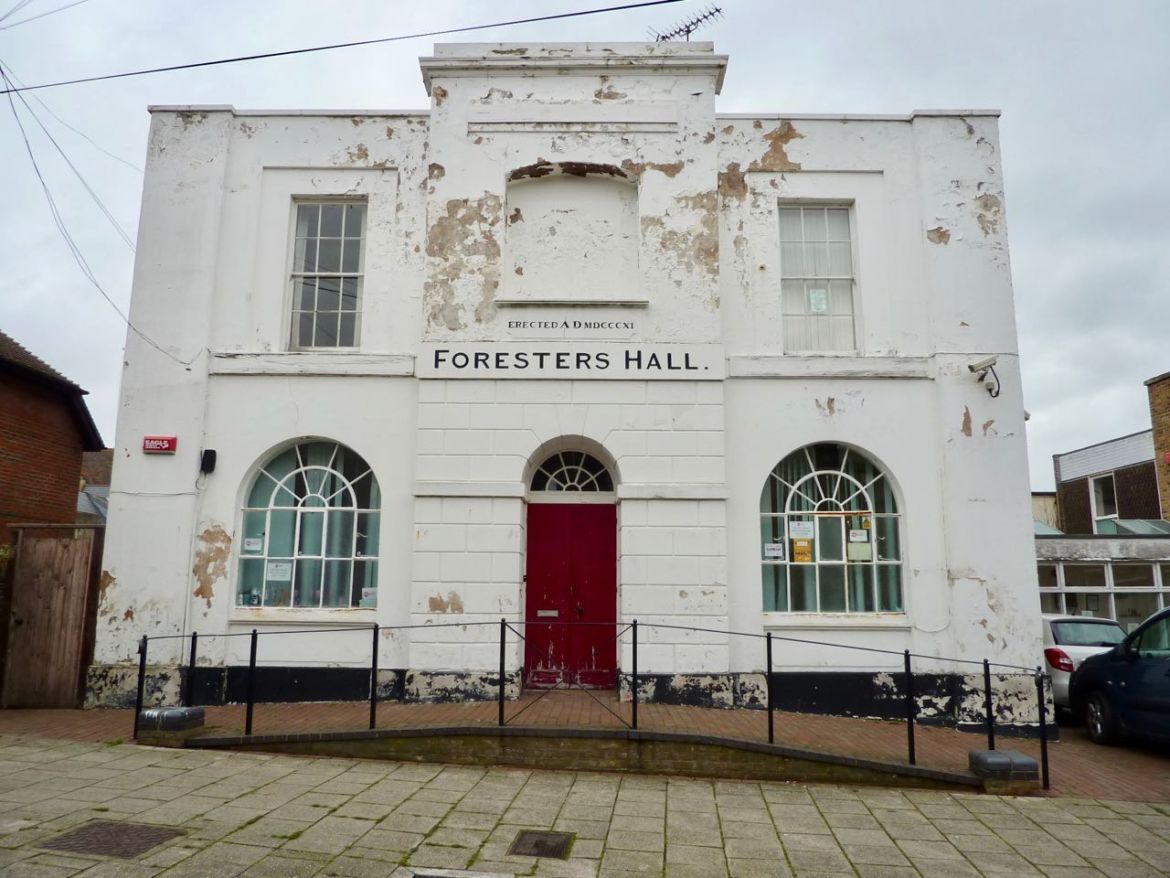 We have finally completed the purchase of Foresters Hall in Ramsgate after Thanet District Council agreed to sell the property through a Community Asset Transfer. Foresters Hall, which includes a listed building from 1811, as well as other properties, will provide us with much needed space to expand its services for people with a learning disability and their families.