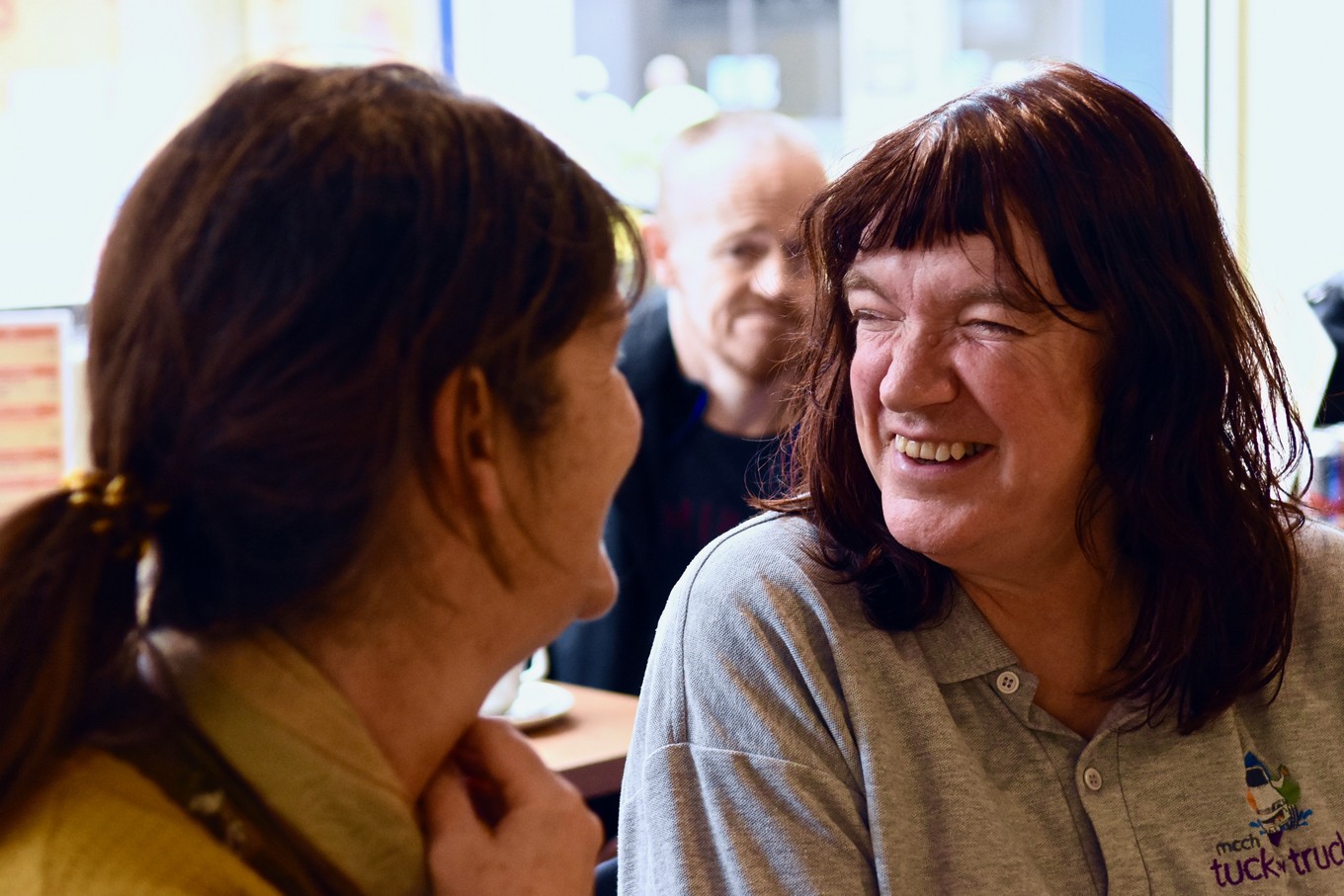 This group is on hold at the moment. Contact GOLD if you'd like more information. 
Women's Group is a safe place for women with a learning difficulty to meet up and talk about the things that are important to them. The group meet at 215 Northdown Road, on the first Monday of every month, from 1pm to 3pm.
Recent projects include working with the domestic abuse charity, Oasis, to produce an easy read leaflet about domestic abuse, and meeting with a local dietitian to plan a healthy living group so women with a learning disability can support each other to eat well and get fit.
For more information, contact us via email, or phone 0845 004 1876.