We offer virtual and in-person clubs that allow people with a learning disability to meet others and try new things. They are activity-led and suitable for a wide range of ages and abilities. Free taster sessions are available on request.
Virtual Social Club: 
This is an online club that gives our members the opportunity to connect with each other from the comfort of their own homes. This was started during the COVID-19 pandemic, and allows members to socialise while also isolating. This is especially important for reducing the spread of the virus, or for those who feel anxious about meeting up face-to-face. We know how important socialising is for mental wellbeing, so we have made sure that our members can switch to virtual whenever is required.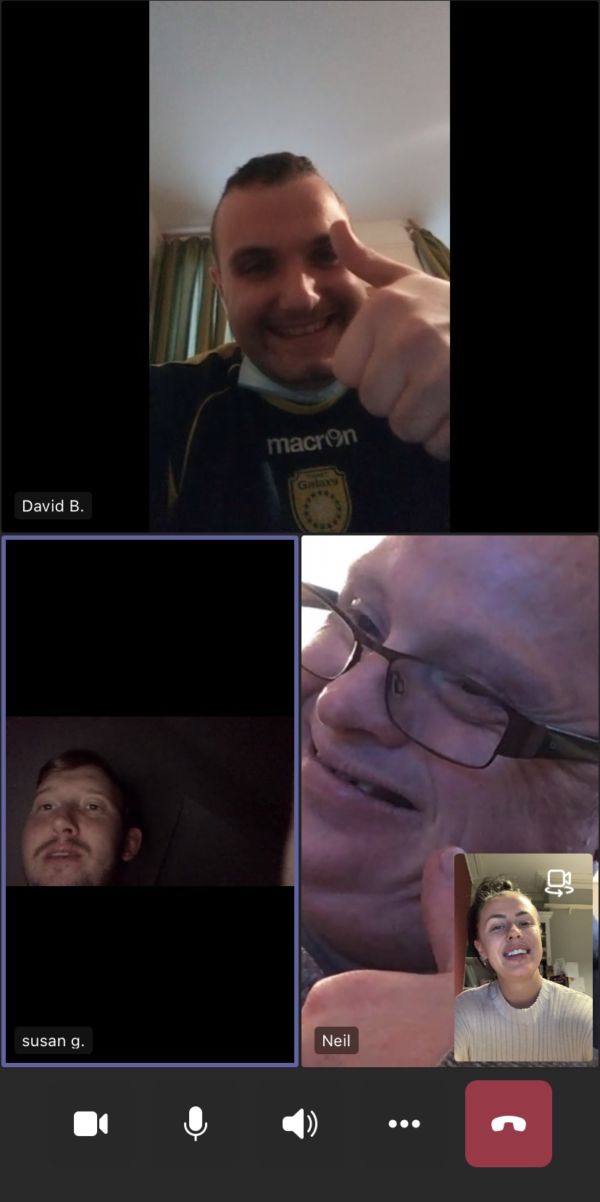 Fit Start - A healthy living club on Wednesday evenings, 4 - 6pm
At Foresters Hall on Meeting Street in Ramsgate. Each session costs £3.
Fit Start is a healthy living club for people with a learning disability. 
At Fit Start, attendees can:
find out about how to lead a healthy lifestyle,
try new foods,
get the body moving through sport and exercise, and
monitor their weight, heart rate and blood pressure.
The club is led by a qualified training instructor and has already proven to help adults with a learning disability reduce their weight, heart-rate and blood pressure.
For more information, contact us via email, or phone 01843 22 44 82.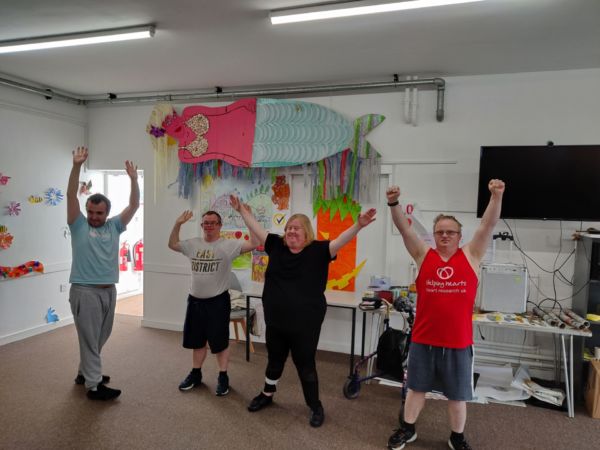 Herne Bay fitness club:
This club takes place for our Herne Bay members virtually from 4-6pm on Thursdays on Microsoft Teams.
Saturday clubs for young autistic people:
In Herne Bay and Sheerness, there are Saturday clubs for young autistic people to make friends and share their experiences. These clubs support young autistic people to get involved with community projects that matter to them. These take place in Sheerness from 10-1pm, and in Herne Bay from 10-1pm.