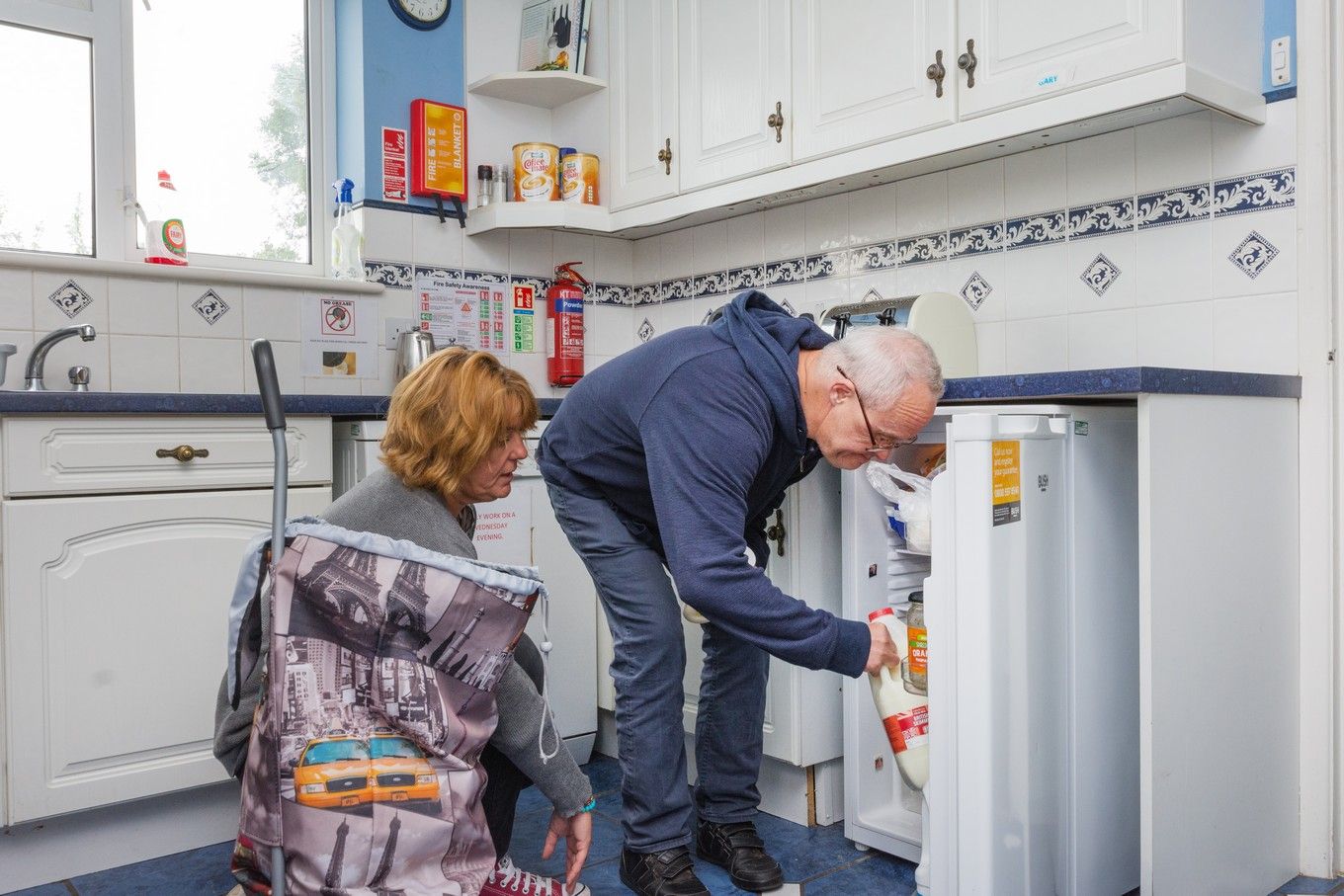 We provide a domiciliary service to people in their own homes, offering support with personal care and household tasks.
We can support people with personal care tasks such as getting washed and dressed, whilst ensuring that their dignity is respected at all times.
Support with household tasks such as cooking, cleaning and ironing is also available.
For more information on our services call 01843 808 964 or email info@eastkentmencap.co.uk