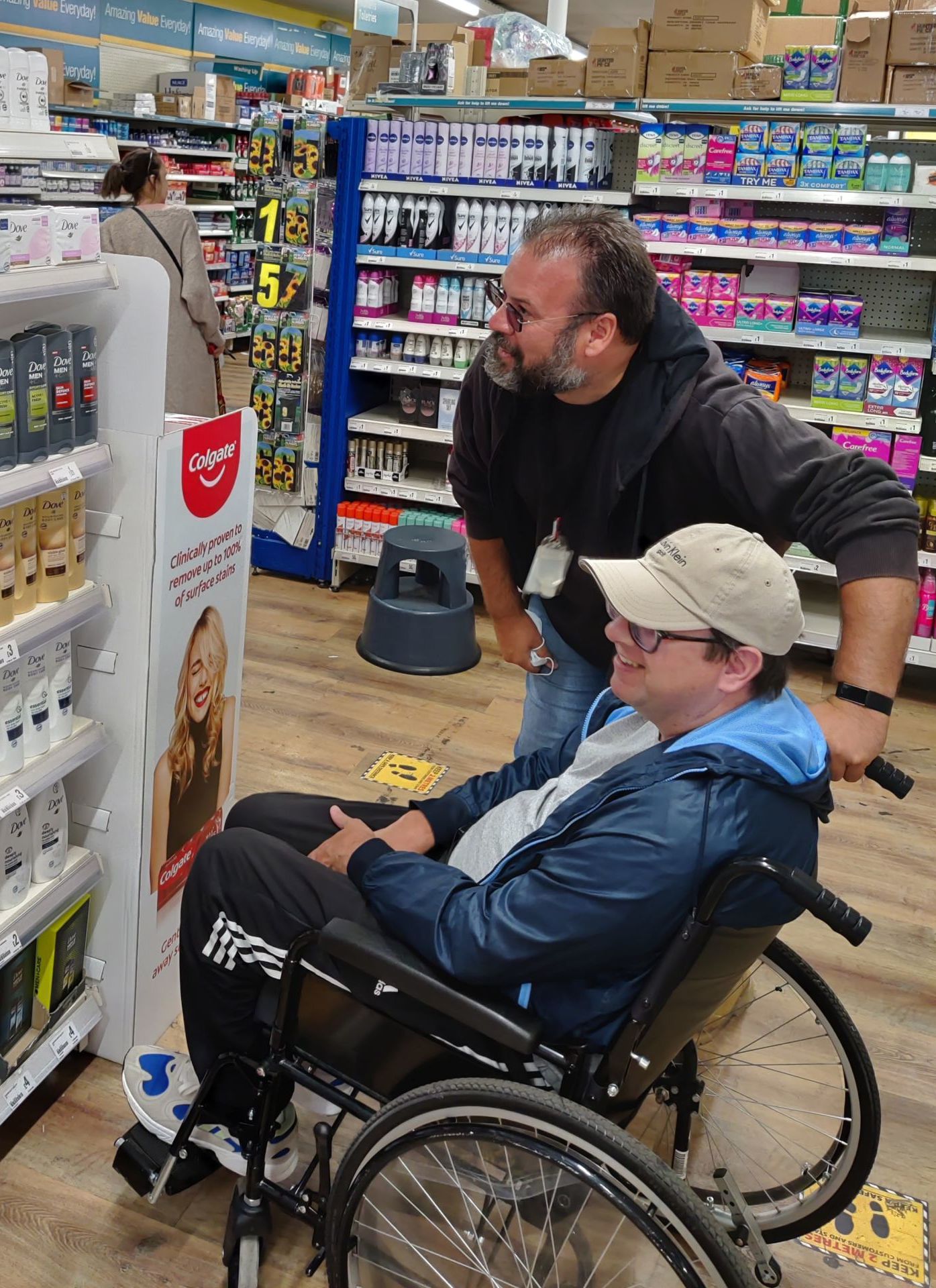 Our community support services in Thanet, Swale and Canterbury support people with a learning disability to become as independent as possible and live within the community.
Alongside everyday tasks such as cooking, cleaning and ironing, individuals are supported to take part in community activities, ranging from simply going out for a meal to going on holiday.
By supporting individuals both at home and in the community, we aim to increase independence and reduce isolation, improving the overall health and well-being of individuals. We encourage the transition from supported living towards greater independence.
For more information on our services call 01843 808 964 or email info@eastkentmencap.co.uk