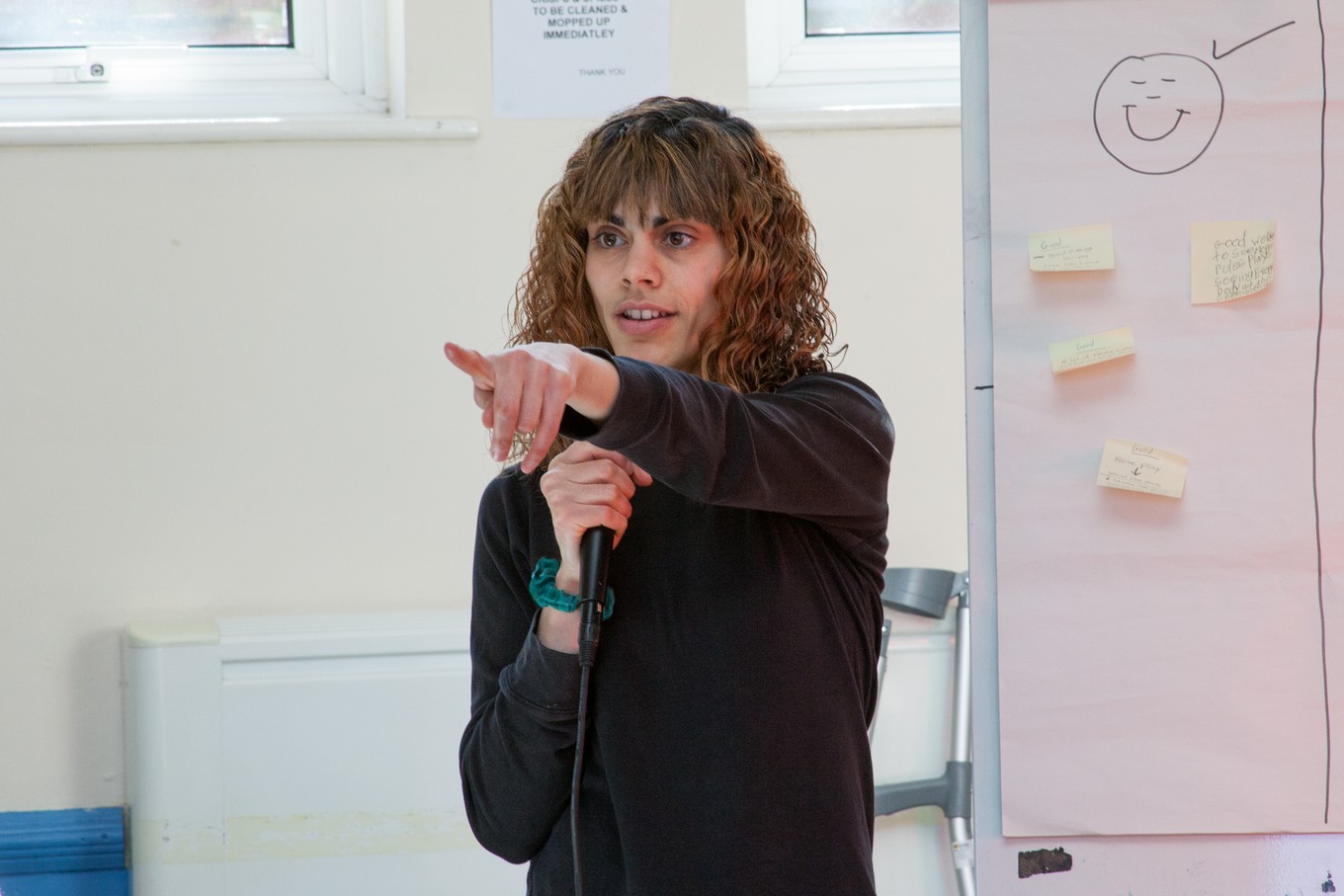 Our vision is a world where people with a learning disability are valued and treated equally. We challenge wrong ways of thinking about learning disability and strive to empower and include all people.
2015 – Hear My Voice in Kent This film showcases the work we did as part of National Mencap's Hear My Voice campaign. The project engaged people with a learning disability in the democratic process and supported them to understand and sign up to the electoral register for the 2015 General Election.
2016 - Changing Kent Communities This film showcases the work of our District Partnership Groups in supporting people with a learning disability to become more independent and engage with their local community.
A film documenting DPG campaign work is currently in production and will demonstrate the positive impact that people with a learning disability can have on their own lives. (October 2016)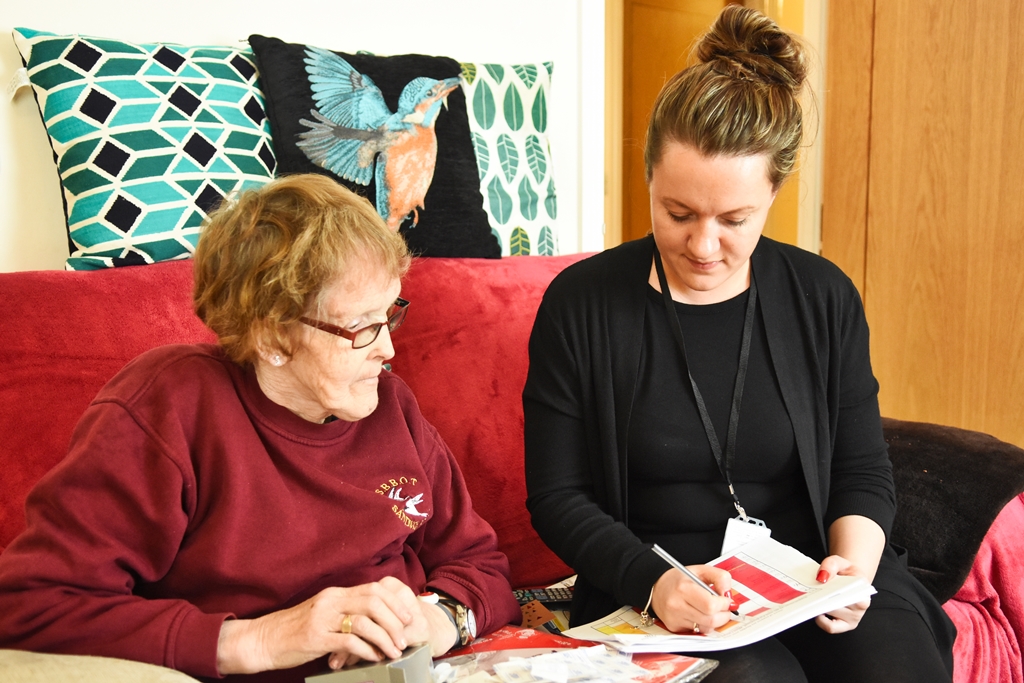 We are currently looking to recruit a number of full time support workers to join our Supporting Independence Service team in Cliftonville. Working to the guidelines of Valuing People Now, you will offer a personalised service to up to 11 adults with learning disabilities within our two supported living homes located in Cliftonville. You will utilise their personal support plans to enable them to develop the life skills that they require to become as independent as possible within their own homes and their community.