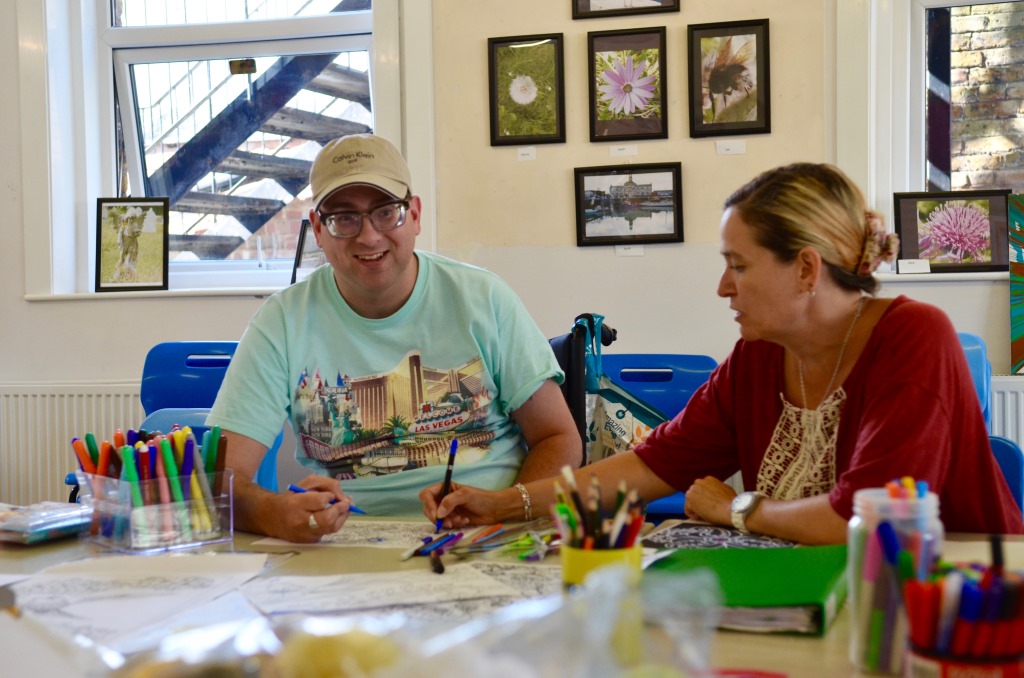 We support people with a learning disability to achieve their potential and have the same opportunities as everyone else. If you have a few hours spare each month or perhaps each week and would like to get involved we would like to hear from you.
If you are:
enthusiastic, sociable and out-going,
practical in your approach to working with others, and
interested in empowering others and transforming lives
Then get in touch
To support you, we will:
facilitate your DBS check,
provide a full induction,
offer training opportunities where possible,
reimburse expenses where appropriate, and
support you with a reference where suitable.
Find out about our latest volunteer opportunities below:
Wednesdays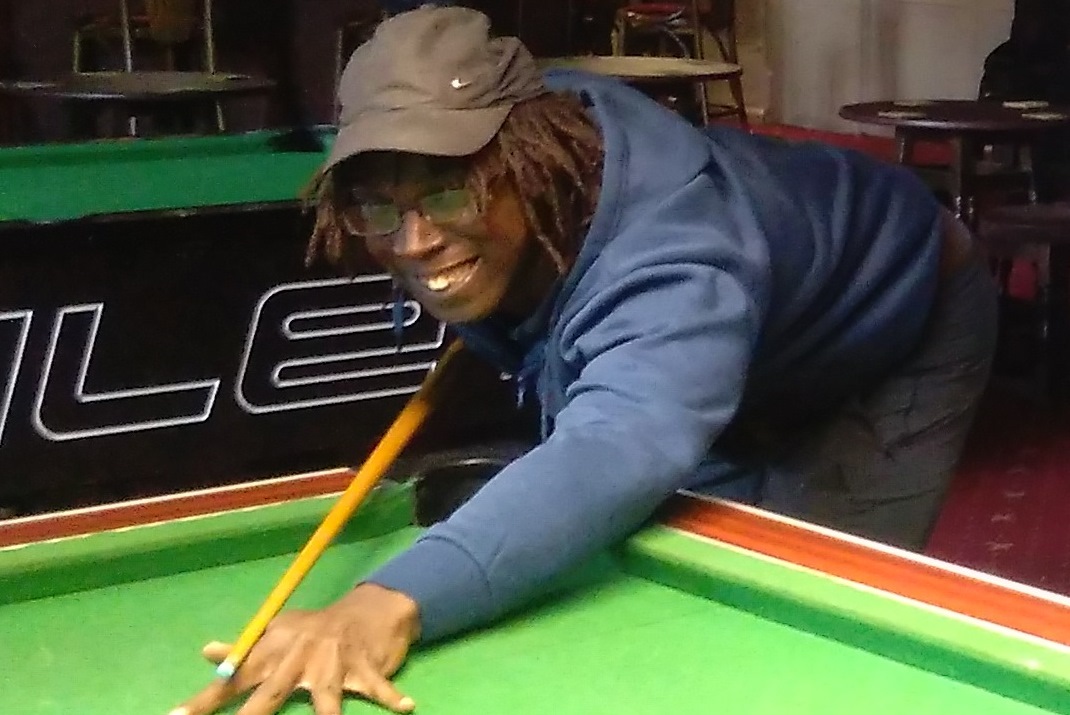 GOLD Social Club - Support people to take part in recreational activities (weekly, afternoons)
Cinema Club - Support people to go and see the latest film at the cinema (monthly, evenings)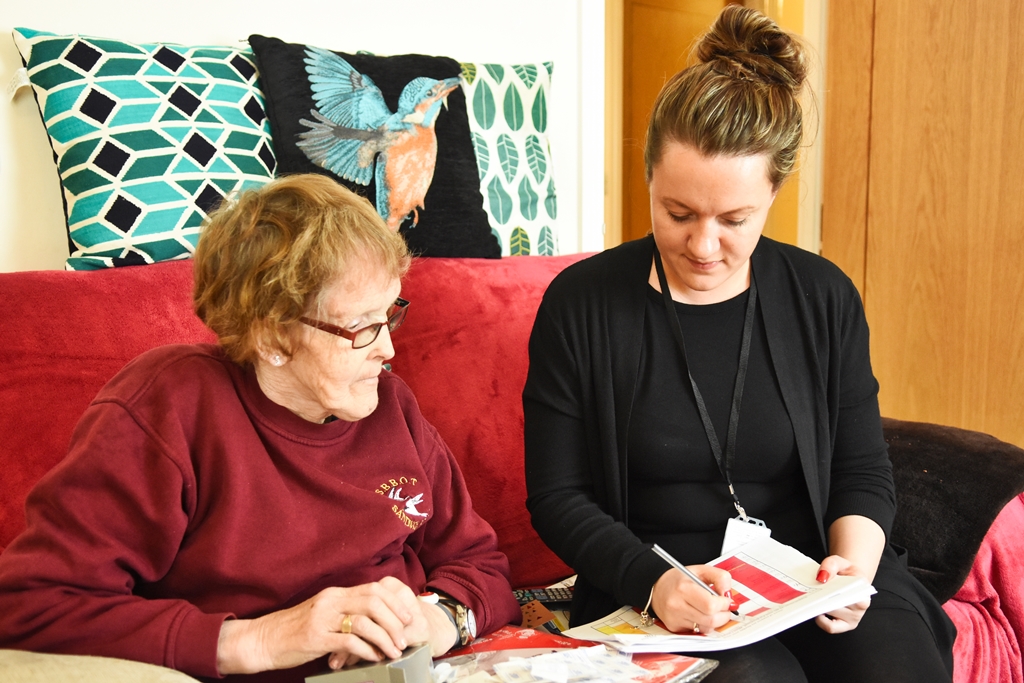 We are currently looking to recruit a number of full time support workers to join our Supporting Independence Service team in Cliftonville. Working to the guidelines of Valuing People Now, you will offer a personalised service to up to 11 adults with learning disabilities within our two supported living homes located in Cliftonville. You will utilise their personal support plans to enable them to develop the life skills that they require to become as independent as possible within their own homes and their community.