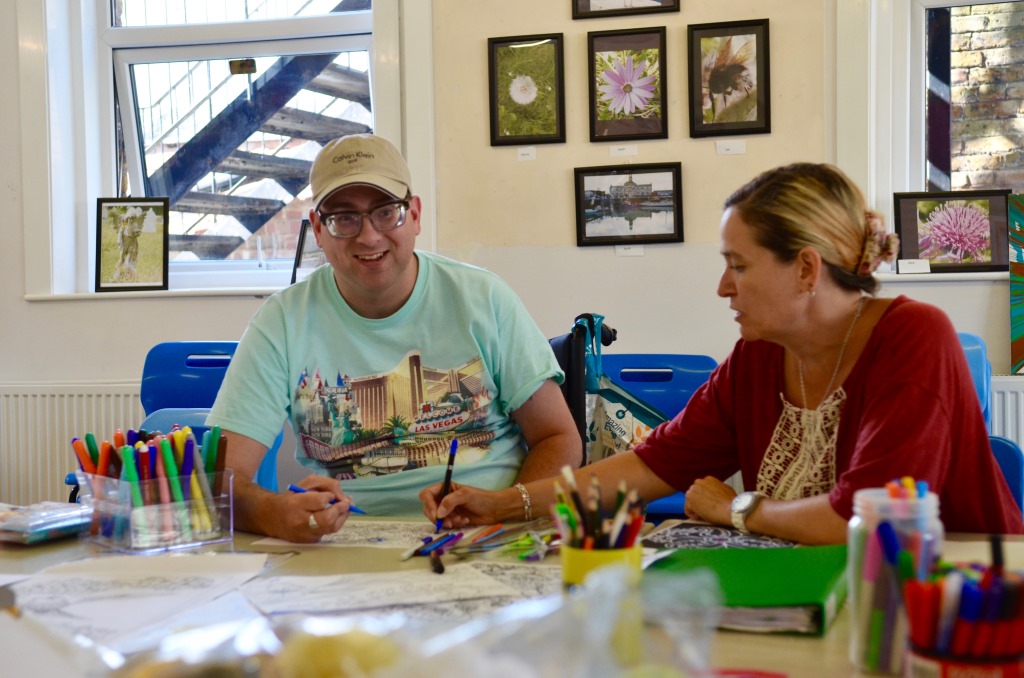 We support people with a learning disability to achieve their potential and have the same opportunities as everyone else. If you have a few hours spare each month or perhaps each week and would like to get involved we would like to hear from you.
If you are:
enthusiastic, sociable and out-going,
practical in your approach to working with others, and
interested in empowering others and transforming lives
Then get in touch
To support you, we will:
facilitate your DBS check,
provide a full induction,
offer training opportunities where possible,
reimburse expenses where appropriate, and
support you with a reference where suitable.
Find out about our latest volunteer opportunities below:
Wednesdays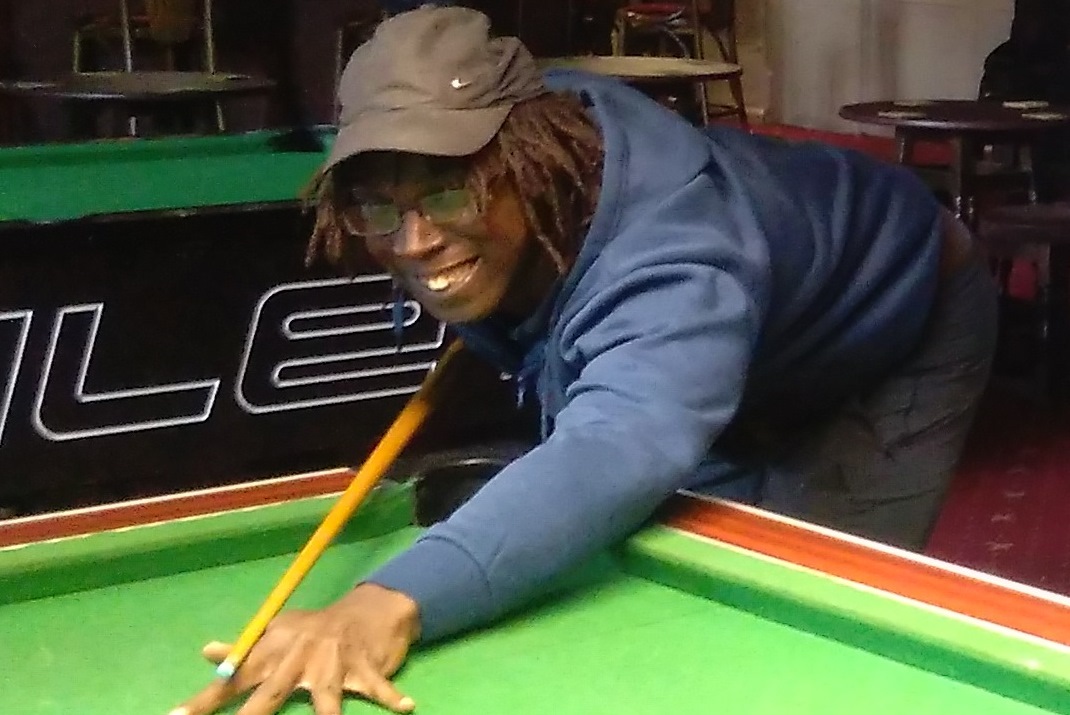 GOLD Social Club - Support people to take part in recreational activities (weekly, afternoons)
Cinema Club - Support people to go and see the latest film at the cinema (monthly, evenings)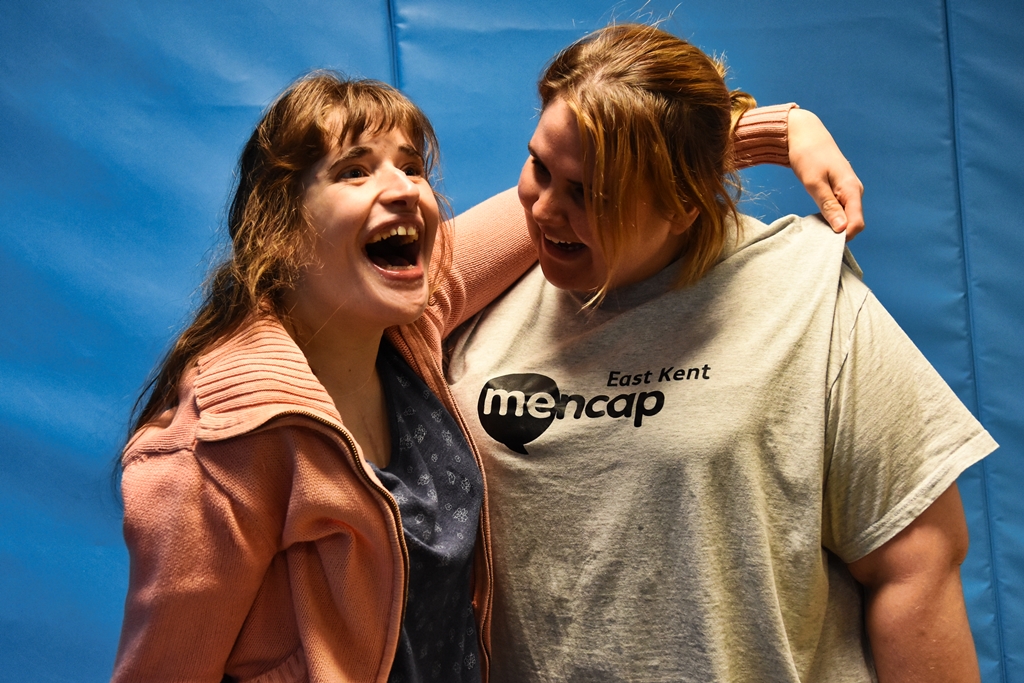 Tuesday, 25 September 2018
We are currently looking to expand our team of employees after developing a range of services aimed at supporting children, young people and adults with a learning disability, all of whom will have a wide range of complex physical, behavioural and communication needs.