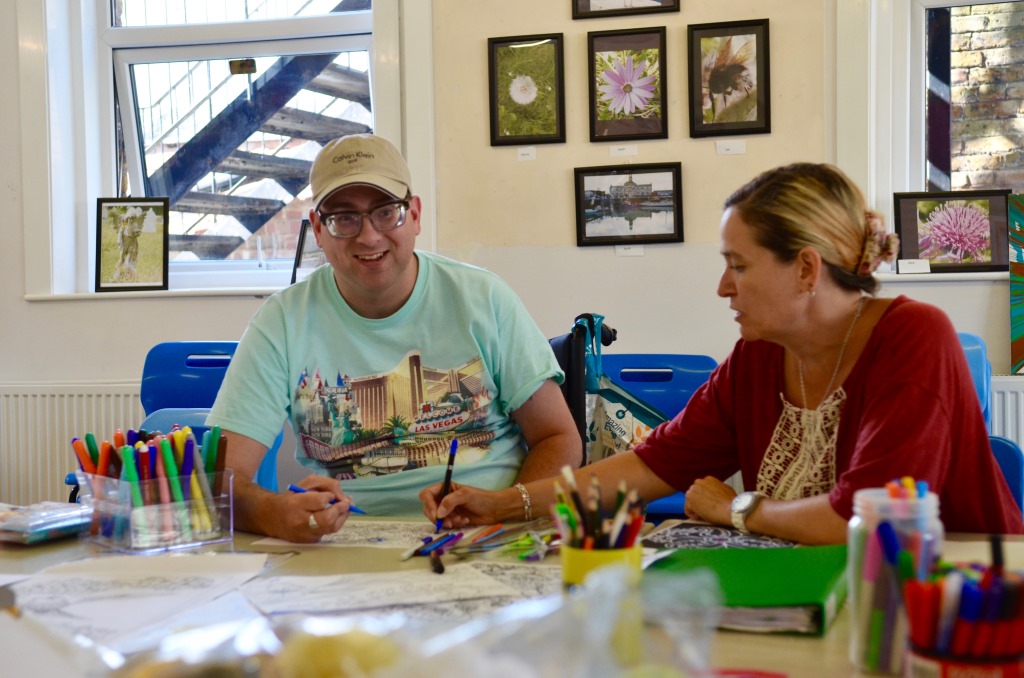 We support people with a learning disability to achieve their potential and have the same opportunities as everyone else. If you have a few hours spare each month or perhaps each week and would like to get involved we would like to hear from you.
If you are:
enthusiastic, sociable and out-going,
practical in your approach to working with others, and
interested in empowering others and transforming lives
Then get in touch
To support you, we will:
facilitate your DBS check,
provide a full induction,
offer training opportunities where possible,
reimburse expenses where appropriate, and
support you with a reference where suitable.
Find out about our latest volunteer opportunities below:
Wednesdays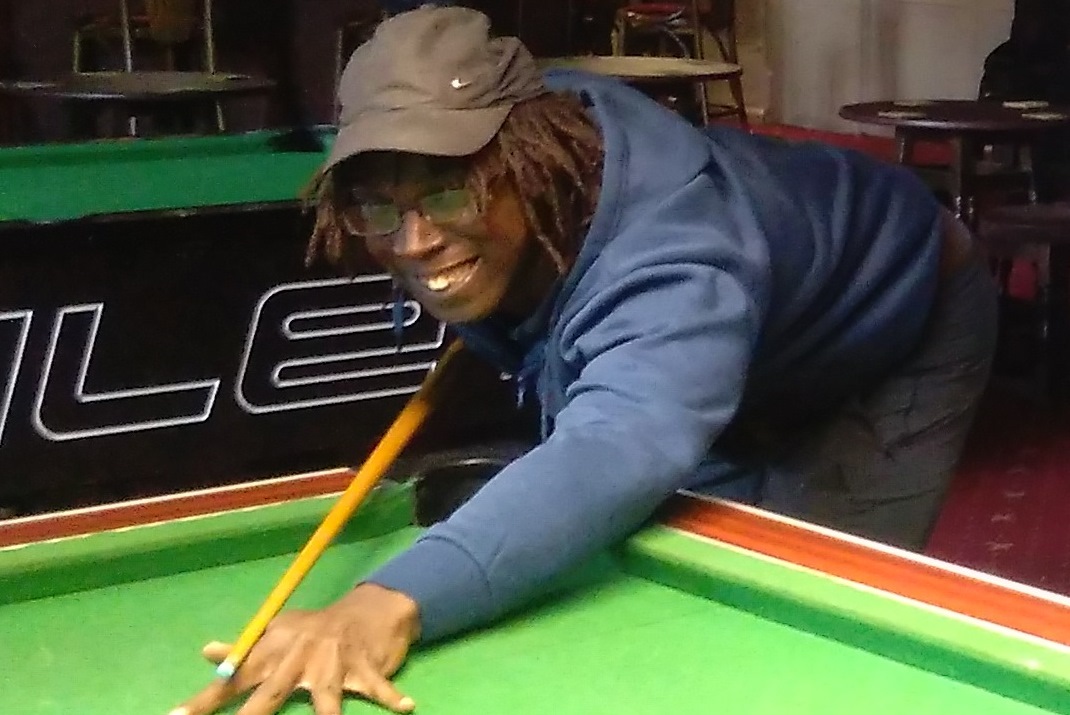 GOLD Social Club - Support people to take part in recreational activities (weekly, afternoons)
Cinema Club - Support people to go and see the latest film at the cinema (monthly, evenings)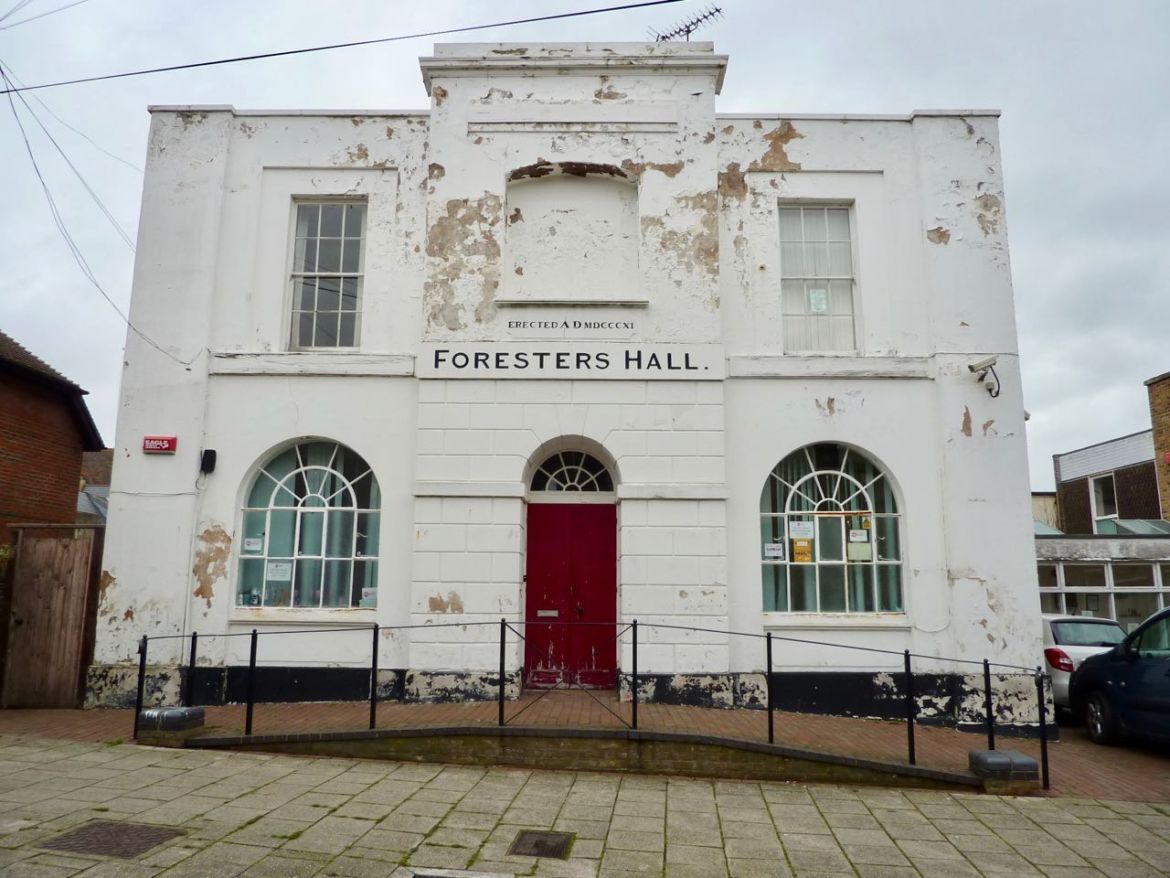 We have finally completed the purchase of Foresters Hall in Ramsgate after Thanet District Council agreed to sell the property through a Community Asset Transfer. Foresters Hall, which includes a listed building from 1811, as well as other properties, will provide us with much needed space to expand its services for people with a learning disability and their families.