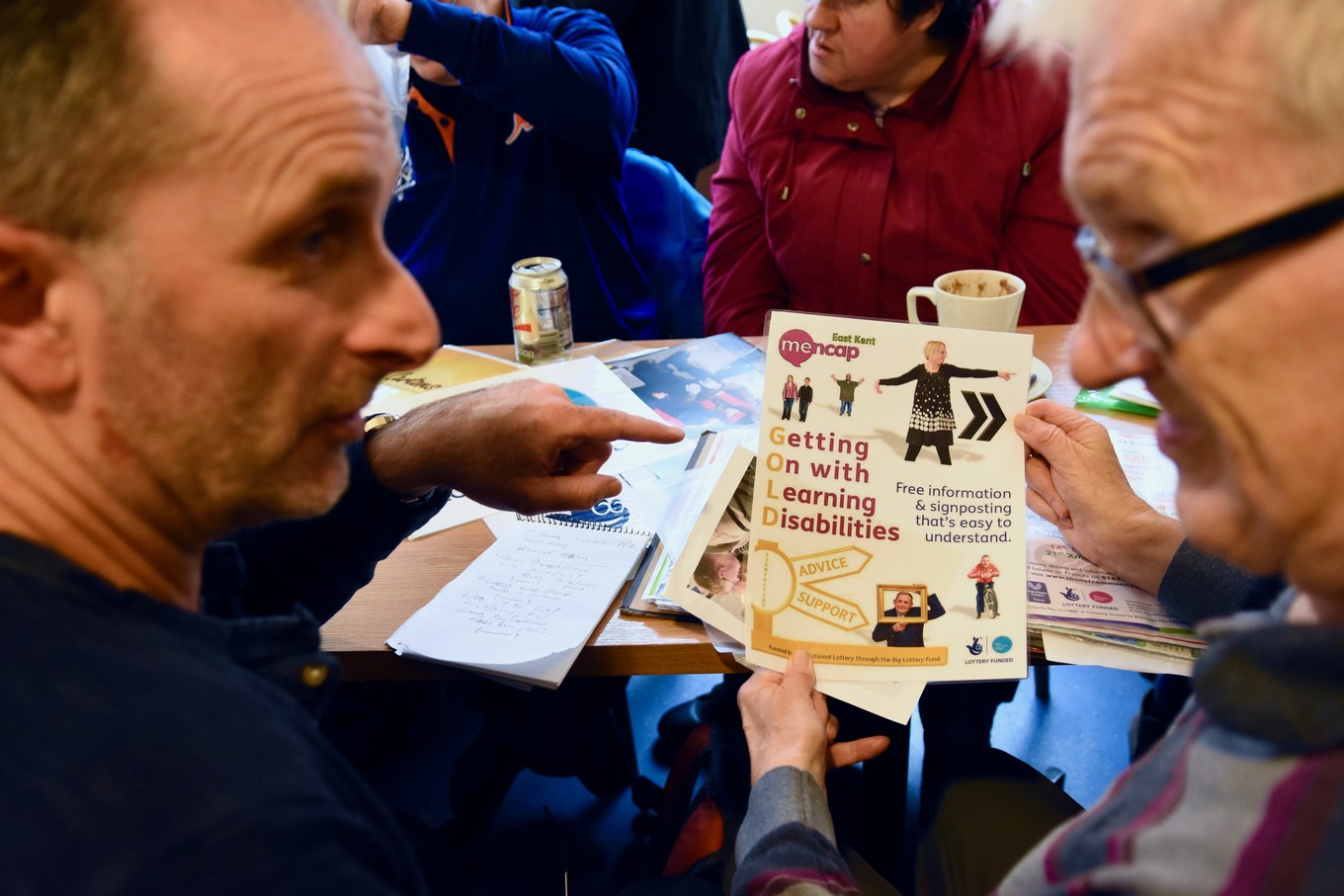 Thanet Thinkers is a support group run by GOLD that meets every Tuesday, from 1 to 3pm, at Costa Coffee in Cliftonville. The group provides the opportunity for people with a learning difficulty to:
meet new people,
find out what's happening in their local area,
talk about the things that are important to them, and
get information and advice about any concerns they may have.
For more information, contact us via email, or phone 0845-004-1876.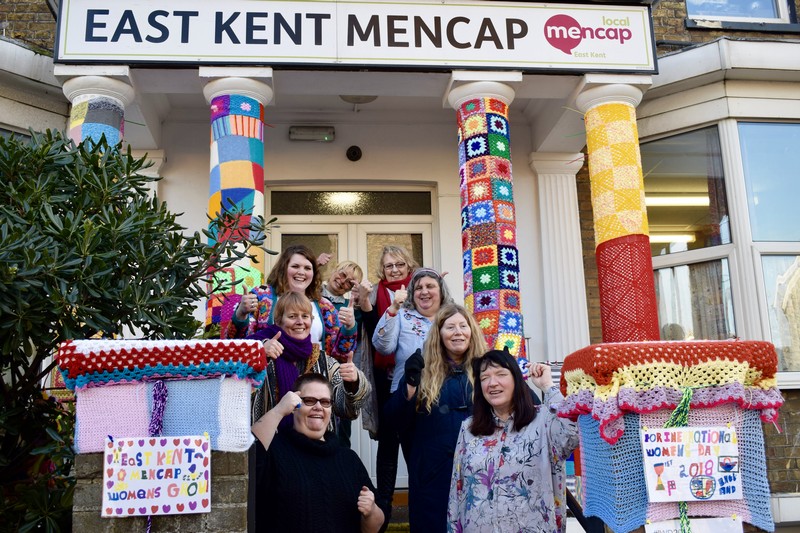 Members and staff alike were in a spin to find their head office in Margate had been transformed into a woollen wonderland on Thursday 8th March. Our Women's Group carried out the 'yarn bomb' by decorating the building with colourful wool creations to raise awareness of International Women's Day.