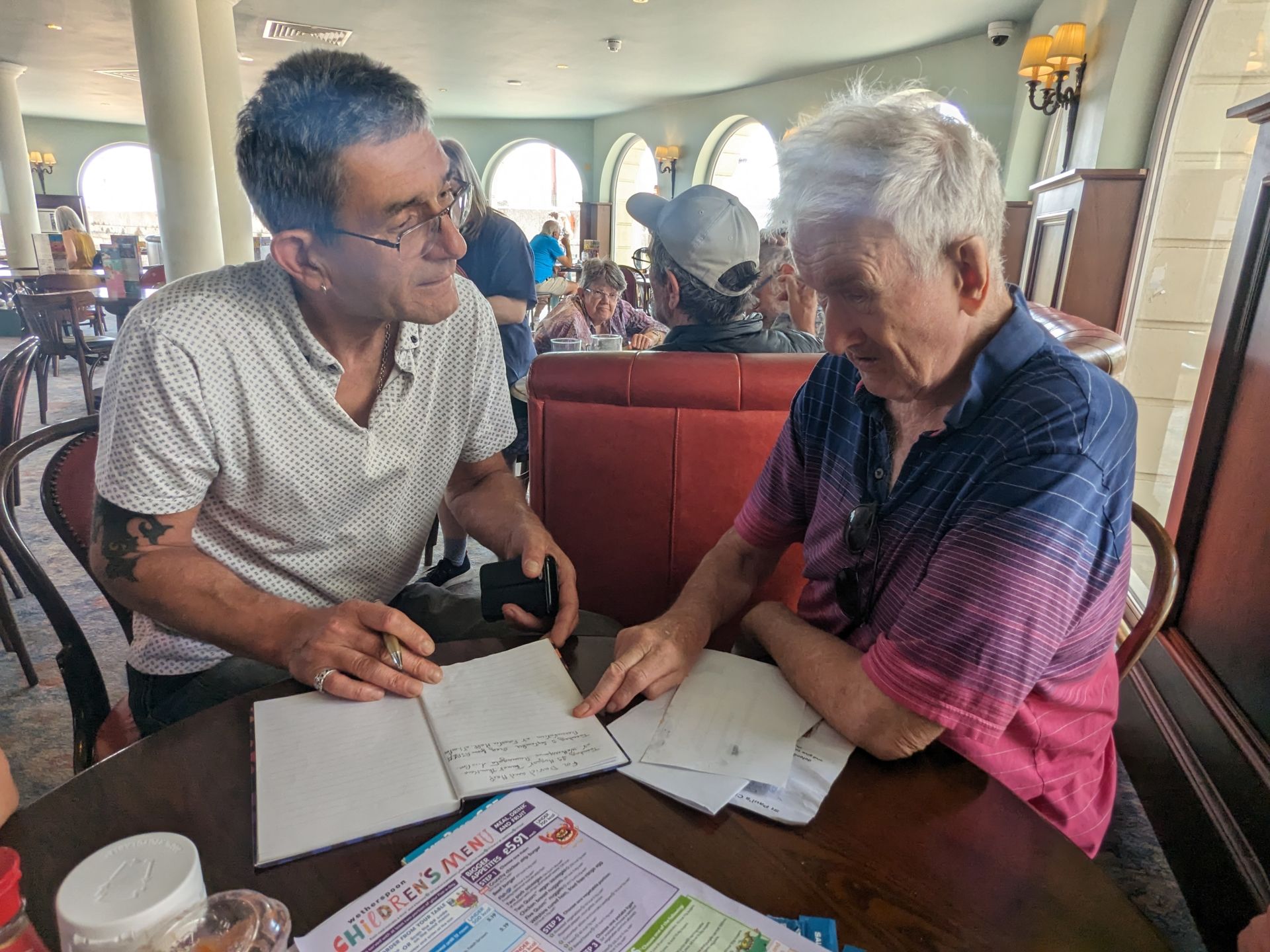 Thanet Thinkers in Margate is on from 1-3pm on Tuesdays at Wetherspoons, The Pavillon, in Ramsgate. This is aimed at people with a learning difficulty who live independently and receive little or no other support. 
Thanet Thinkers provides opportunities to:
-       Meet new friends 
-       Talk about things that are important to you
-       Get involved with the local community
-       Get information that enables you to stay independent
       If you need support to access the group or participate, please bring your support with you.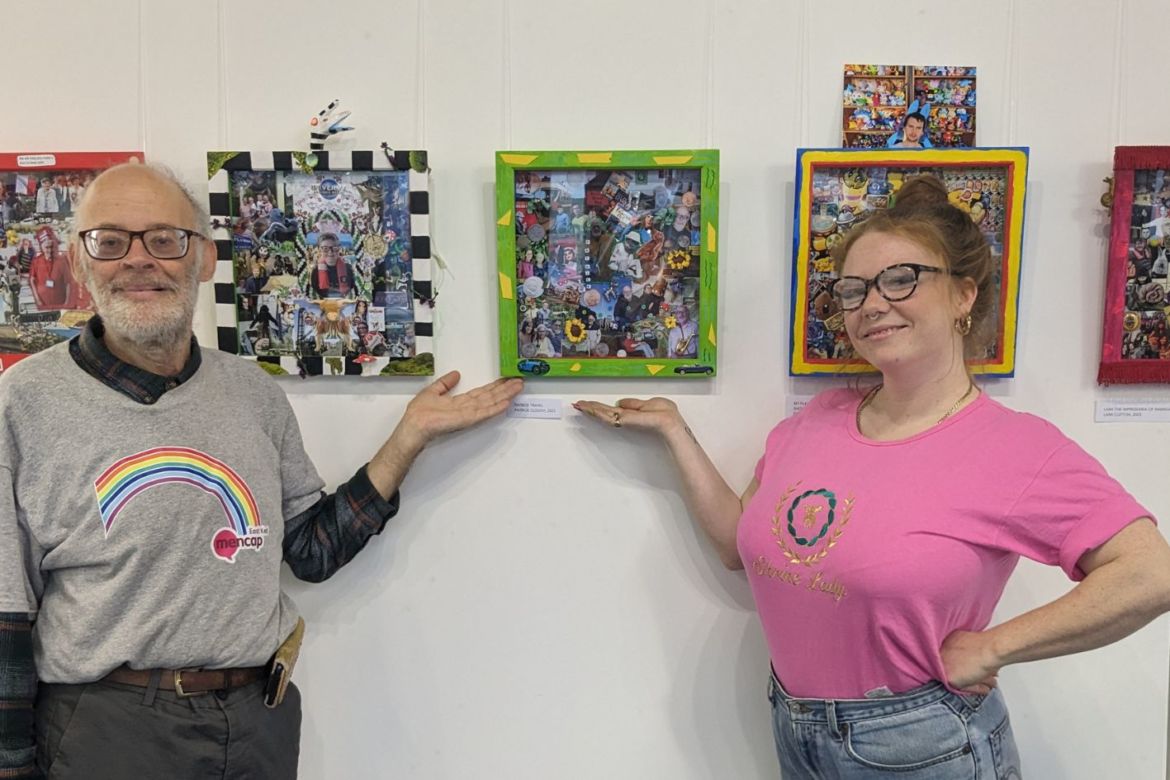 Wednesday, 06 December 2023
The Icons of Ramsgate project was developed by Ramsgate artist, Carson Parkin-Fairley and its aim was to shine a light on the residents of Ramsgate. Carson delivered a series of workshops with the East Kent Mencap GOLD group, Pie Factory Music, and a local women's social group, The Screaming Mary Club. Icon artworks were created