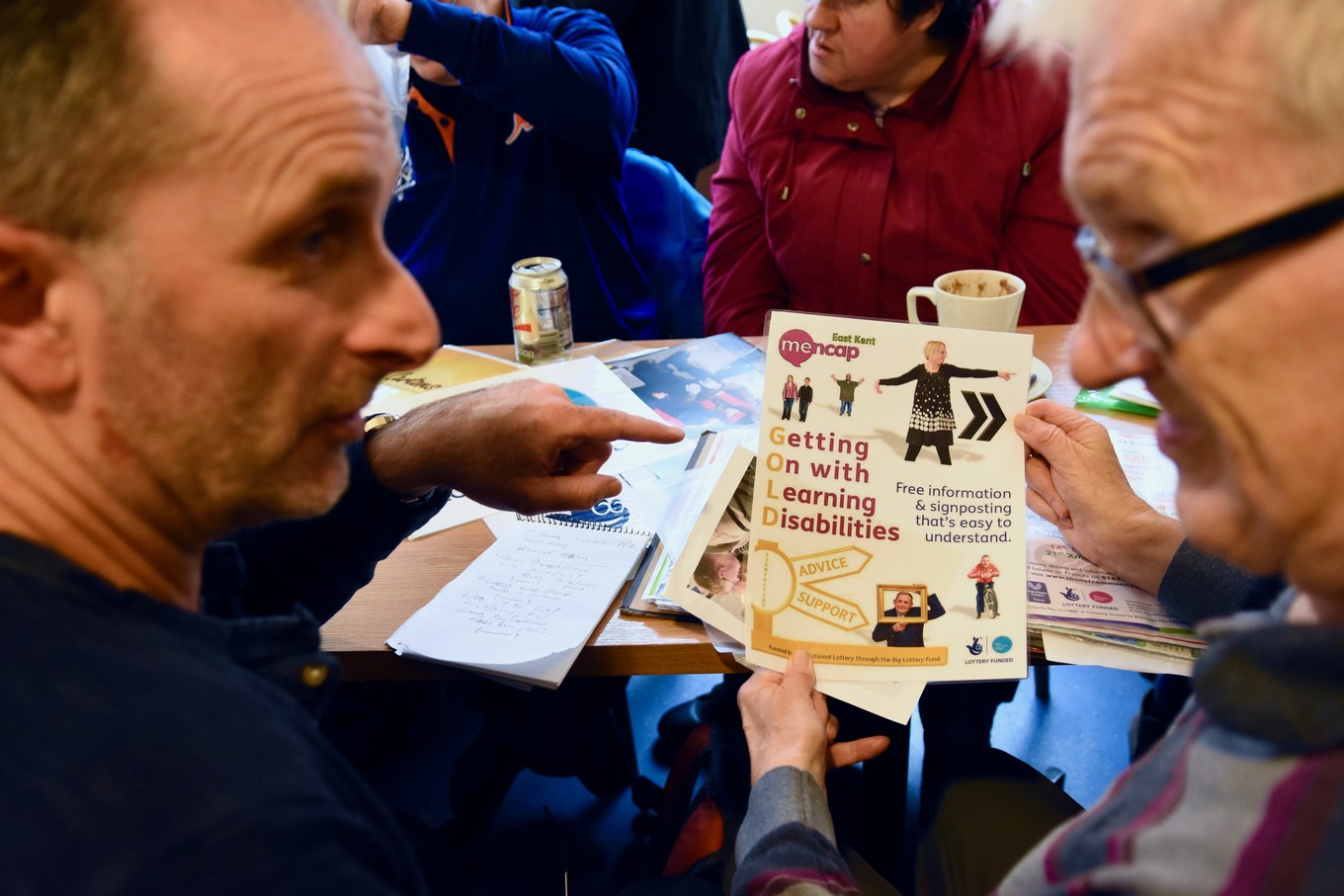 This group is on hold at the moment. Contact GOLD if you'd like more information. 
Thanet Thinkers is a support group run by GOLD that meets every Tuesday, from 1 to 3pm, at Costa Coffee in Cliftonville. The group provides the opportunity for people with a learning difficulty to:
meet new people,
find out what's happening in their local area,
talk about the things that are important to them, and
get information and advice about any concerns they may have.
For more information, contact us via email, or phone 0845-004-1876.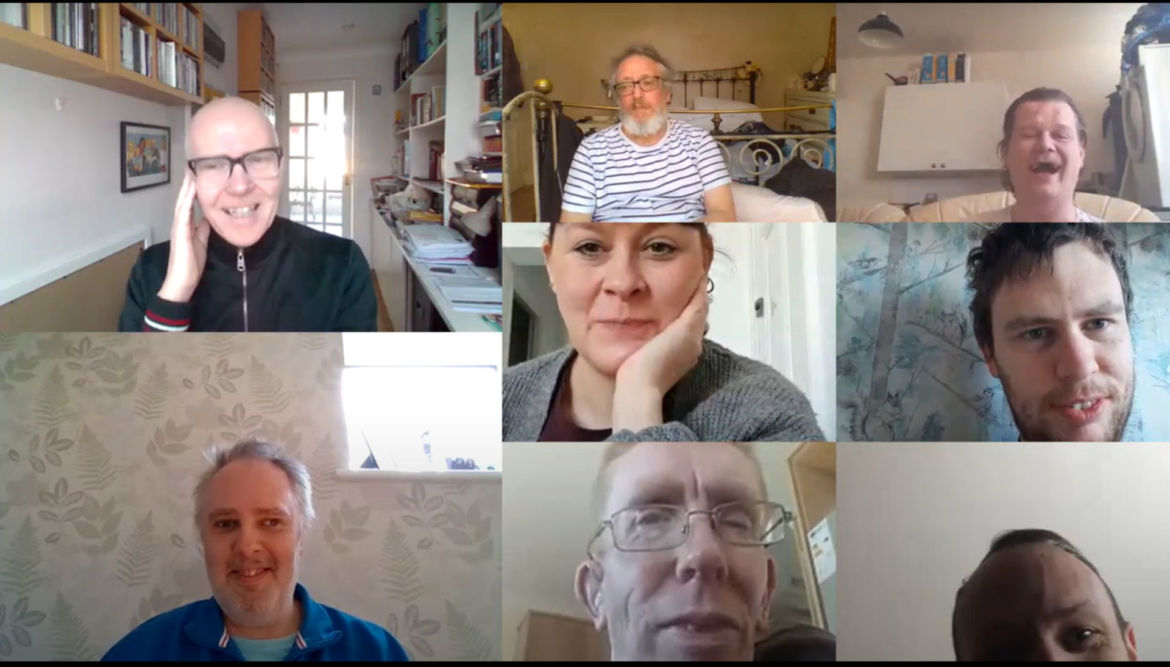 The GOLD Project have been working with comedian Trevor Neal - of "Trevor and Simon" fame, you might remember them from Going Live in the 1980s! Trevor has been doing online improvisation and comedy workshops to support a GOLD podcast/radio show.