Staff
Our staff and members were recently honoured at the Kent Learning Disability Partnership Awards. Among those nominated was member, Tanya Post.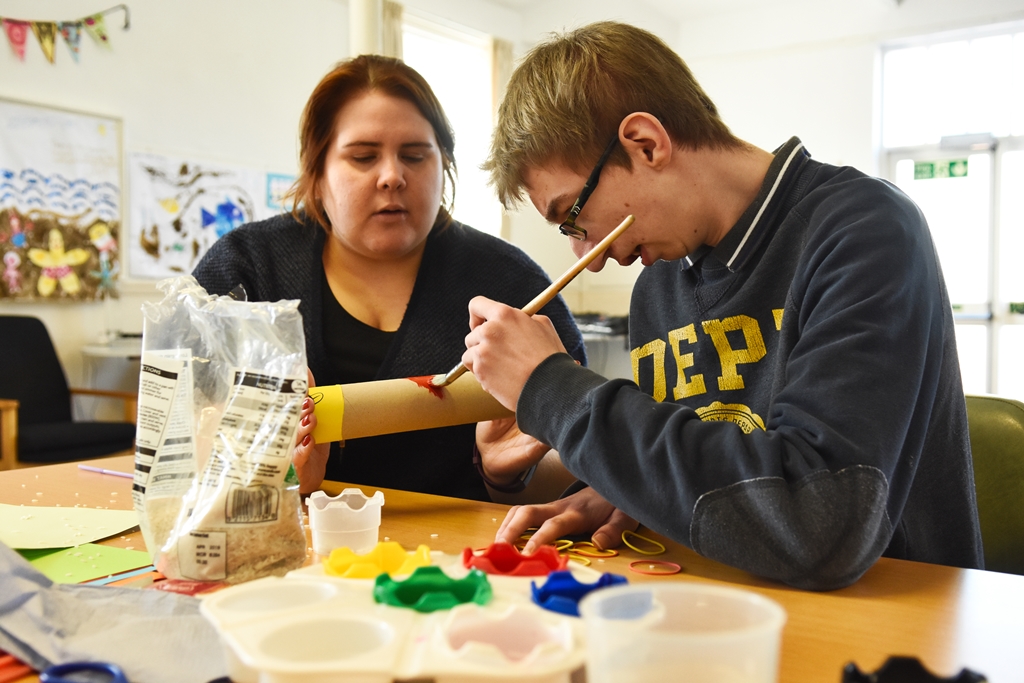 Here, Vickie talk about her experience of working as a Support Worker within our children & youth team, and why she enjoys it.
Friday, 14 September 2012
by Admin
Here, Russell talks about what he does in his role of Support Worker within our resource team, and why he enjoys it.