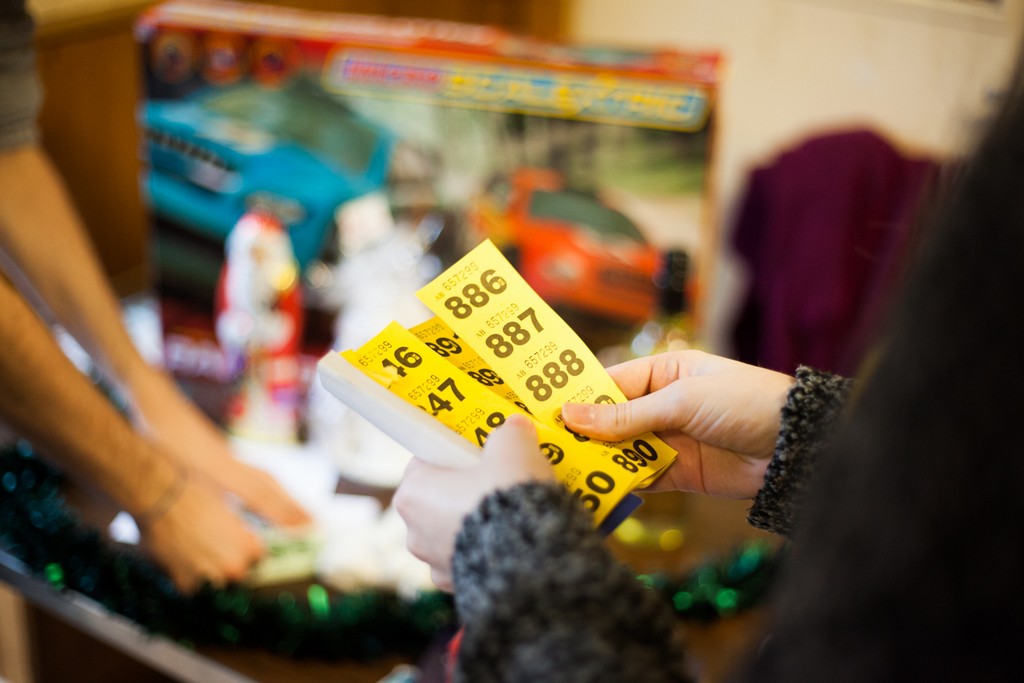 Are you interested in:
setting yourself a personal challenge,
doing something fun with friends,
giving something back to your community, or
developing your organisational skills?
Then why not fundraise for East Kent Mencap?
To raise money, you could:
take part in a street collection,
get sponsored to do something outside of your comfort zone,
organise a ticketed event,
have a raffle or auction, or
arrange an awareness day at work.
To support you, we will:
We do our best to stretch every pound you raise in supporting the lives of adults & children with learning disabilities in East Kent, so don't forget to sign up to our mailing list and stay up to date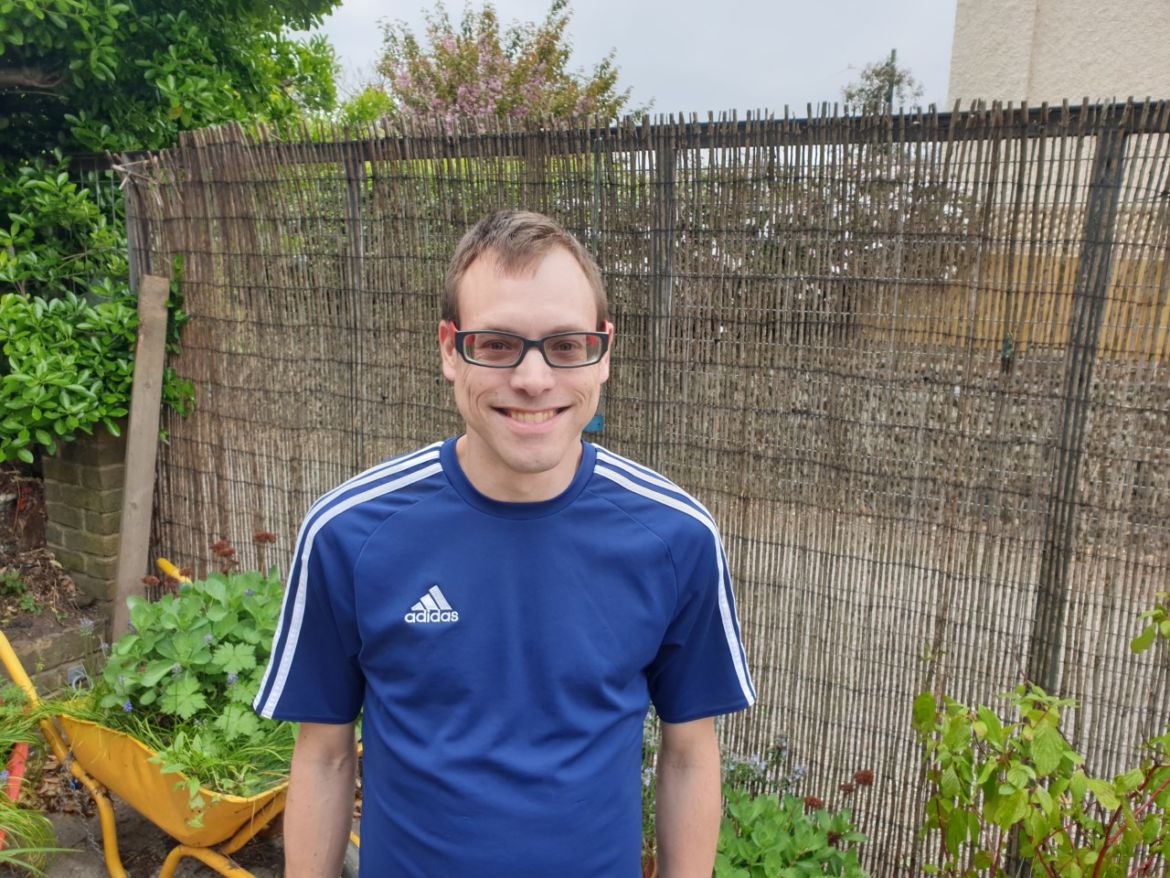 Lee is 31 years old and regularly attends sessions at our Resource Centres in Thanet. On Tuesday 9th April, he delivered a talk to his peers  and support staff at our Ramsgate Resource Centre about living with Cystic Fibrosis. With support from his keyworker, Fiona Wonford, and Mum, Annette, Lee stood in front of more than 20 people to explain what the disease is, how it affects him personally and the challenges he faces daily.