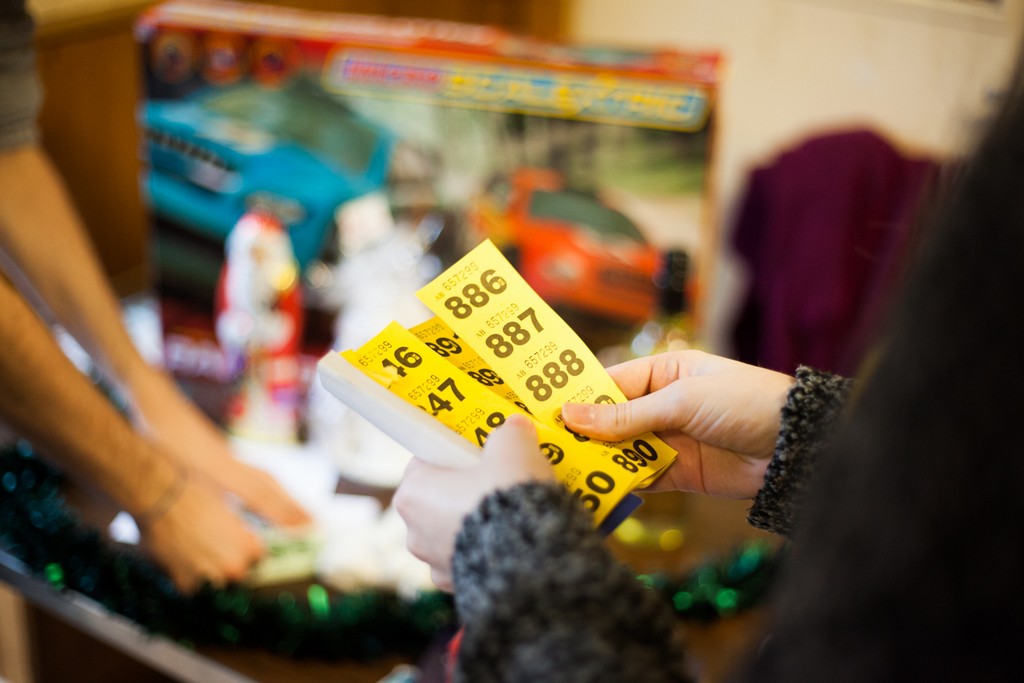 Are you interested in:
setting yourself a personal challenge,
doing something fun with friends,
giving something back to your community, or
developing your organisational skills?
Then why not fundraise for East Kent Mencap?
To raise money, you could:
take part in a street collection,
get sponsored to do something outside of your comfort zone,
organise a ticketed event,
have a raffle or auction, or
arrange an awareness day at work.
To support you, we will:
We do our best to stretch every pound you raise in supporting the lives of adults & children with learning disabilities in East Kent, so don't forget to sign up to our mailing list and stay up to date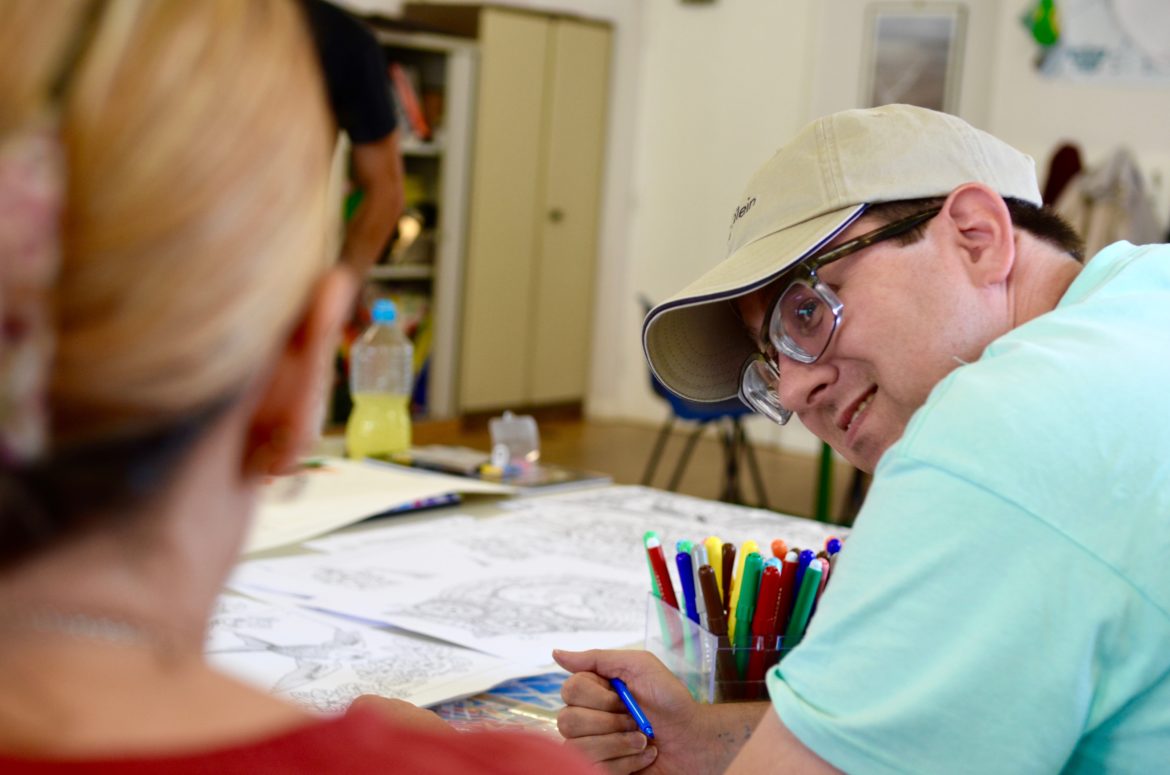 An exciting opportunity for a Resource Centre Manager has arisen to play a key role in the development and transformation of our day service. Our ideal candidate will use their vision and high energy approach to continuously improve our inspirational programme of engagement and activities.