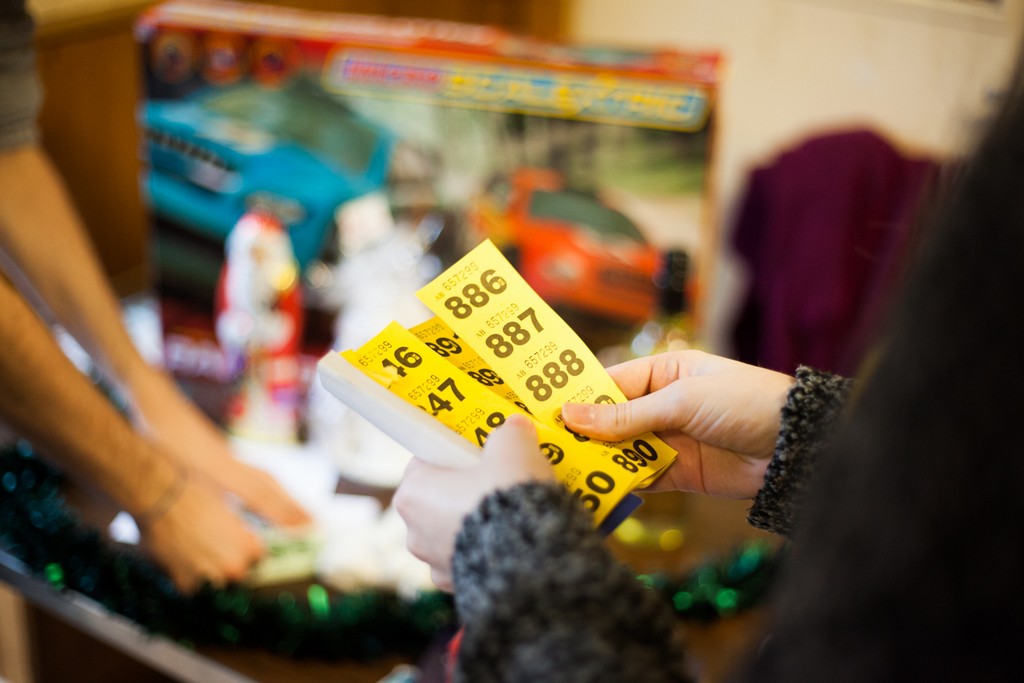 Are you interested in:
setting yourself a personal challenge,
doing something fun with friends,
giving something back to your community, or
developing your organisational skills?
Then why not fundraise for East Kent Mencap?
To raise money, you could:
take part in a street collection,
get sponsored to do something outside of your comfort zone,
organise a ticketed event,
have a raffle or auction, or
arrange an awareness day at work.
To support you, we will:
We do our best to stretch every pound you raise in supporting the lives of adults & children with learning disabilities in East Kent, so don't forget to sign up to our mailing list and stay up to date
Wednesday, 07 November 2018
A support worker is required for 25 hours per week to provide care and/or support people with a learning disability to develop life skills and become as independent as possible within their own homes. This role will involve some elements of travel within the community of Thanet, Kent.