GOLD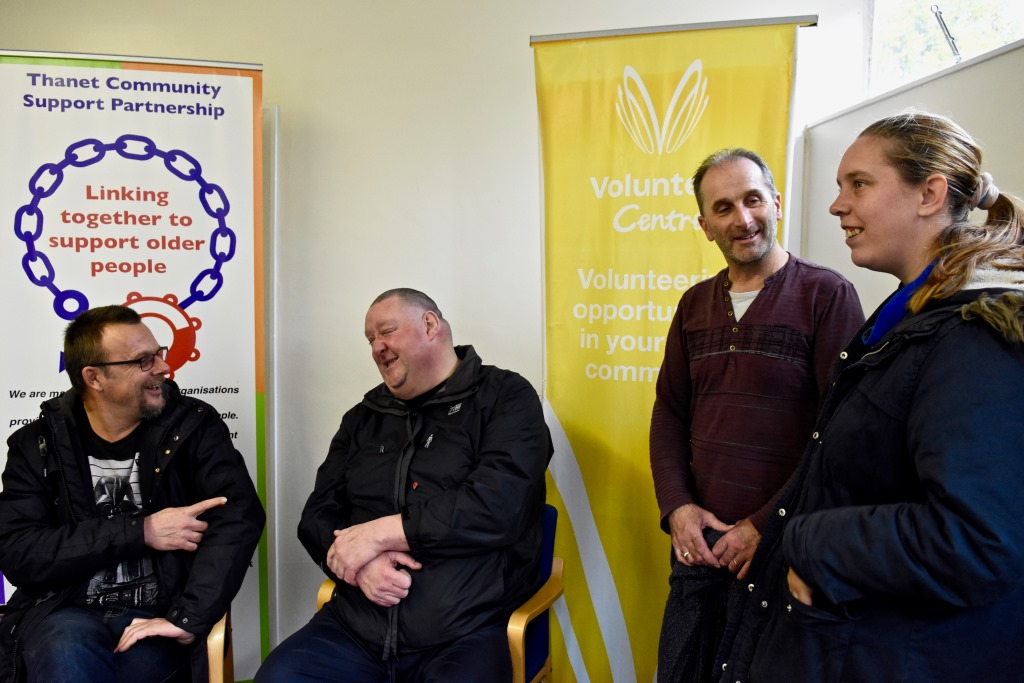 The GOLD team are seeking volunteers to support people to take part in community activities, and recently teamed up with Thanet Volunteer Bureau to encourage volunteering in the area.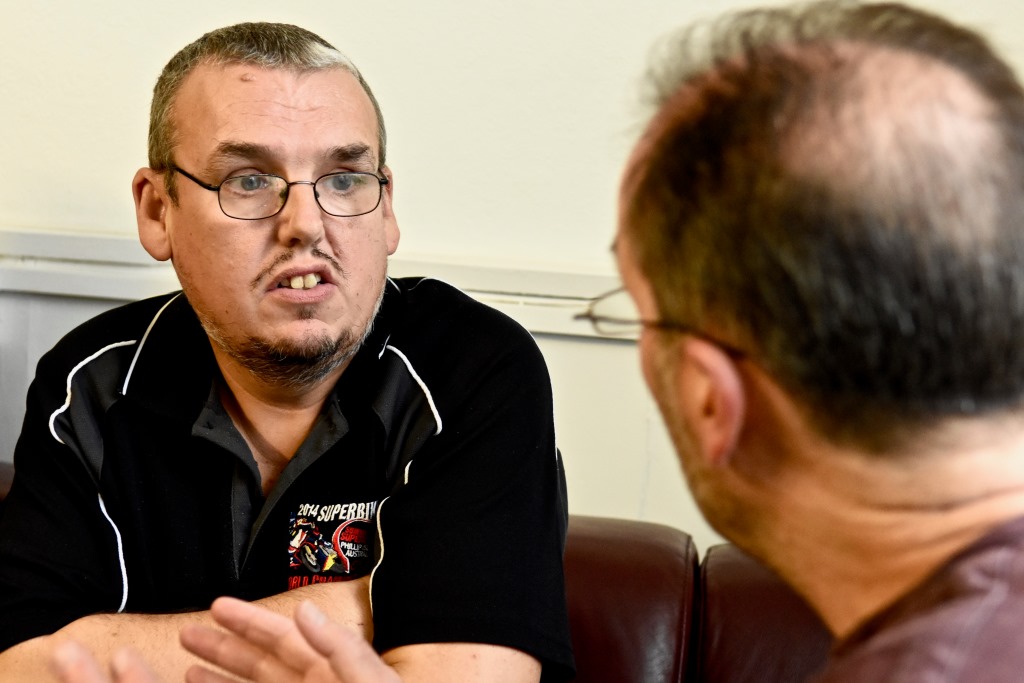 A National Lottery funded project, offering free, easy to understand information to people with a learning disability in Thanet, was recently launched by East Kent Mencap.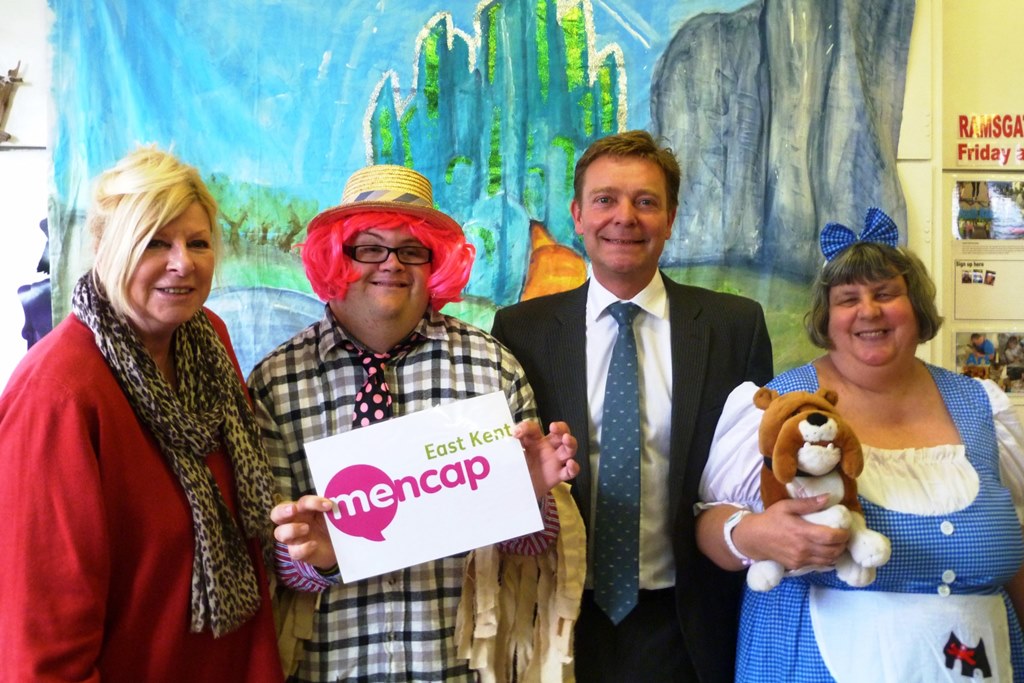 Craig Mackinlay, MP for South Thanet, recently visited East Kent Mencap to discuss the significant impact it has on the local economy. Thanet Councillor, Lesley Game, joined Mackinlay.