East Kent Mencap have a selection of brand new online services for people with a learning disability, including Virtual Day Resource sessions. These services are available during and outside of lockdown, and we can help you with any technical issues accessing these services from home. Find out more here.
Our Sheerness Day Resource is located in the heart of Sheerness.
Members can take part in fun activities, learn life skills and meet new friends. Members are also supported to access services in the community.
There is always one member of staff for every four service users, so all individuals can feel supported.
Opening times
Monday - Friday, 9am to 4pm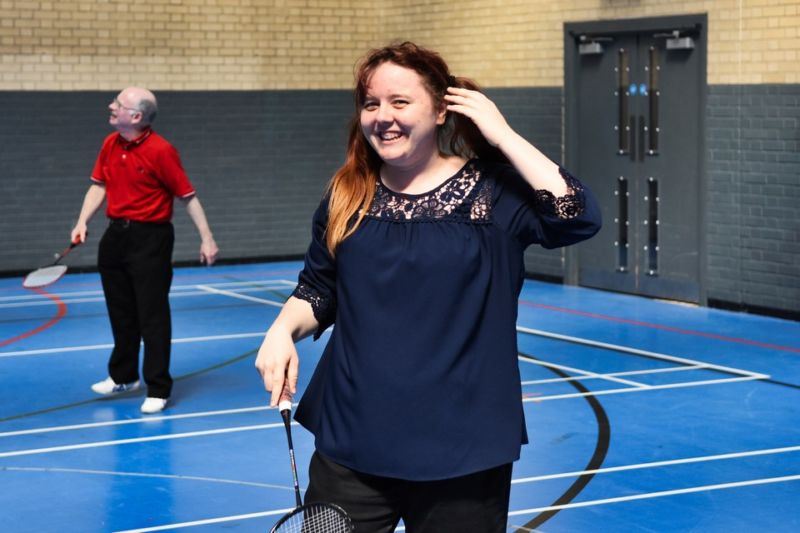 Activities
Activities on offer include cooking, photography, fitness, arts and crafts, drama, gardening, woodwork, dance, and music.
We provide many of these activities in partnership with local organisations, including Sheerness Leisure Centre, Barton's Point Coastal Park and Sheppey FM.
Members are also supported to access services in the community and be involved in local events
Throughout the year, members have to opportunity to showcase their work at a number of local events, from photography exhibitions to stage productions.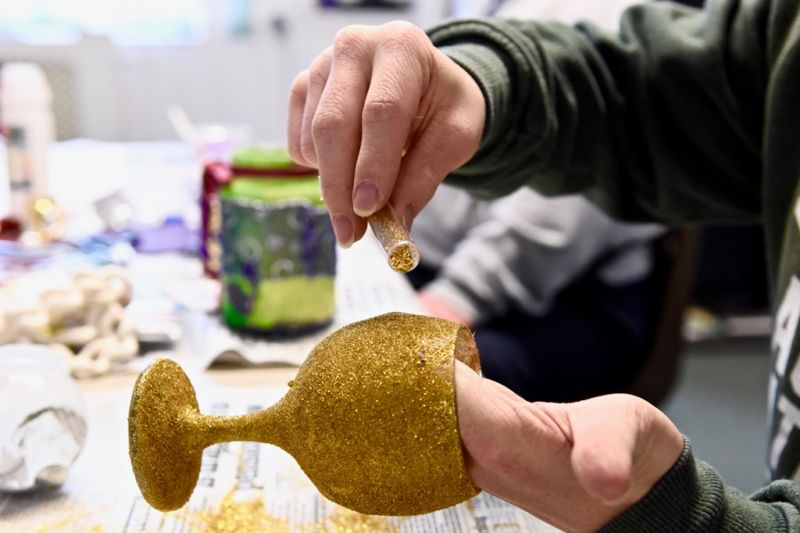 How to become a member
To become a member at the Sheerness Day Resource you can ask your Care Manager to refer you, a family member can call us or you can call us yourself.
Prices
To attend our Sheerness Day Resource, it costs £20.25 for a half day and £40.50 for a full day. Your local authority can pay us directly, or you can pay for your own support with your own money or funding from your family.
Free taster sessions are available for newcomers.
Our Sheerness Day Resource is located on Trinity Road in Sheerness. Find us on Google maps here.
There is free parking in some of the residential streets nearby and multiple bus stops on Trinity Road just outside the Day Resource. Sheerness-On-Sea Train Station is a 10 minute walk away.
Get in touch
For more information on our services call 01843 808 964 or email info@eastkentmencap.co.uk
Check out this video below for a taster of the type of activities with which our Day Resource members get involved!