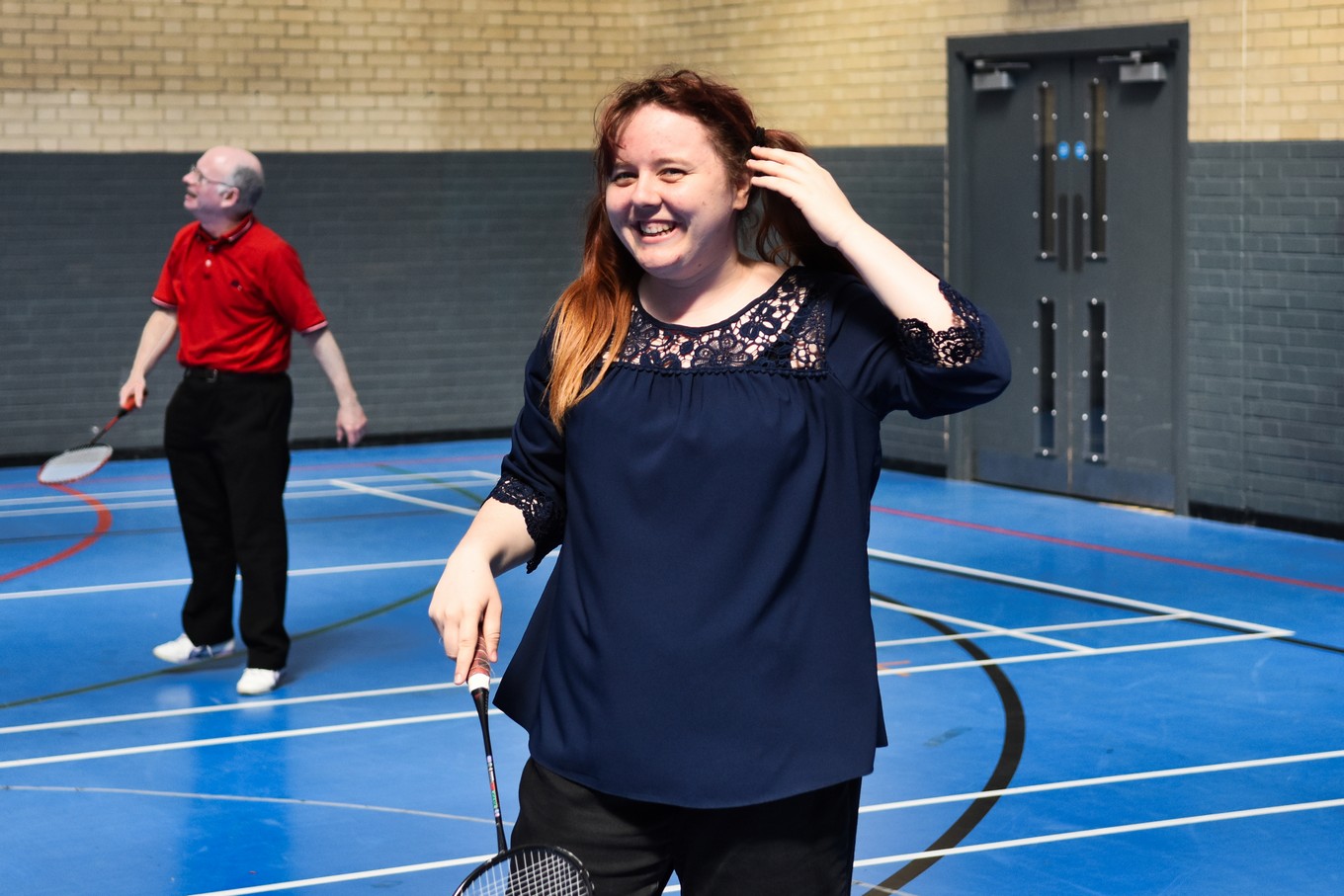 We work with people with a learning disability to develop a support plan which focuses on what is important to them. This is called a person-centred plan.
Alongside information such as support workers, times of support and the support itself, person-centred plans include information about a person's goals and aspirations and how we can help them to achieve these.
To ensure that an individual's needs are met, we continually monitor and review the support we provide.