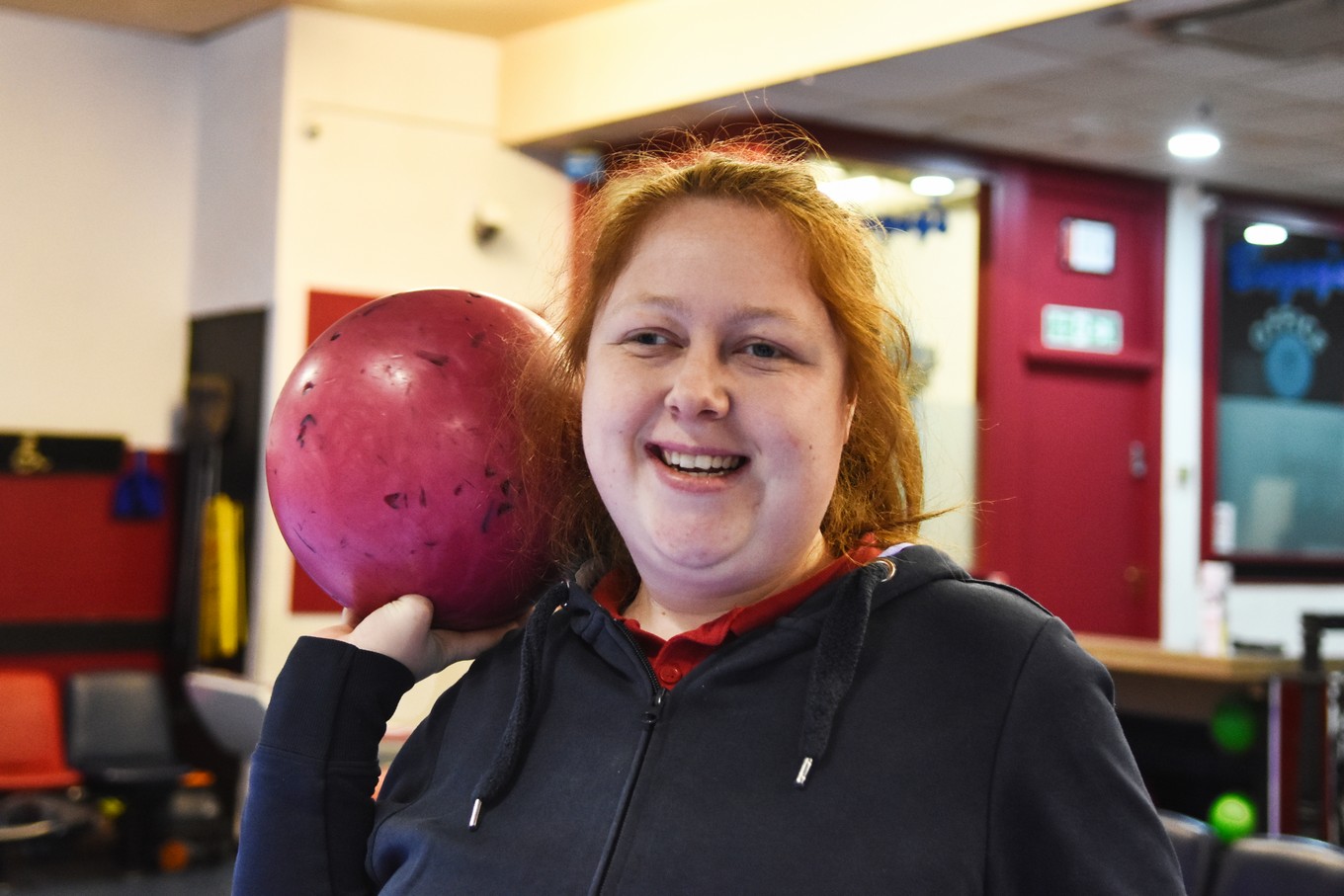 Our Margate Resource Centre is open Monday to Friday, from 9am to 4pm. Activities on offer include:
cooking,
photography,
golf,
arts and crafts,
drama,
bowling,
music,
swimming, and
dance.
We provide many of these activities in partnership with local organisations, including Sandwich Bay Bird Observatory, Manston Golf Centre, Bugsy's Bowling and Hartsdown Gym and Swimming Pool.
Throughout the year, members have to opportunity to showcase their work at a number of local events, from photography exhibitions to stage productions.
To attend our Margate resource centre, it costs £20.25 for a half day and £40.50 for a full day. Free taster sessions are available for newcomers.
For more information, contact us via email, or phone 01843-224482.