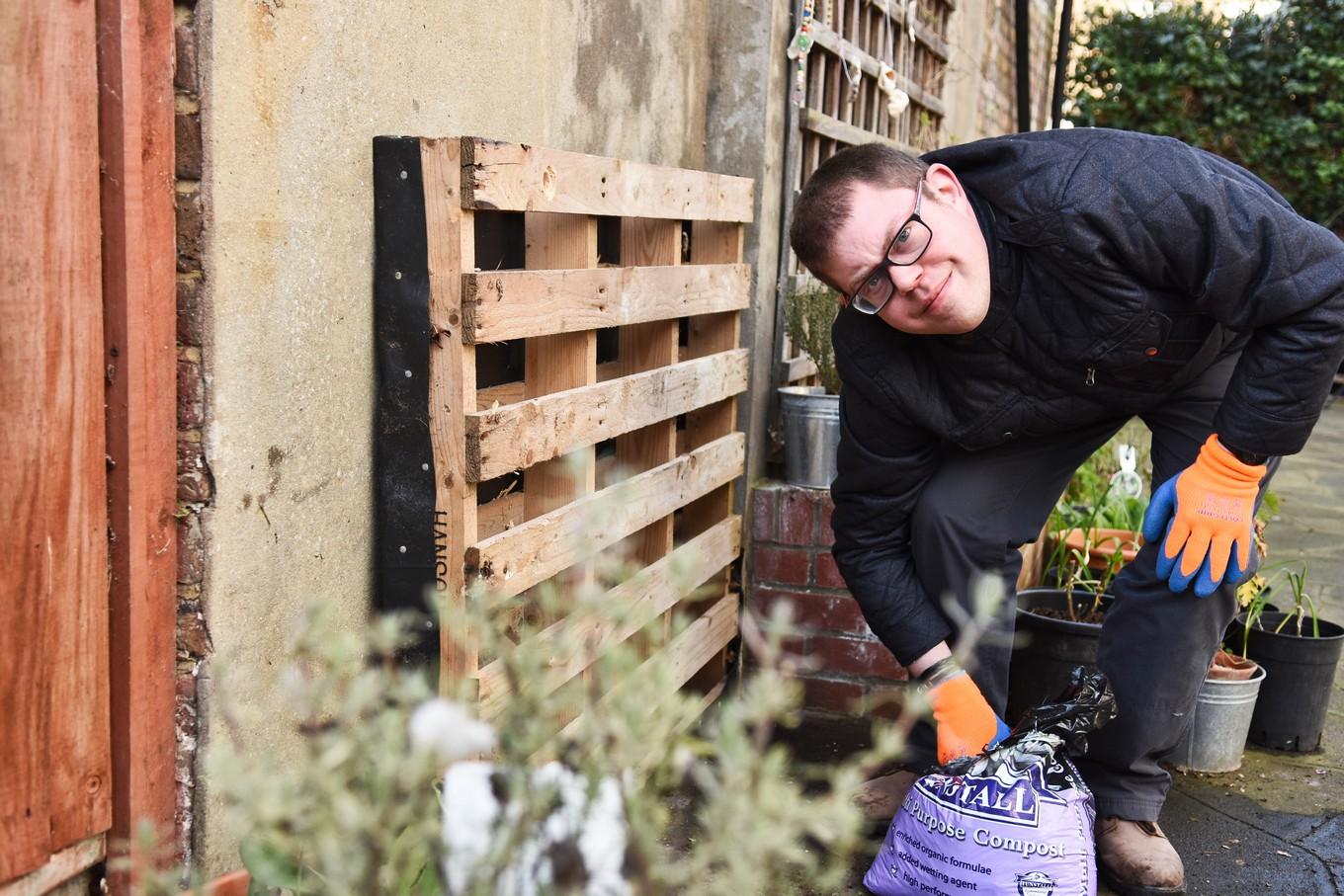 Our Ramsgate Resource Centre is open Tuesdays, Wednesdays and Fridays, from 9am to 4pm. Activities on offer include:
cooking,
photography,
fitness,
arts and crafts,
drama,
gardening, and
woodwork.
Throughout the year, members have to opportunity to showcase their work at a number of local events, from photography exhibitions to stage productions.
To attend our Ramsgate resource centre, it costs £20.25 for a half day and £40.50 for a full day. Free taster sessions are available for newcomers.
For more information, contact us via email, or phone 01843-224482.