Transition is the term used when a young person moves from children's and family services into adult services.
When young people move into adult services, it is a huge step for both them and their families and carers, and can have a real impact on their lives.
Many people have concerns about taking the next step, feel frustrated about the lack of information provided to them, or simply do not know what services are available. Often the transition is not as well co-ordinated by service providers as it could be.
We offer a number of services to support young people and their families and carers through transition. For more information, contact us via email, or phone 01843-224482.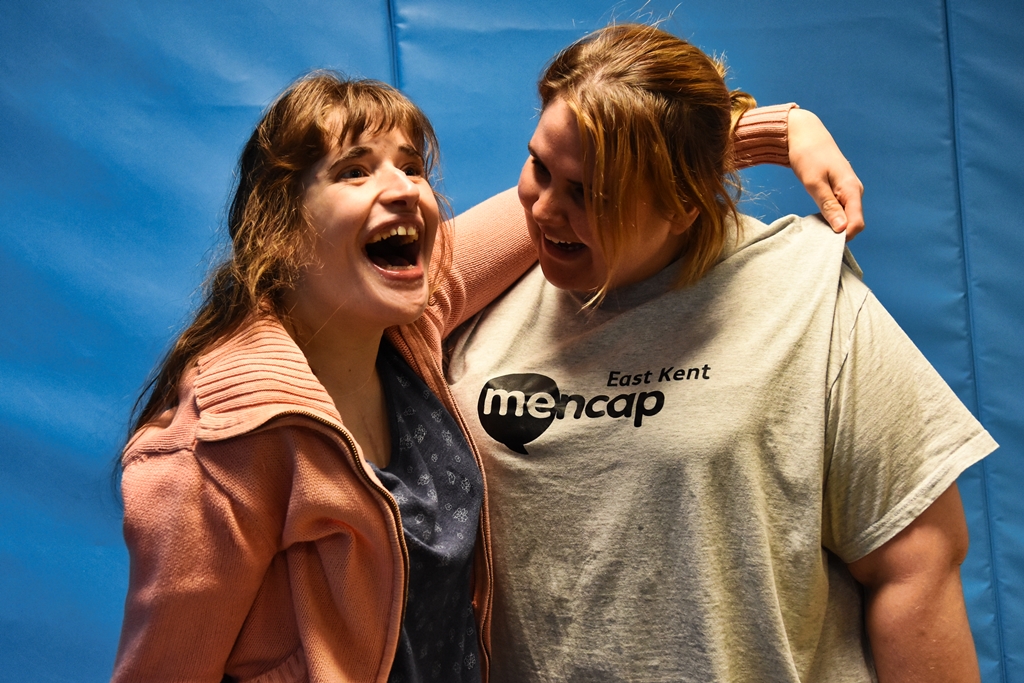 We are currently looking to expand our team of employees after developing a range of services aimed at supporting children, young people and adults with a learning disability, all of whom will have a wide range of complex physical, behavioural and communication needs.