Transition is the term used when a young person moves from children's and family services into adult services.
When young people move into adult services, it is a huge step for both them and their families and carers, and can have a real impact on their lives.
Many people have concerns about taking the next step, feel frustrated about the lack of information provided to them, or simply do not know what services are available. Often the transition is not as well co-ordinated by service providers as it could be.
We offer a number of services to support young people and their families and carers through transition. For more information, contact us via email, or phone 01843-224482.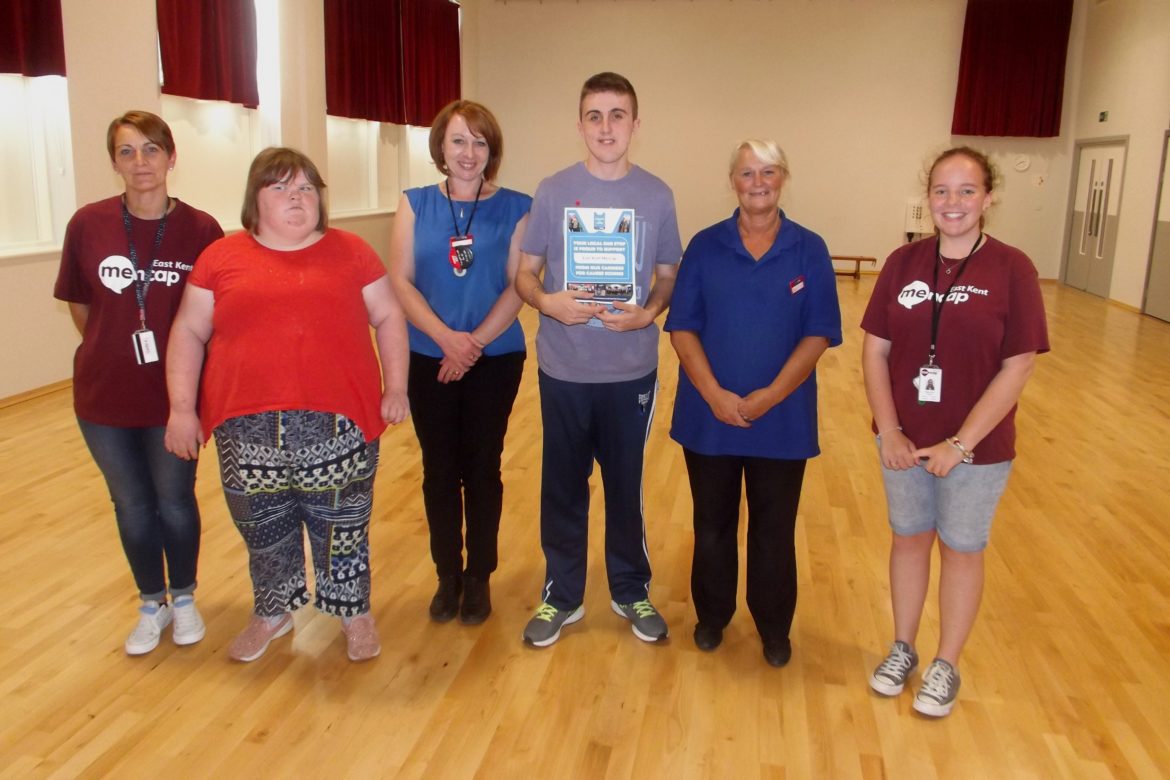 Tuesday, 12 September 2017
Carriers for Causes grants support projects that 'benefit local communities - helping to improve lives and local places'. They are available for good causes within two miles of a One Stop shop. Many members of East Kent Mencap will be familiar with the friendly staff at the One Stop Shop in Northdown Road, so we were hopeful when we sent off a request to fund trips for the young people accessing our holiday clubs.