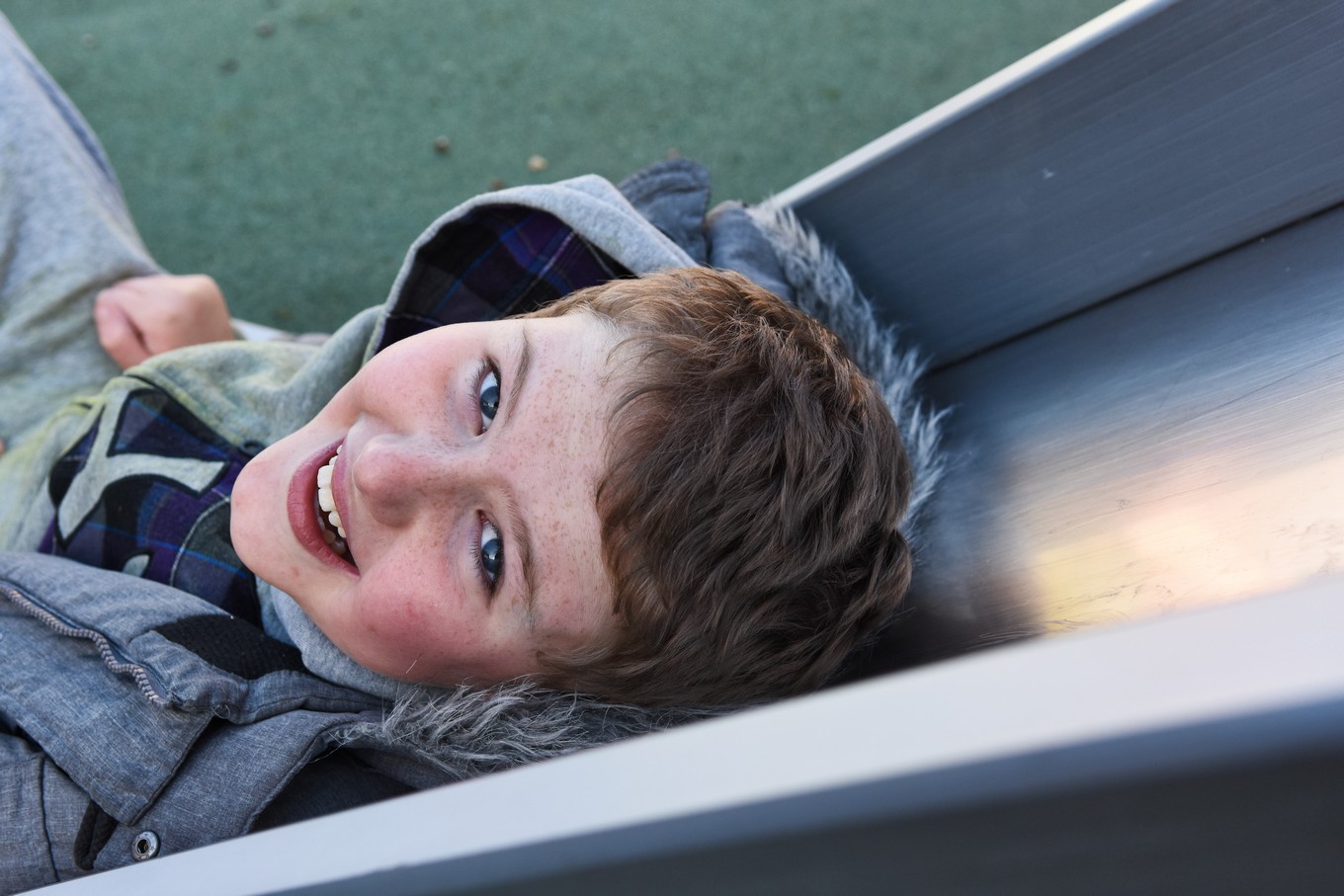 Our vision
Our vision is a world where people with a learning disability are valued equally, listened to and included.
Our mission
Our mission is to provide opportunities in East Kent for adults and children with a learning disability, enabling them to achieve the things they want out of life.
Our values
We believe in:
being people-centred,
empowering, including and respecting all people,
challenging wrong ways of thinking about learning disability,
developing new ideas, and
transforming lives.