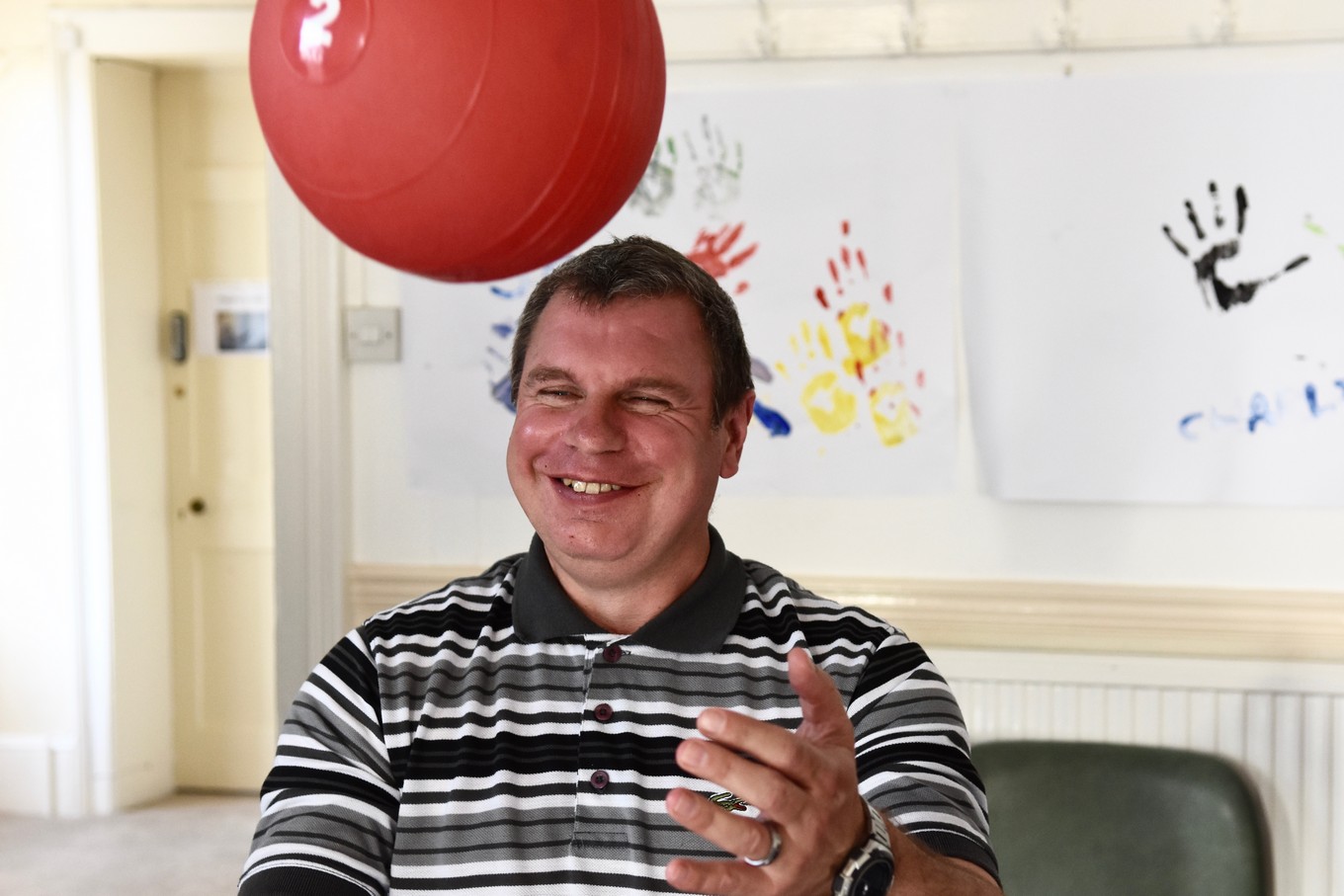 Fit Start is a healthy living club for people with a learning disability, which takes place on Wednesdays, from 4 to 6pm. The club night is held at Foresters Hall on Meeting Street in Ramsgate and is currently free to all, thanks to a Morrisons Foundation Grant.
At Fit Start, attendees can:
find out about how to lead a healthy lifestyle,
try new foods,
get the body moving through sport and exercise, and
monitor their weight, heart rate and blood pressure.
The club is led by a qualified training instructor from Motiv8 Sports and has already proven to help adults with a learning disability reduce their weight, heart-rate and blood pressure.
Fit Start takes place in 10-week blocks, check our calendar for full dates.
For more information, contact us via email, or phone 01843-224482.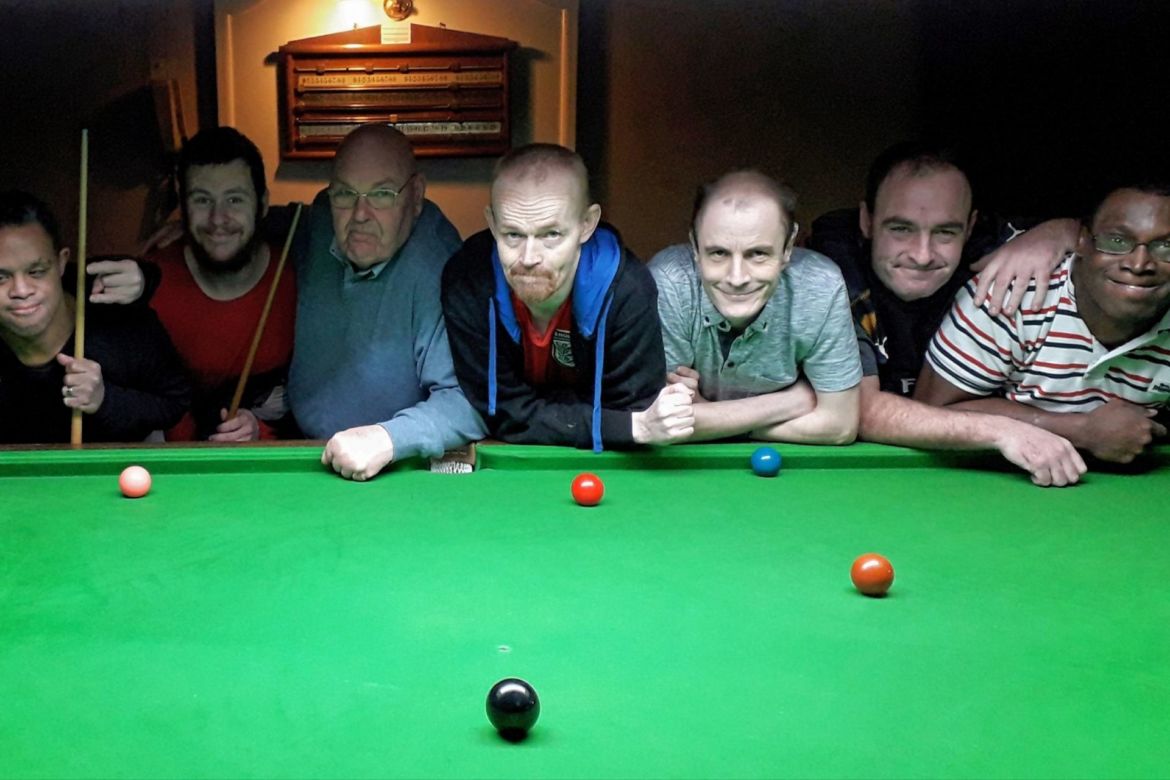 For over a year, the GOLD Project has been running a weekly snooker club. It began with just a few people attending each week, but that soon changed as the club flourished with up to 14 people in a single week!