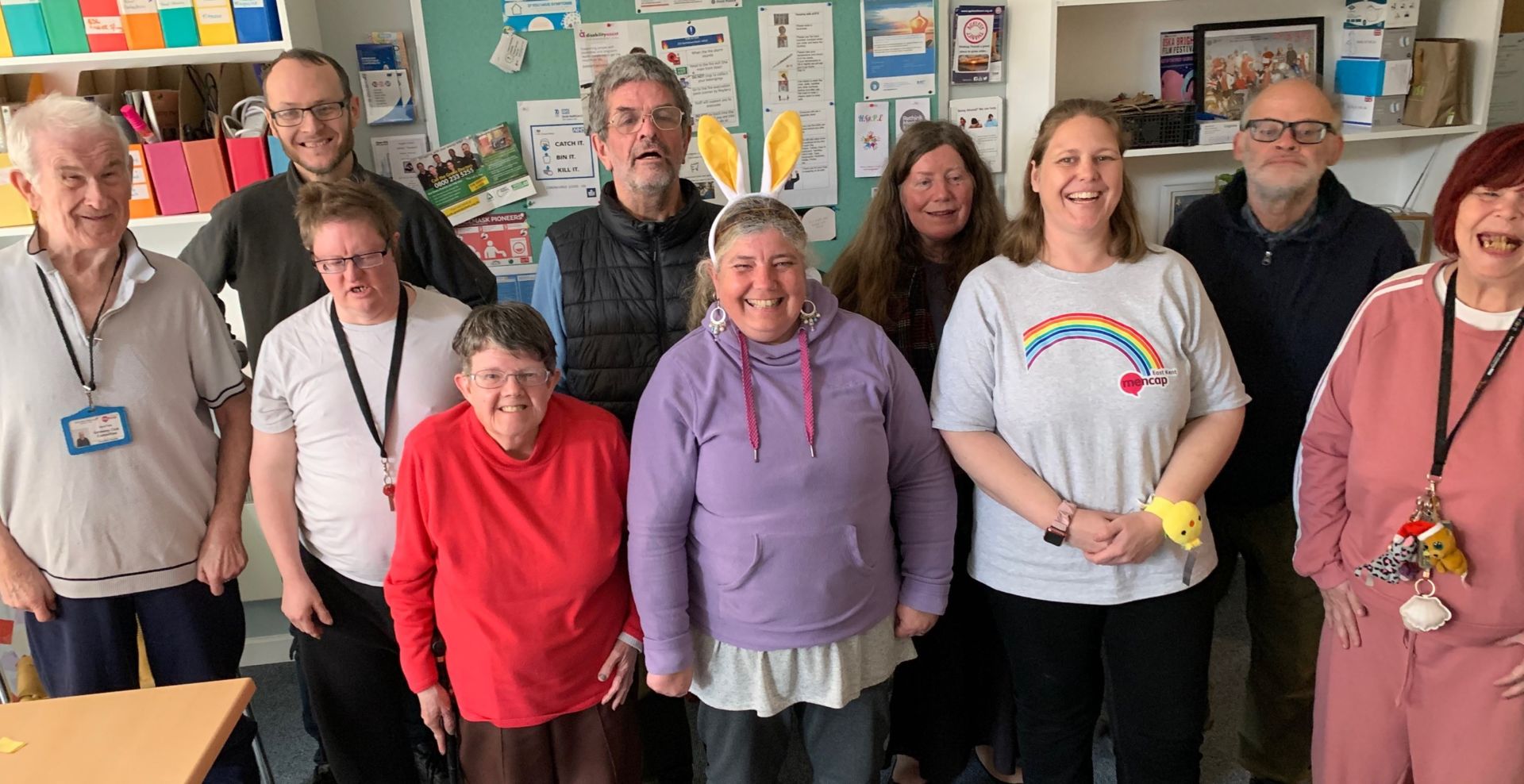 What Is GOLD?
Our friendly team at Getting On with Learning Difficulties (GOLD) can support you to achieve your goals, so you can get on with living the life you want.
Who Is GOLD For?
GOLD is for people with a learning difficulty in Thanet who:
live independently,
receive less than 5 hours of support a week, or
live with unpaid carers and receive no other support.
What Can Gold Do for You?
GOLD offers short-term, 1-1, confidential support to access information and understand it.
We also offer social groups and work with like-minded organisations and groups to get involved with community projects. For more information, contact us via email, or phone 0845 004 1876
Find out more about GOLD by watching this video here.
The ScrapStore at EKM
Our GOLD project also run The ScrapStore @ East Kent Mencap! The ScrapStore @ East Kent Mencap is an exciting green initiative that looks to reduce waste in Thanet.
The ScrapStore encourages people to reduce, reuse and recycle by taking in safe, clean 'scrap' craft products so that re-usable items are saved from landfill. The craft supplies are sold at affordable prices for others to use to get creative.
It is run by members of East Kent Mencap who have a learning difficulty, and all art supplies have been donated. Find out more here.