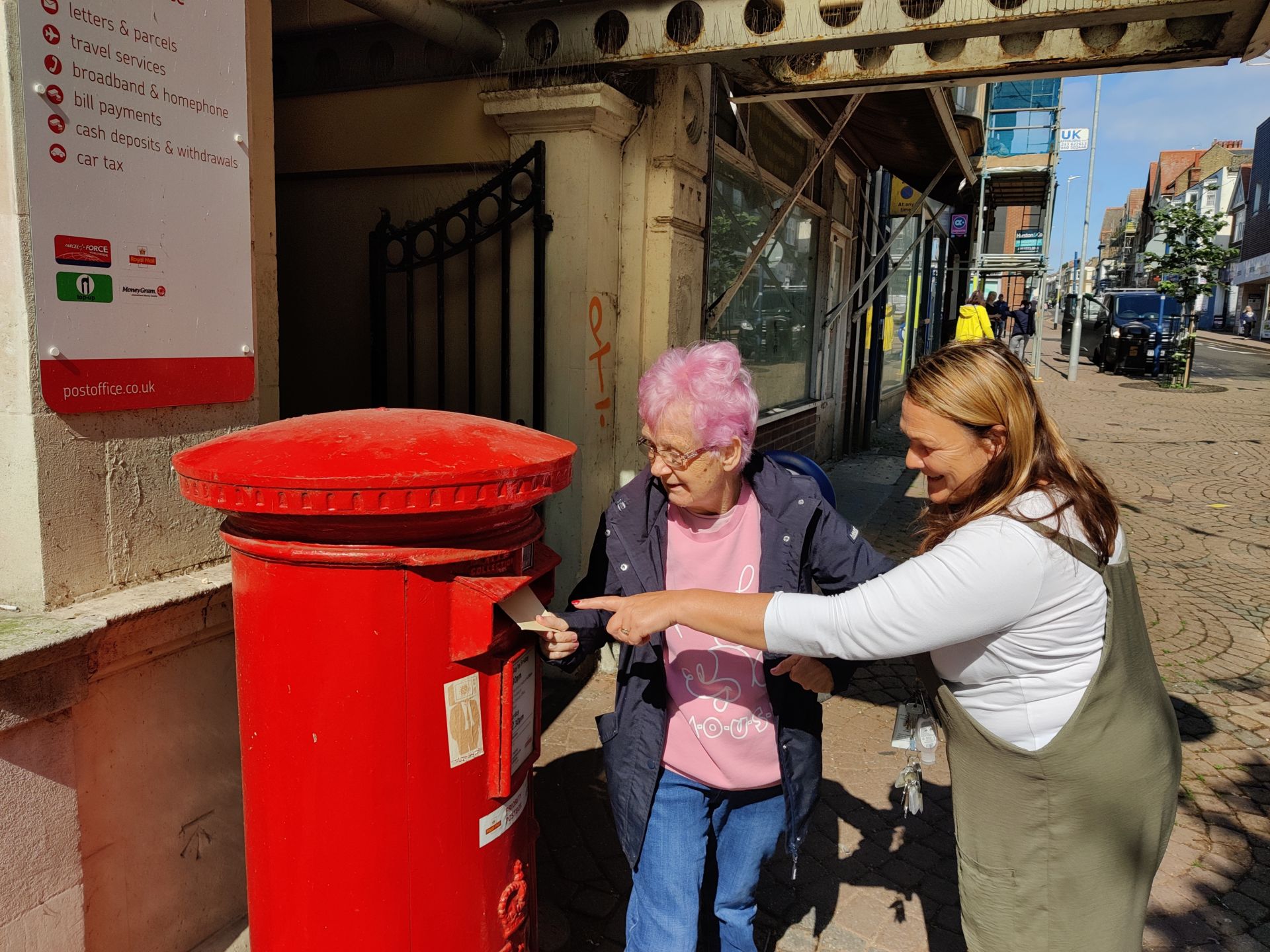 East Kent Mencap is more than just a team; we are a community that has been making a positive difference for 75 years. We take pride in our legacy and the award-winning team we have built. We are excited to welcome new people who share our passion for creating a better world for people with learning disabilities.​
​
As an organisation devoted to supporting individuals with a learning disability, we recognise the significance of investing in our employees.​
​
We promote an inclusive and supportive workplace culture that encourages collaboration, innovation, and growth.
As a part of our team, you can expect:​
We are seeking individuals who share our passion for providing exceptional care and support to those in our community. If you are searching for a fulfilling career where you can make a real difference, we encourage you to join our community at East Kent Mencap.
For more information call 01843 808 964 or email info@eastkentmencap.co.uk