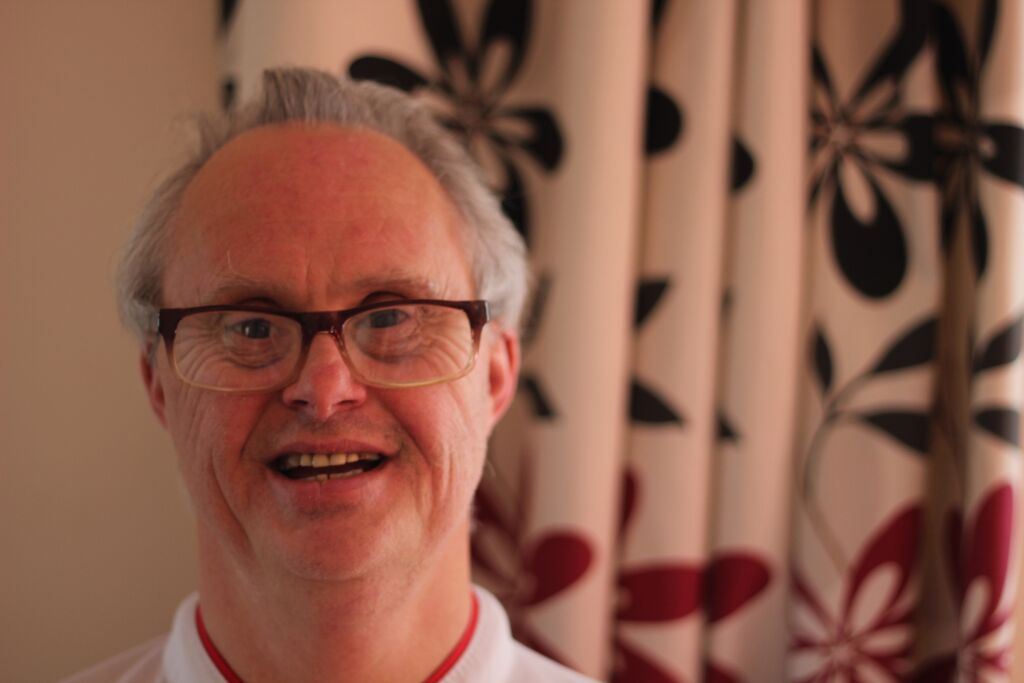 Are you interested in becoming a member of East Kent Mencap?
Would you like to come along to one of our resource centres, clubs, groups or events?
Are you considering moving into supported living?
Do you or someone you know require domiciliary or community support?
What are the benefits of becoming a member?
Once you are a member you can:
    take part in the management of the Society if elected as Officers or Executive Committee members
    attend the AGM and, provided you are over 18 years old,  vote on matters affecting the function of the Society
    receive information, advice and, where appropriate, practical support on Mencap matters
    receive our newsletter
    initiate or undertake actions permitted by the Constitution of the Society.
How much?
Membership is free!
How long for? 
As long as you like!
To become a member at East Kent Mencap, contact us via email, or phone 01843-224482