East Kent Mencap put on a high-energy musical extravaganza show at Holy Trinity Church, Margate on Thursday 27th July.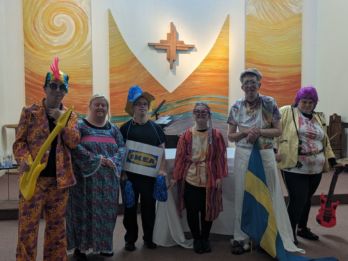 The audience was taken on an entertaining cruise show across Europe and Africa, with performances from the Ramsgate Hub drama group, who are all people with a learning disability.
There was trouble ahead for the joyful cruise liner performers, with beastly pirates stealing precious jewels and outfits. Luckily, Melanie Marble was on board, and with the help of side-kick Kourellias, the duo detectives solved the crime.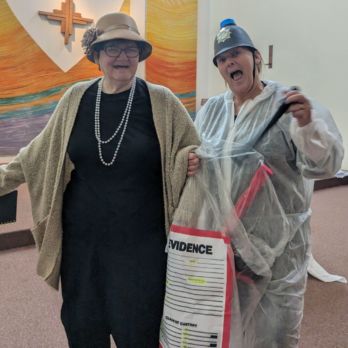 The cast was thrilled to perform for over 100 of their supportive family and friends and the Mayor of Margate, Councillor Rob Yates, and Mayoress, Councillor Iris Johnson.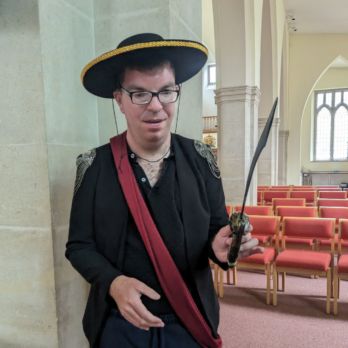 Mayor Councillor Rob Yates said: "It was incredible to see the passion, energy, and excitement from everyone on the stage today. It was a brilliant show with musical instruments, singing, dancing, and fun audience participation; it had everything! Well done to all those involved and the amazing work from East Kent Mencap to organise this show. Keep it going as this is what Margate is about; expressing yourself, showing your love, and creativity."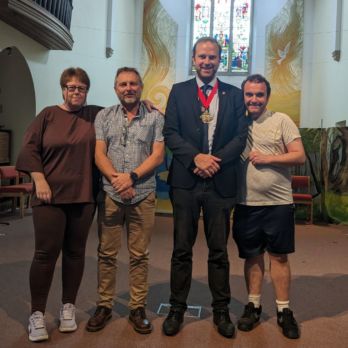 East Kent Mencap Senior Support Worker and show organiser, Maria Kourellias said: "After 4 years of working on the show, with delays due to COVID, it was definitely worth the wait! Seeing the performers develop and grow, learning their lines and dance routines, and managing multiple costume changes was inspiring. To come out here and for everyone to do such an incredible job was overwhelming. It's been an emotional day."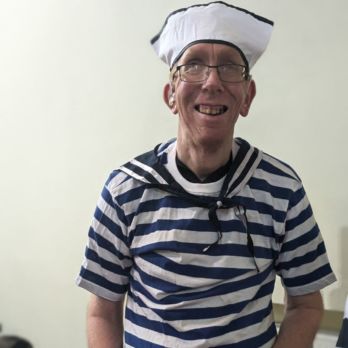 Performer Paul said: " I loved every bit, but I must admit I am exhausted now."
Performer, Neil said: "It was an amazing show. I am very proud to have been part of it."
Performer Lucy said: "It was awesome. I loved being in the show."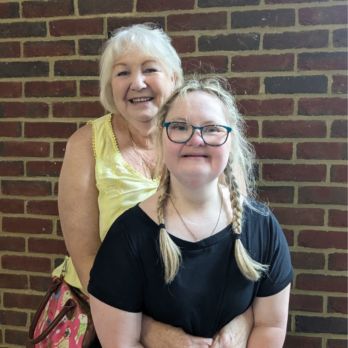 Performer Lucy's mother, Sheila Stone said: "I think the show was absolutely fabulous. It was so well organised; a huge amount of work must have gone into it. I hope everyone enjoyed it as much as I did."
Performer Allegra's mother, Mirissa said "Amanda, Maria, and the whole team worked so hard to put on the show. We wouldn't get that anywhere else. I didn't think in a thousand years that someone could put on a show like that and I am sure that everyone in the audience feels the same way. The staff are so committed; as a family, it just blows us away. I can't thank East Kent Mencap enough."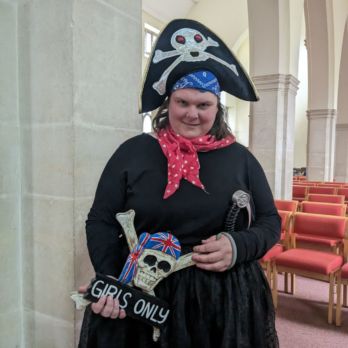 Performer Natalie's mother, Linda Crichgon said: "Natalie has been so ill and she really suffers with her leg. This show has given her the motivation to get on and go for it. The shows at East Kent Mencap get better every time. So much hard work is involved; to produce a show of this quality is amazing."
Ingrid who attends Thanet Hub watched the show and shared: "It was so nice to see the show. I loved the dancing!"
The show was a mixed media production, featuring singing, dancing, videos, and audience participation; it was a fully accessible and inclusive show.